Car Review
2013 Subaru Impreza WRX: 5 Reasons to Buy - Video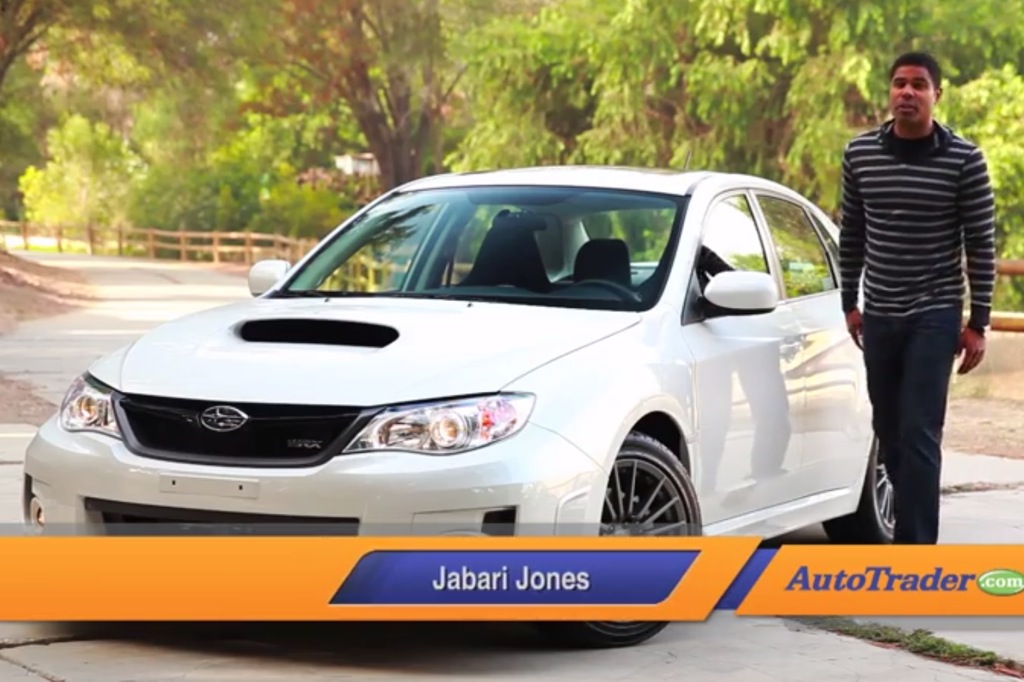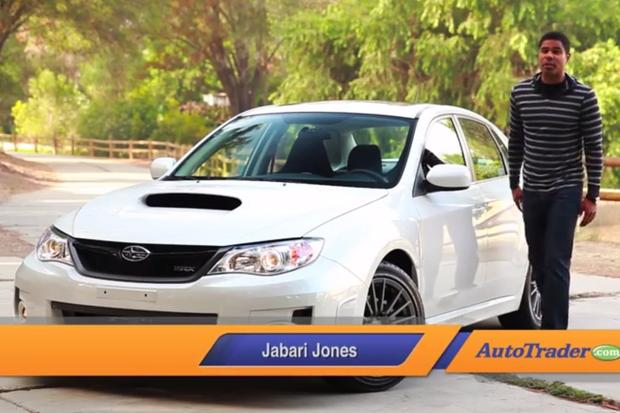 For all-wheel-drive performance on a budget, the 2013 Subaru Impreza WRX has always been where it's at. Whether you're drifting on a dirt road in the summer or braving a blizzard in the winter, this Subaru has you covered. The current WRX won't be with us much longer, so we decided to take one last spin for old times' sake. Here are our five reasons why the WRX is still a top pick.
1. Turbocharged Boxer Power
Just like a Porsche 911, the WRX uses a "boxer" engine design. Boxers are cool because they're strong for their size, and the WRX's 4-cylinder boxer is extra cool because it has a big turbocharger, too. Rated at 265 horsepower and 244 lb-ft of torque, the WRX's motor is a beast. Plus, if you're into performance modifications, there's a ton of aftermarket gear for this engine that can increase output significantly.
2. A Car for All Seasons
One of the best things about the WRX is that it's not just about going fast; it's also a genuine year-round solution. Thanks to standard all-wheel drive, the WRX can easily be your only car, even if you live in the snow belt -- just change to snow tires for the winter, or keep it simple and rock a nice set of all-season radials. How many other performance cars can say that? We can think of a few, but they're generally much more expensive. The WRX is still the best way to have year-round fun without breaking the bank.
3. Edgy Styling
You know those cars that try to keep their talents under wraps? This Subaru isn't one of them. The WRX is overt about its intentions, from the prominent hood scoop and fender flares to the exhaust cannons out back. It has a big personality, so no one will ever mistake it for a run-of-the-mill economy car.
4. Real-World Practicality
Although the WRX can beat the pants off most sports cars, don't forget that it's basically a previous-generation Impreza sedan or hatchback underneath. That means there's plenty of room for a couple friends in back, not to mention a bunch of groceries in the trunk. Keep this in mind if you need to sell your significant other on your next car purchase. Unlike those sports cars, a WRX could easily fit the bill for family duty.
5. Attainable Price
Starting at well under $30,000, the WRX is one of the hottest performance bargains on the market. For the price of a nicely equipped Camry, you could be driving a rambunctious WRX instead. We know where our hard-earned cash would go.
AutoTrader Says
There's no telling what the next WRX will be like, but the current model is a known commodity. Specifically, it's known to be exceptionally fun, versatile and reliable. Now could be the perfect time to get a deal on the 2013 Subaru Impreza WRX.