Car Review
2014 Kia Cadenza: Good Deal, New or Used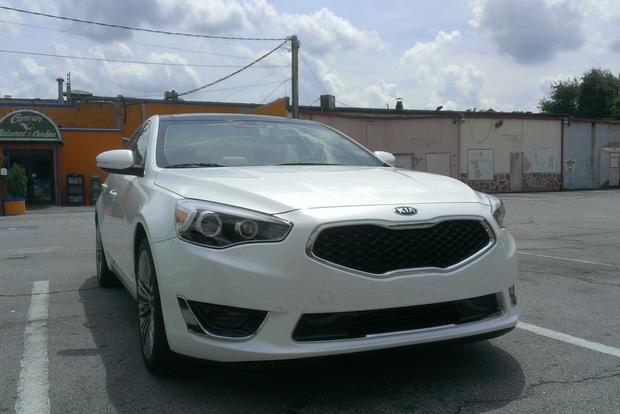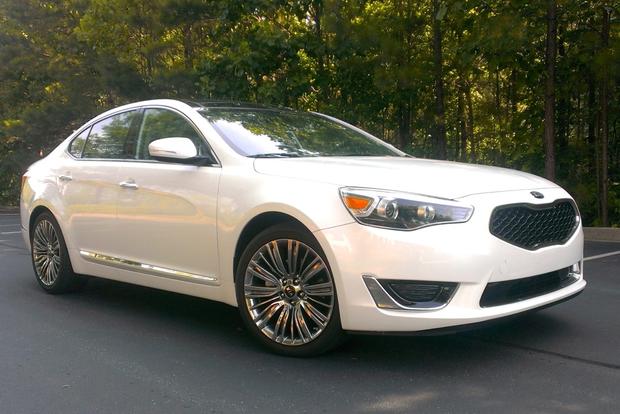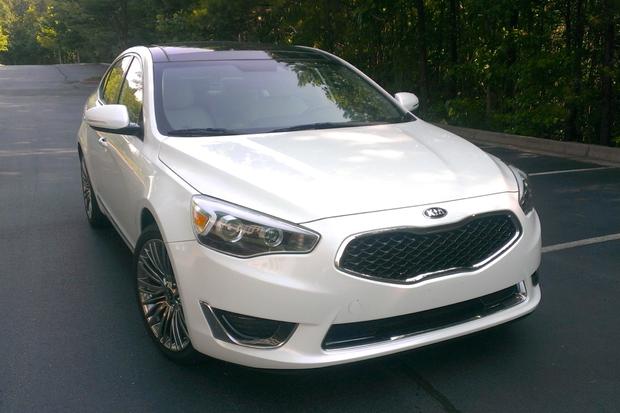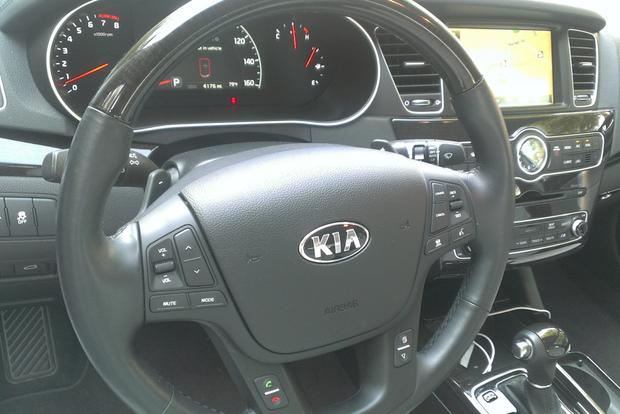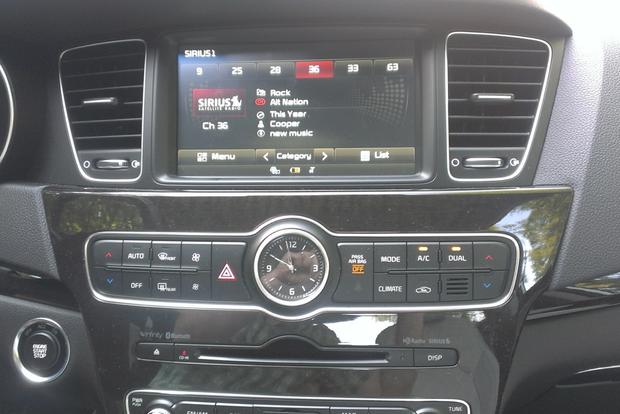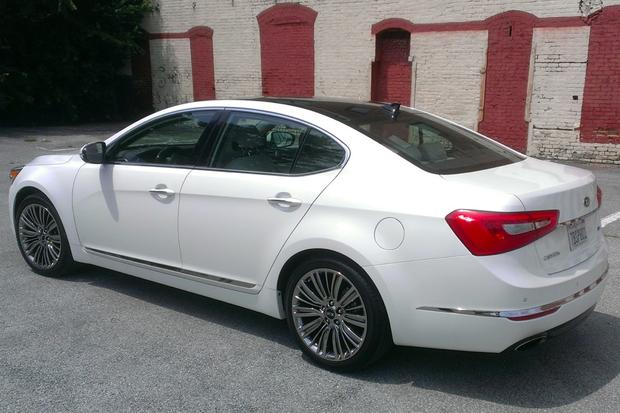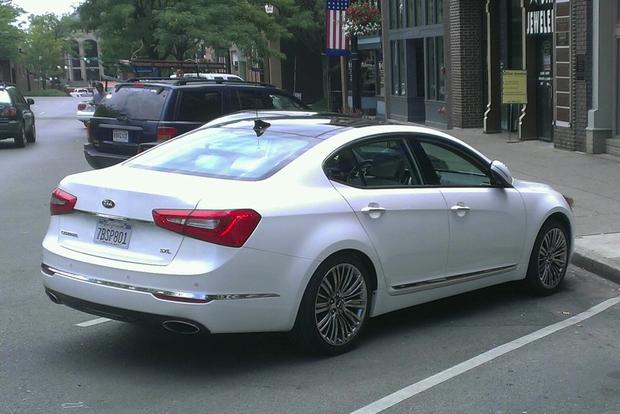 Virtually every time we bring a new passenger in our 2014 Kia Cadenza long-term test car, they're stunned to discover that it's a Kia. They're also surprised to find out exactly what it costs: For around $40,000, our test car includes dual-zone automatic climate control, a panoramic sunroof, a heated steering wheel, heated rear seats, active xenon headlights, a backup camera and an 8-inch touchscreen with Kia's UVO infotainment system and navigation. It's a lot more than you'd get in a similarly priced luxury car with a premium badge.
The Toyota Avalon is similar and similarly priced. The Lexus ES is similar, but a little pricier. In fact, we just compared the Avalon and the Cadenza, and found that the Kia gives Toyota some serious competition. One reason for that is that, while you can get a lower-priced base model Avalon, the Cadenza comes standard with all the equipment listed above. It's ultimately value that makes the Cadenza appealing.
The Cadenza isn't just a good deal when it's new. In fact, we discovered that the average asking price for a used Cadenza on AutoTrader.com is just over $26,000, which is a very reasonable figure, considering that the oldest Cadenza available is a 2014 model.
Of course, this is a double-edged sword. With used Cadenza prices now in the mid-$20,000 range, we think depreciation is a little steeper than you might expect from a luxury car. Indeed, if you're used to luxury brands like BMW or Mercedes-Benz or if you enjoy swapping cars every few years, you might be disappointed to learn that this one won't be worth quite as much as those models when it comes time to trade it in.
Still, we really like our 2014 Kia Cadenza. We enjoy its smooth, powerful 293-horsepower V6 and its long list of equipment. But while luxury, comfort and features may be strong suits, depreciation certainly is not, which is something to think about as you consider your next car.