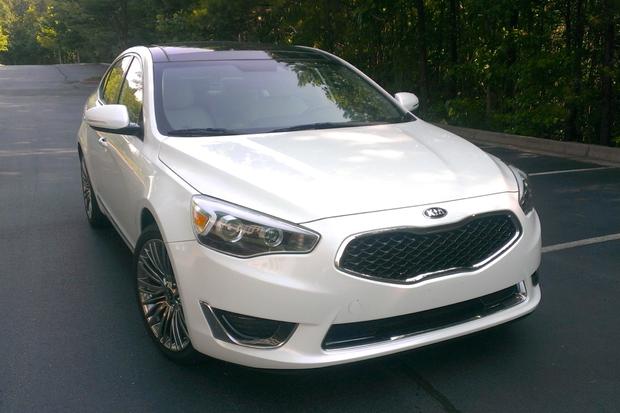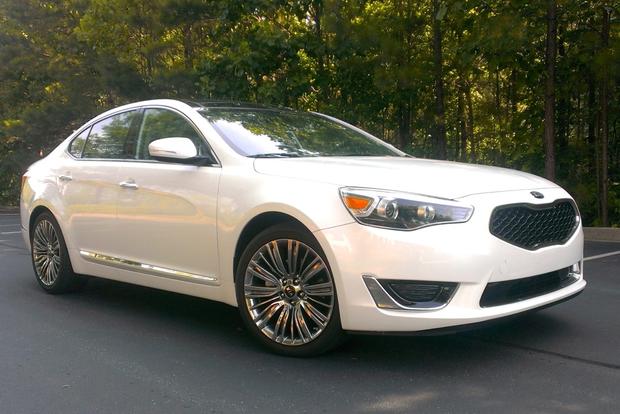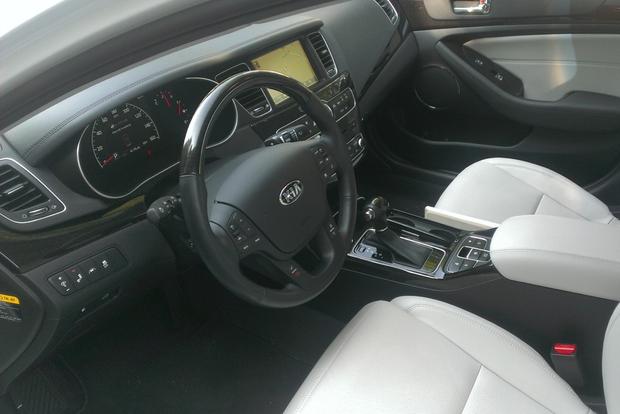 We love our 2014 Kia Cadenza. It's comfortable, luxurious and dependable. And it's routinely one of the first cars our staffers pick when they're given a choice of which press vehicles to drive. But after a few months behind the wheel, we've found a few minor -- but notable -- flaws with its equipment.
A few weeks ago, we mentioned one particular flaw: The heated seats turn off every time you shut off the car. The result is that you're constantly turning the seats back on each time you get in, even if you only left for a second to drop off some dry cleaning or put an envelope in a mailbox. We recently discovered, however, that this flaw doesn't carry over to the heated steering wheel. Instead of turning off each time you switch off the car, the wheel retains its last setting; if you had it on when you turned off the car, it remains on when you start it up again. This isn't a complaint: We like that the steering wheel does this, but we wish the seats did, too.
Another issue: We can't figure out how to turn on the navigation system voice commands. At some point, another staffer must have turned them off. After trying every button, looking through every menu screen and poring over the manual, we still can't get it back. We're certain it can be done, but it shouldn't be so complicated.
These are minor flaws -- and they don't spoil the otherwise great time we're having with the 2014 Kia Cadenza, an impressive sedan so luxurious that virtually every passenger asks us if it's "really" a Kia.