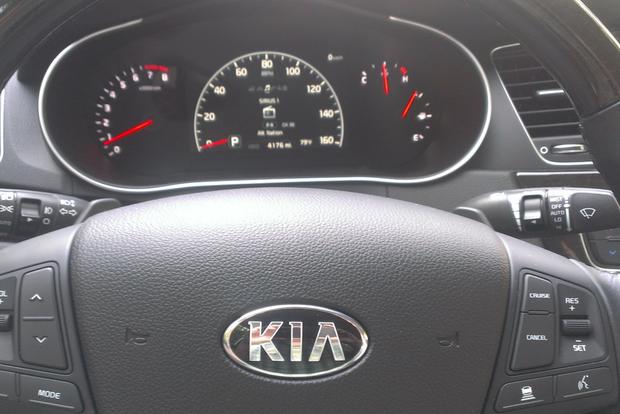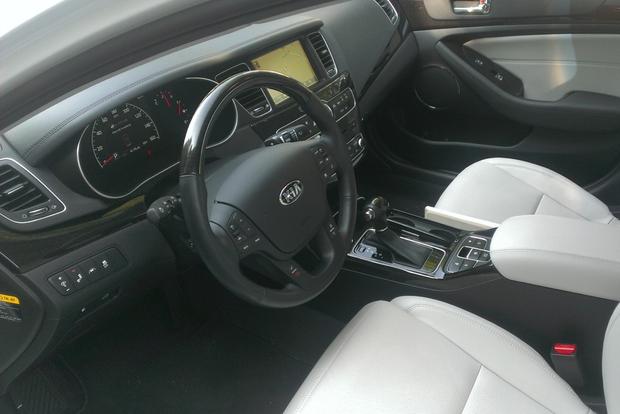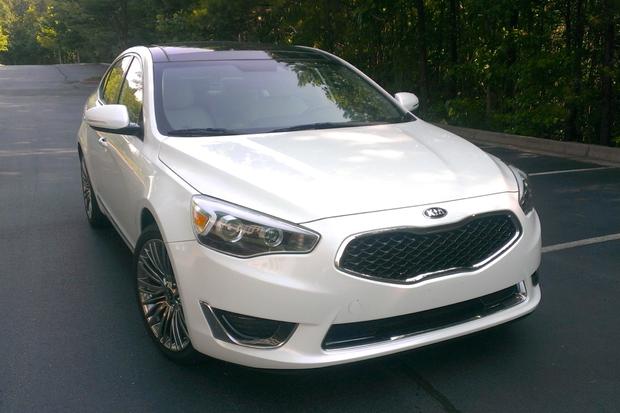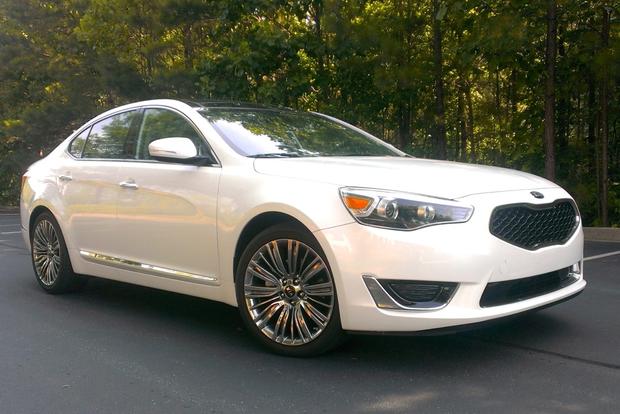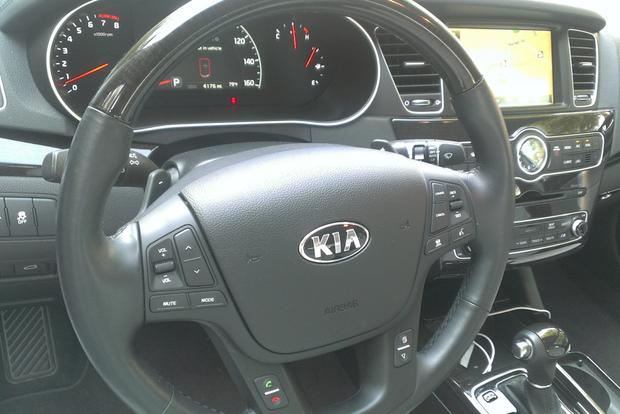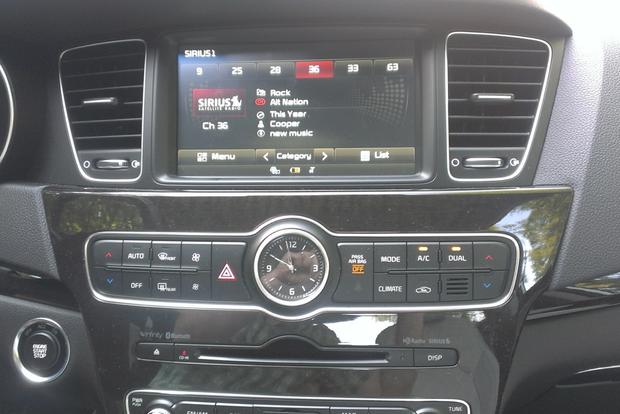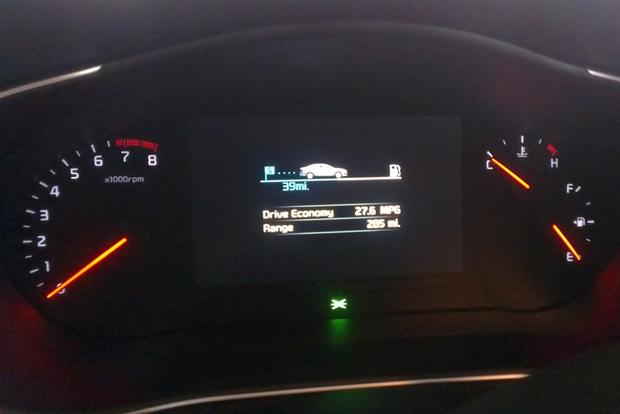 We've spent a lot of time with our 2014 Kia Cadenza long-term test car, and that means we've spent a lot of time with the car's Bluetooth and voice-control systems, which have both flashes of brilliance and moments of frustration. Here's what we mean.
One thing we love about the Cadenza's voice-control system is a thoughtful touch that comes when you use it with the car's Bluetooth feature. Here's what happens: When you say you want to call one of your contacts, such as John Smith, the car doesn't immediately call John Smith. Instead, it asks, "You want to call John Smith. Is that correct?"
While this may seem annoying, it's actually a huge help. Because no voice-control feature is perfect, it gives you an extra moment to check what the system heard before it places the call. In many cars, the system simply calls the name it thinks it hears, which may not always be the correct one.
The Bluetooth system has its flaws, however. The biggest is the fact that it refuses to transfer a call if you climb inside the car while talking on the phone. Worse, it sometimes disconnects the call with no apparent rhyme or reason. While we can live with the system not transferring the call to the car's speakers, it's tremendously annoying to have a call disconnected when you climb inside the car.
Here's another odd flaw: If you tell the voice-control system to "Call John Smith" and you have more than one phone number for John Smith, you can't use the touchscreen to pick which number to call. You have to, instead, continue using the voice controls, even though the multiple numbers appear on the touchscreen in what appears to be a selectable format.
In other words, the voice-control and Bluetooth systems in our 2014 Kia Cadenza aren't perfect. Instead, they offer benefits and drawbacks -- an important thing to consider if you spend a lot of time talking on the phone while driving.