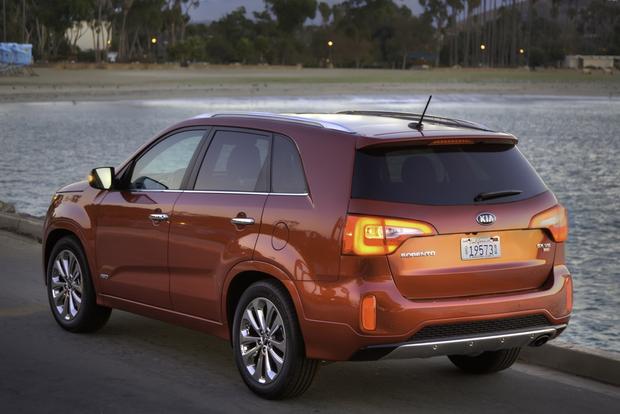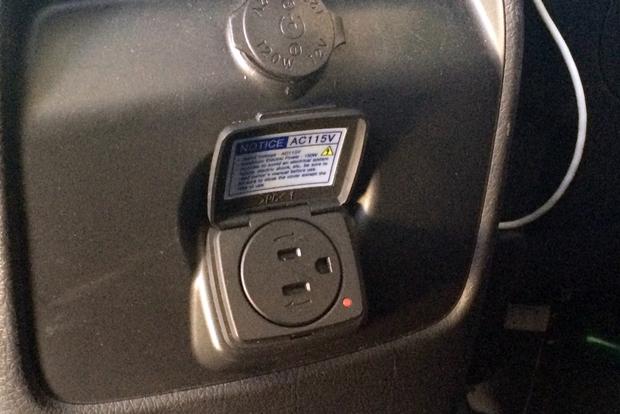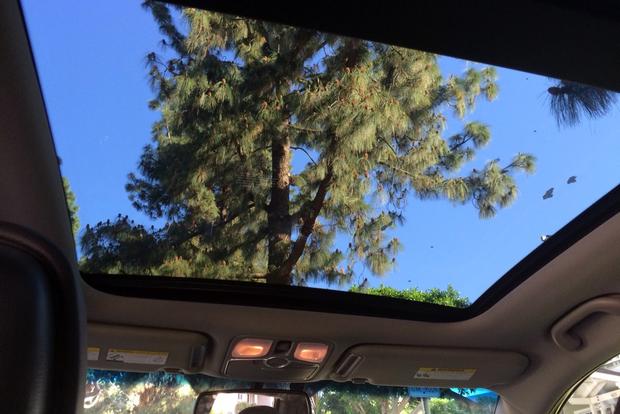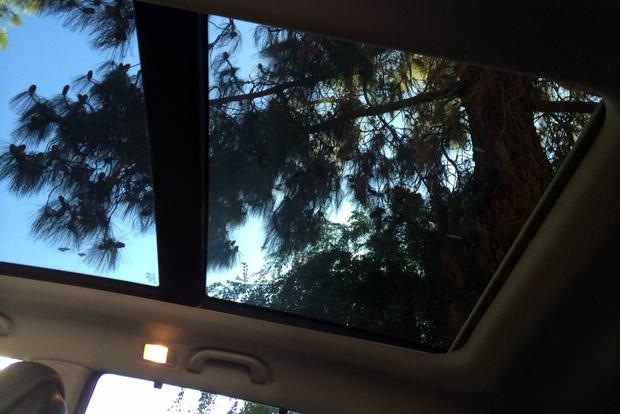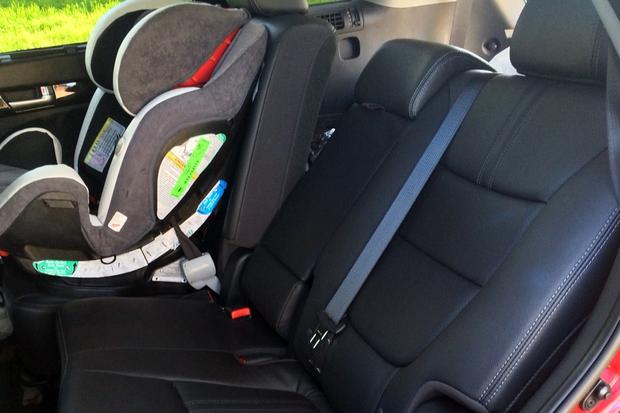 We spend more time than ever in our cars, and more and more vehicles are clogging the road. The silver lining from all this automotive overload is that our cars have become havens from the outside world, and as we've learned during our time with the 2014 Kia Sorento SX, they can be a surprisingly decent place to do business when our schedules are stacked and we're trying to catch up on work while on the road.
It's Not About the Tech, It's About the Comfort
There are certainly techier cars than the Kia Sorento, some of which even offer their own mobile Internet hot spots, such as the Audi A3, which is the first to offer 4G LTE streaming Internet. That said, our experience with the Sorento has been positive so far, despite a general lack of tech toys. Though somewhat on the firm side, the seats have offered hours of comfort on long drives, with front passengers benefiting from their heating and cooling functions.
What About the Back?
The back seats, especially in crossovers with a third row of seating, can get compromised in terms of space. But during the times I've ended up perched in the back rolling phone calls or catching up on computer work, a few thoughtful features have made the experience pretty painless. For starters, spending prolonged amounts of time in the back seat can mean more sun exposure than I'd like, which makes the slide-up sunshades on the side windows a good way to block a decent amount of light.
The flip side? Due to some rough handling at the hands of our 2-year-old, the back seat was pulled off its rails and doesn't quite work right anymore, which we'll address in our next service visit. Another nice surprise about the Sorento's rear quarters is how far the 60/40 seat reclines, making for a relaxing spot for zoning out, especially with the panorama moonroof extended at night, offering a view of the stars.
Getting Down to Business
The previously mentioned lack of in-car Wi-Fi doesn't entirely keep the Sorento from hampering productivity when you're on the go. In fact, one particular feature, a built-in 115-volt inverter, can be a lifesaver for when your laptop needs power and you can't stop at the closest Starbucks to plug in.
The Sorento is also a fairly quiet space at freeway speeds, which helps productivity when you're cranking through emails and don't want to be distracted by road noise. And though there's no fold-out tray table (a la an airplane or certain high-end luxury sedans), there's a decent amount of space for stretching out and tapping away at your laptop, though you might need to ask the front passenger to move the seat a tad forward, as these are not quite stretch-limousine accommodations.
Bottom Line
It may not be a full-size, executive limo (such as a Cadillac Escalade or a Mercedes-Benz GL-Class), but our time with the 2014 Kia Sorento reveals that this Korean crossover can be a surprisingly pleasant place to conduct business, an increasingly common requirement when we're on the road. Your carpool (or significant other who doesn't mind driving) may or may not have a problem with you taking the back seat, plugging in and catching up on your work, but at the end of the day, the Sorento's flexible space and friendly features make it a great place to make use of your time on the road.