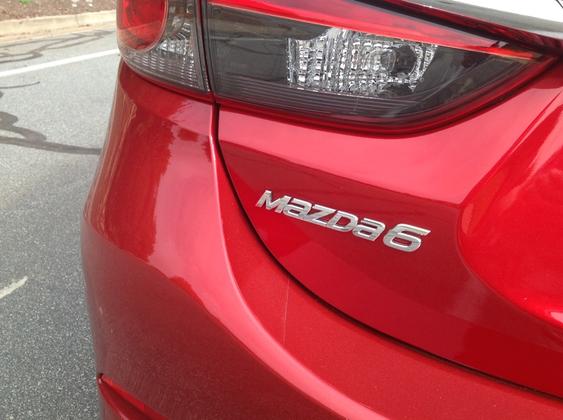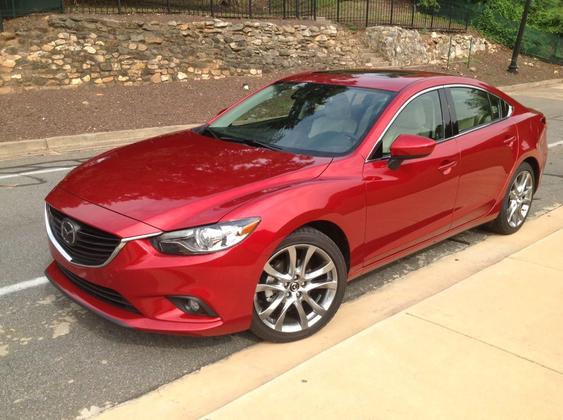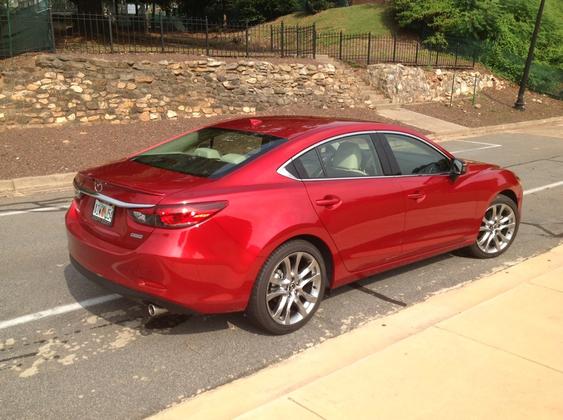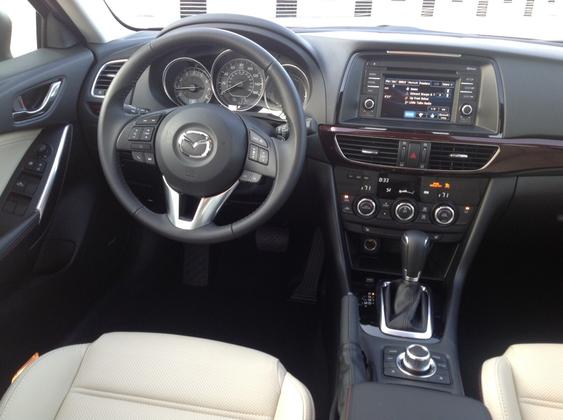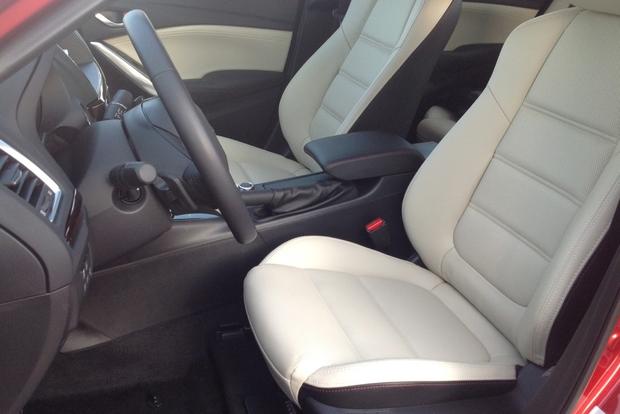 We've only had our long-term 2014 Mazda6 for a few weeks, which means we're still adapting to the well-equipped sedan's long list of gadgets. Some work better than others, as one staff member recently found out after spending some time with the car.
Bright Spots
Among the bright spots are two of the car's most unusual -- and luxurious -- pieces of equipment. One is the inclusion of rain-sensing wipers, designed to raise and lower their speed based on the amount of rain. Not only do the wipers do just that, but they do it quite well. They're neither too sensitive nor too slow to respond. In other words, just leave them on "automatic" and you'll be fine.
The car's other technology strength is its adaptive cruise control. This is unheard of on a car in this segment, so we wouldn't necessarily call it essential, but you certainly realize how great it is once you're behind the wheel of a car with the feature. The system lets you set a following distance and then raises and lowers the car's speed to maintain it. We're finding that it works well in most conditions. The cruise control can even bring the car to a complete stop if the car you're following also stops.
Low Points
Despite complex features that work seamlessly, we've found a little trouble with the stereo in our long-term 2014 Mazda6. For one, the staff member who recently drove our car says the speakers aren't good -- a complaint that remained even after she adjusted the system's bass and treble to improve the sound quality.
Beyond that, the car's satellite radio system loses reception too frequently. While we expect to lose reception in parking garages or tunnels, the Mazda6's system also loses it in other places, including sometimes when we're just driving down the street. It's not a major hassle, but it can be annoying if your favorite song is playing.
On the road, however, the Mazda6's excellent driving dynamics and smooth acceleration have helped us focus on enjoying the ride. But there's no doubt that many shoppers are increasingly concerned about technology -- and they'll find both good and bad in the latest Mazda6.