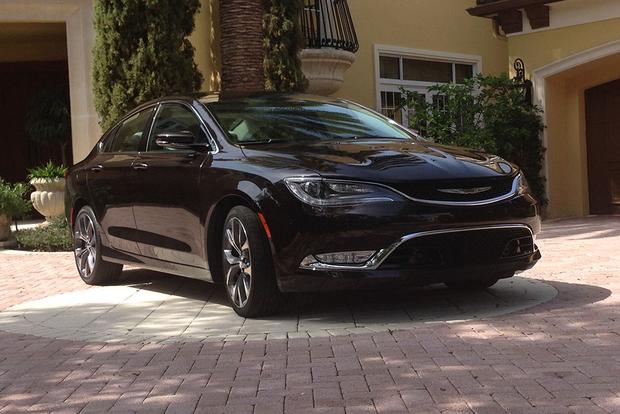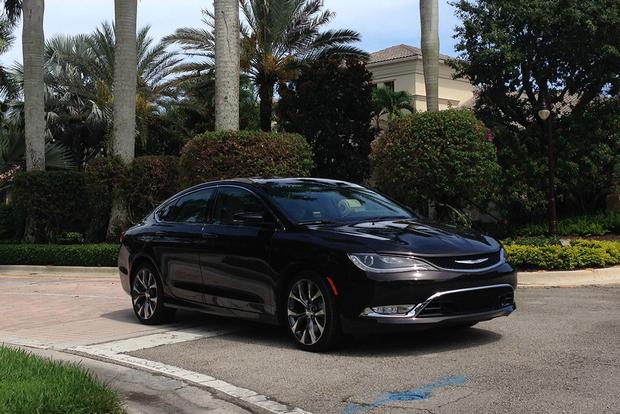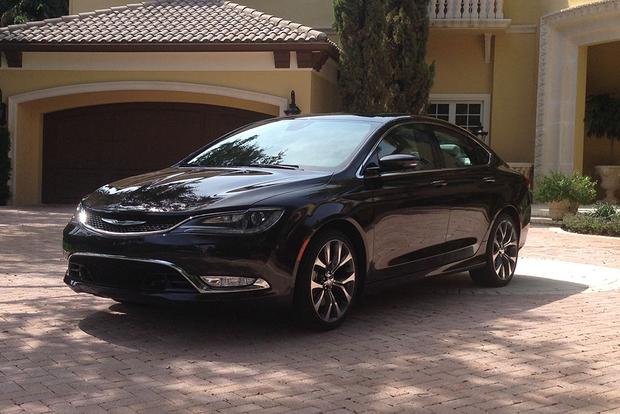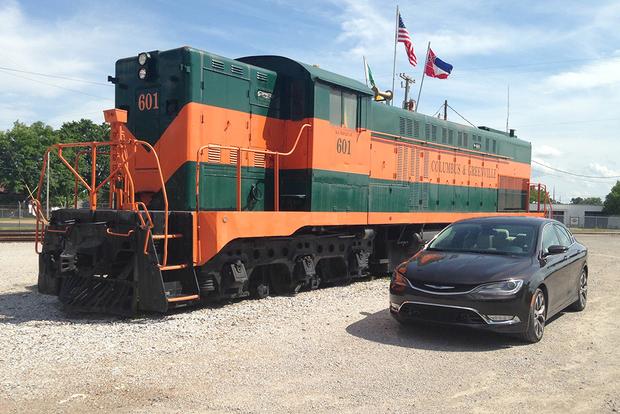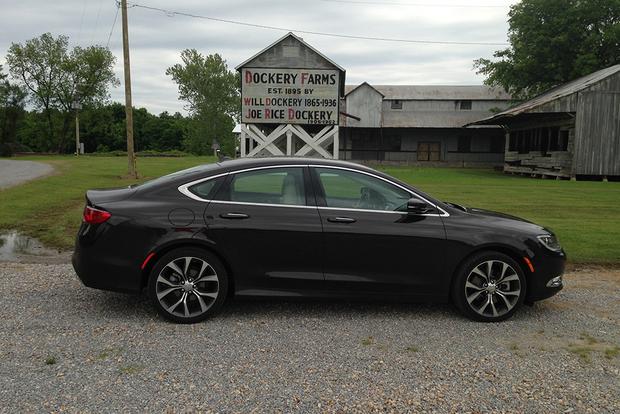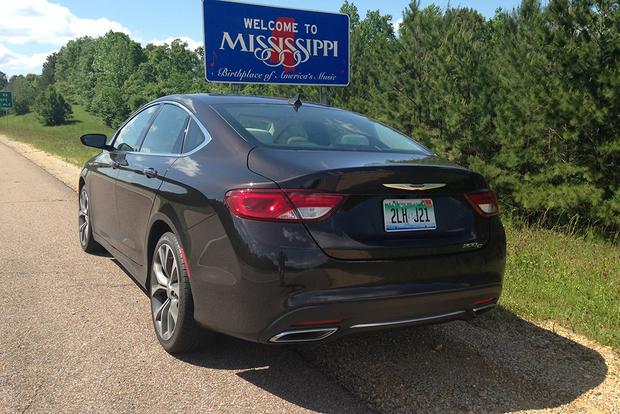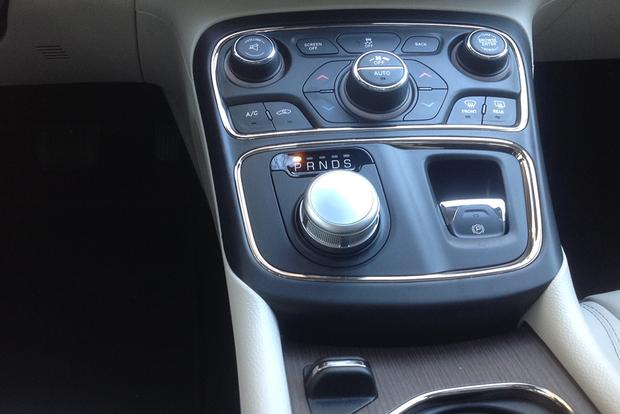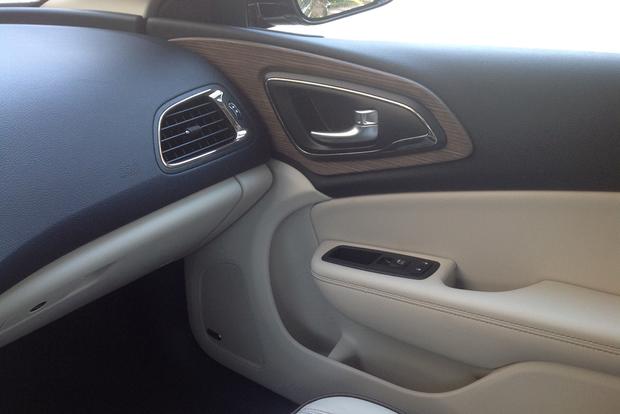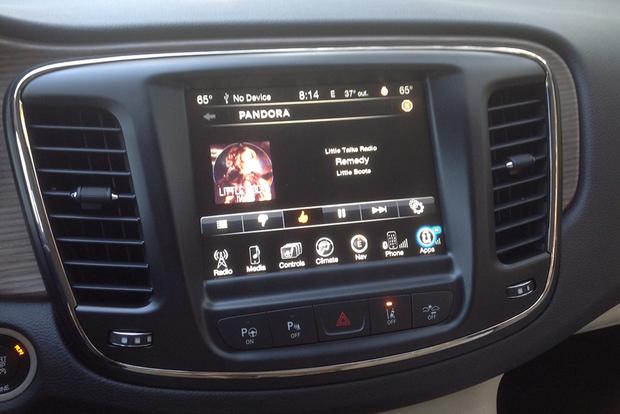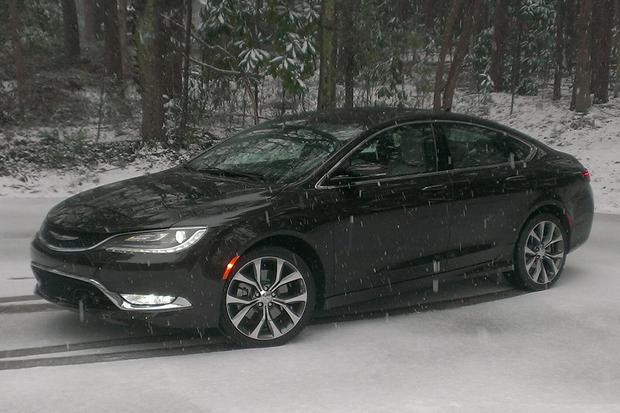 We're eight months into our year-long loan with the 2015 Chrysler 200, and the odometer just crossed the 10,000-mile mark. After a handful of road trips and a fair amount of city driving, here's how the 200 is holding up.
Interior Status
Our 200's light-colored leather upholstery is still in great shape, even with two toddlers climbing in and out on a daily basis. However, similar to our long-term Honda Fit, we've noticed a few scuffs on various door panels where shoes might come into contact with the door. The car has been washed several times, but it seems these marks may be here to stay.
Fuel Economy
For a car with plenty of V6 power, the 200 has proven to achieve decent fuel economy. Around town, we've most recently seen a range of 17 to 19 miles per gallon, because we've mostly driven around the city over the past month. On some of our previous road trips, we saw a range of around 33-36 mpg, which is better than the Environmental Protection Agency estimate.
Bluetooth Blues
We're not thrilled the 200's Bluetooth system has suddenly stopped working properly. Calls will come in and we'll hit answer, but we can't hear the person on the line, and the call is automatically transferred to the driver's handset, which defeats the purpose of having Bluetooth. We're hoping this issue can be easily corrected, but we haven't solved the mystery yet.
There's more to come on our long-term 2015 Chrysler 200 over the next few months, as we finish our year-long loan.