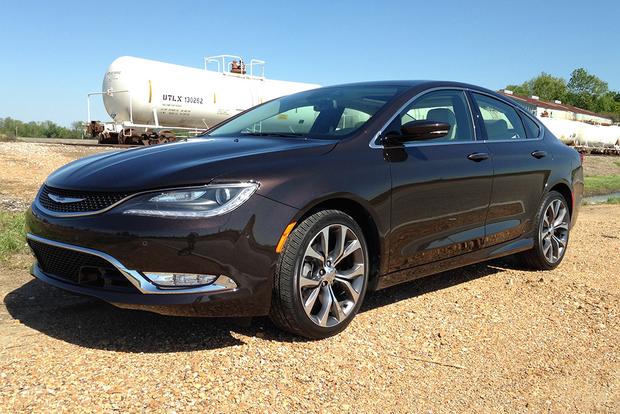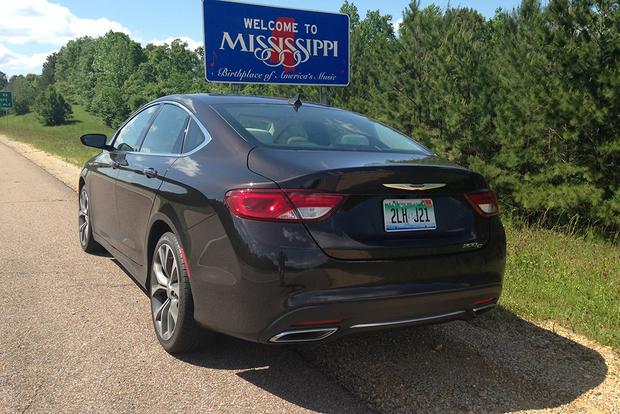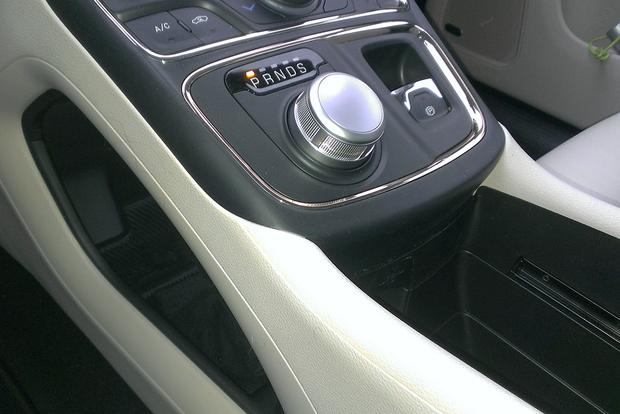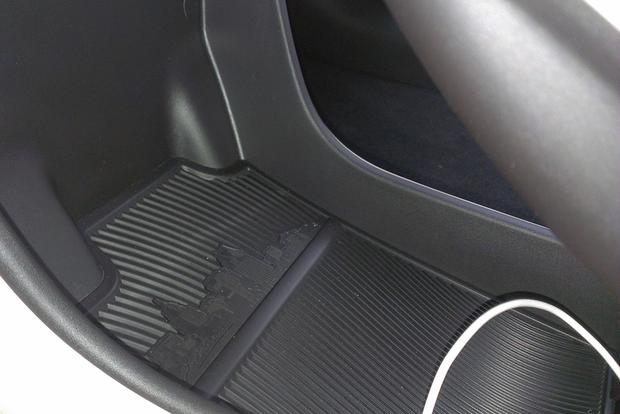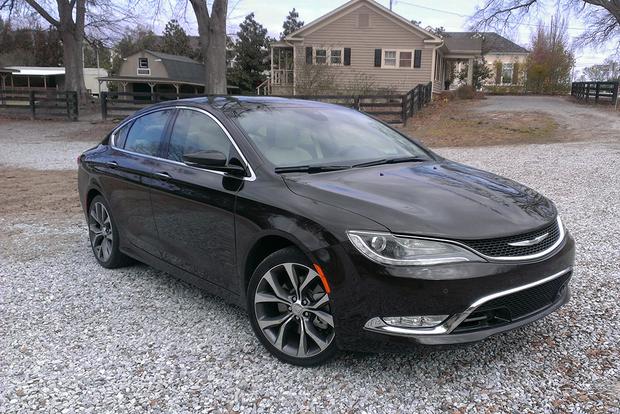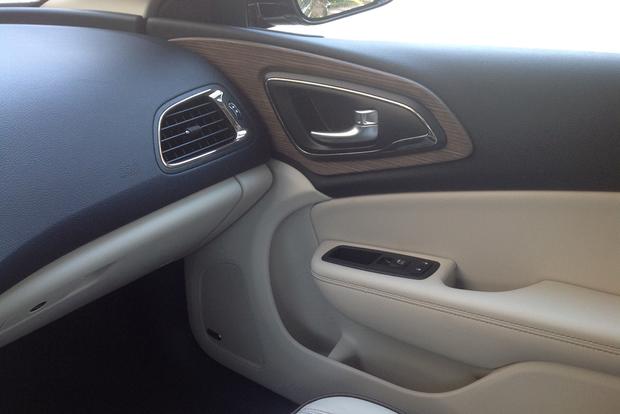 It won't be too long before we have to give up our long-term 2015 Chrysler 200 -- and our editors agree that they'll be sad to see it go. After several months behind the wheel of our 200, we've really enjoyed the experience, with only a few minor complaints about the boldly styled midsize sedan.
One big benefit mentioned by virtually everyone who drives the 200 is the engine power. We love how muscular the 200's 3.6-liter V6 is, and virtually everyone points out how exhilarating it can be to sit behind the wheel. "It's great to step on the gas and hear an eager engine with plenty of power propelling you past traffic," said one editor. We suspect that we wouldn't say the same thing about the 200's base-level 184-horsepower 2.4-liter powerplant.
Most of our editors also think the interior is holding up very well, both in terms of materials and design. The cabin doesn't seem to be fading or showing major signs of wear, and our editors note that the overall style is one that could last several more years and still be attractive, unlike other car interiors that age poorly or wear out after only a few years.
Still, we've noticed a few drawbacks. Several editors have pointed out "a weird jiggling noise" that's very apparent at low speeds, though all agree it goes away when the car is moving faster. We've also discovered that the transmission is clunky at low speeds -- something that could end up causing major issues down the line.
Generally speaking, though, we have mostly good things to say about our 2015 Chrysler 200 long-term test car -- and we'll be sad when it departs our fleet.