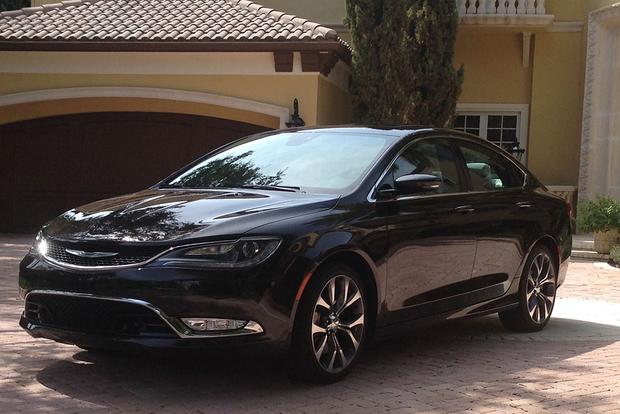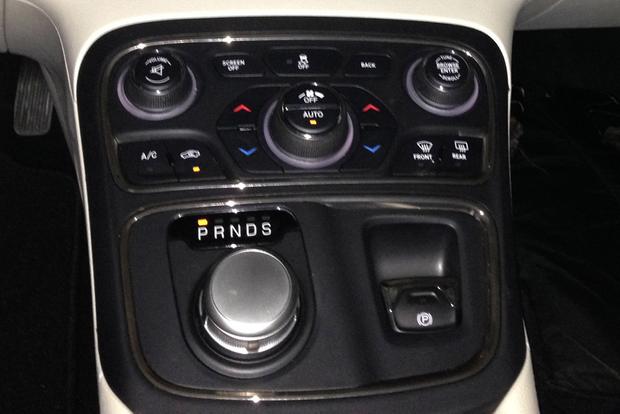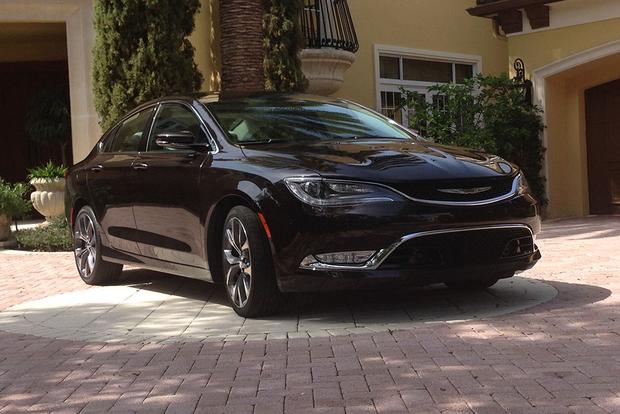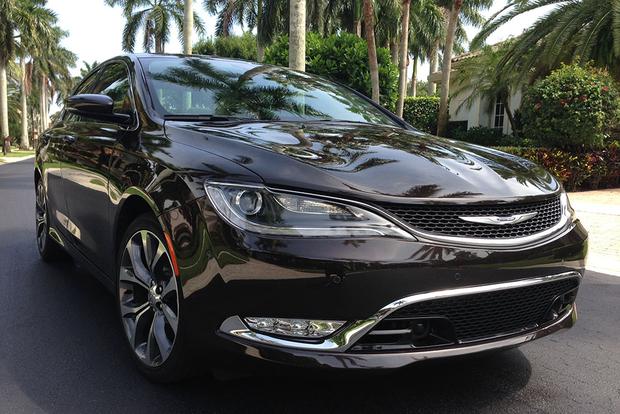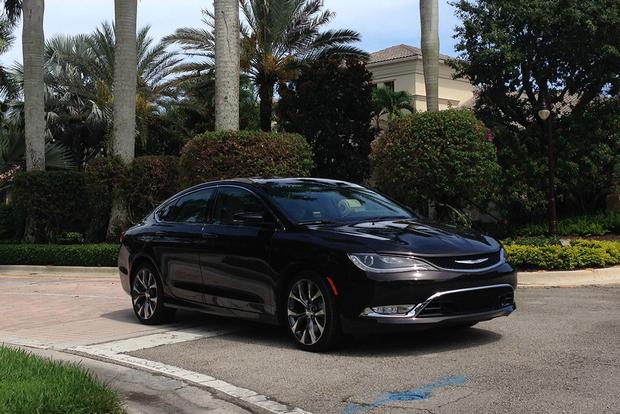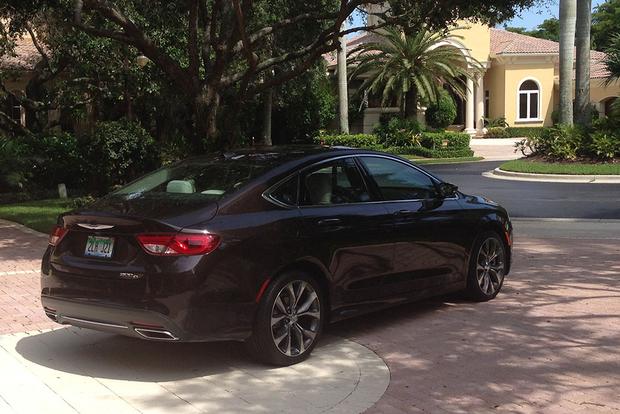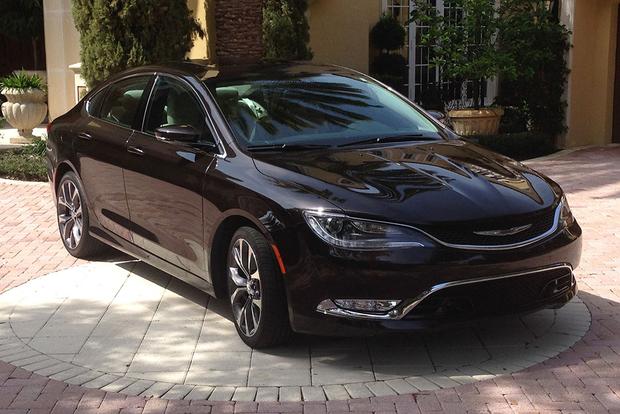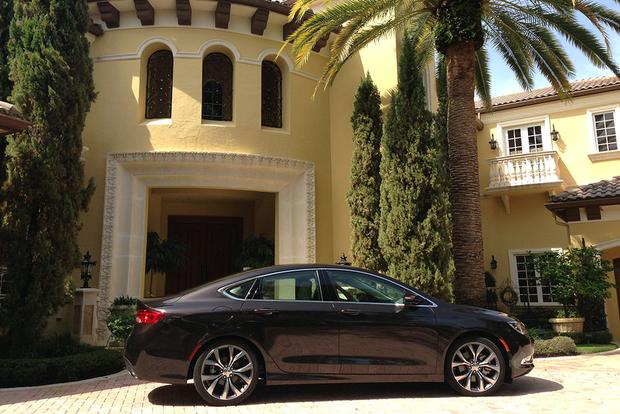 After driving our 2015 Chrysler 200 for a few weeks, I've come to appreciate most of the technological features that make it a great car. In fact, it's hard not to love the 200's amenities such as adaptive cruise control featuring stop and go functionality, forward-collision alert and even rear cross-traffic warning. Most of these modern features work well, and I definitely appreciated the rain-sensing windshield wipers after driving through a series of sporadic rain storms. This feature definitely kept my focus on the road, instead of being distracted by fiddling with the wiper speed during a mini-monsoon. The vast majority of the design features and technology of the Chrysler 200 work exceptionally well, almost to the point where the car is making decisions for you. The automation of some of these tasks certainly adds to the safety of driving and, in general, make piloting the Chrysler 200 much easier. This is not true of all the features, however.
Turn Off
Despite enjoying most of my time in the 2015 Chrysler 200, one feature in particular continually disappointed me. While most of the cars I have driven utilize a stick to shift the transmission from park to drive, the 200 uses Rotary E-Shift to accomplish the same thing. At first, the Rotary E-Shift seemed like a novel concept. The dial does look pretty cool, and it definitely matches the Chrysler's modern interior, but after experiencing it for a few weeks I'm still not sold on this feature. I noticed while backing out of the driveway it took slightly longer to shift from reverse to drive because of the shape of the shifter. Maybe its just me, but the Rotary E-Shift just wasn't as easy to manipulate as a stick or column shifter. This might seem trivial to most people, but it can make a significant difference on your driving experience, especially when other honk-happy motorists are impatiently waiting for you to shift into drive and get out of their way.
Dial Confusion
In addition, there are other dials on the interior of the Chrysler 200, which might be confused for the Rotary E-Shift. For instance, dials controlling the interior fan, stereo volume, and radio tuning are located mere inches away from the shifter. Once while attempting to put the car in reverse, I blindly turned the fan control dial instead of the shifter and ended up with a face full of air conditioning instead of backward movement. This potential for confusion is definitely something for drivers to be aware of, as those not yet acclimated to the Chrysler 200 could unintentionally manipulate the wrong control leading to either comical, or tragic results. Still, the 2015 Chrysler 200 is a solid car, but potential buyers should definitely test out the Rotary E-Shift to see if this feature is for them.