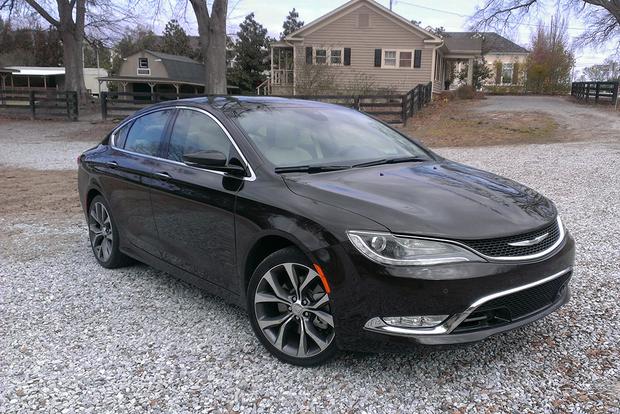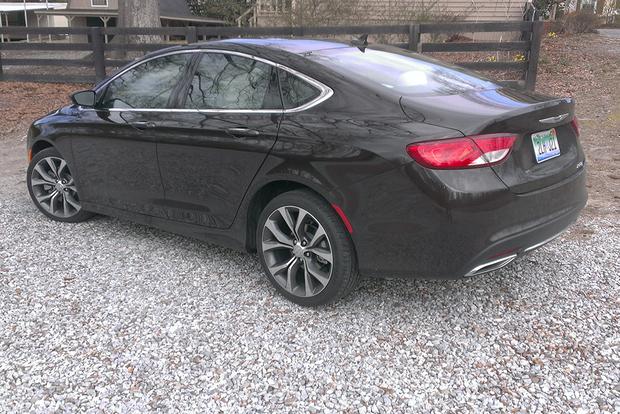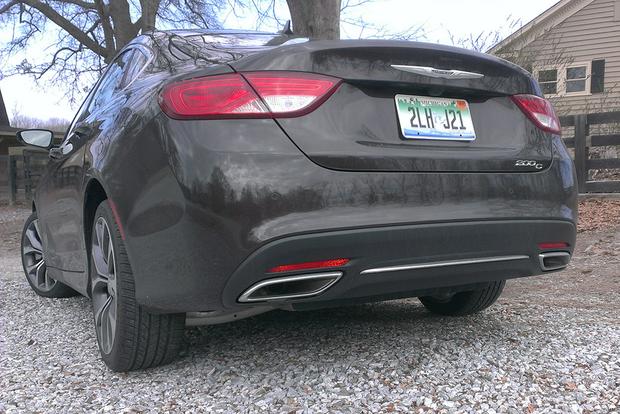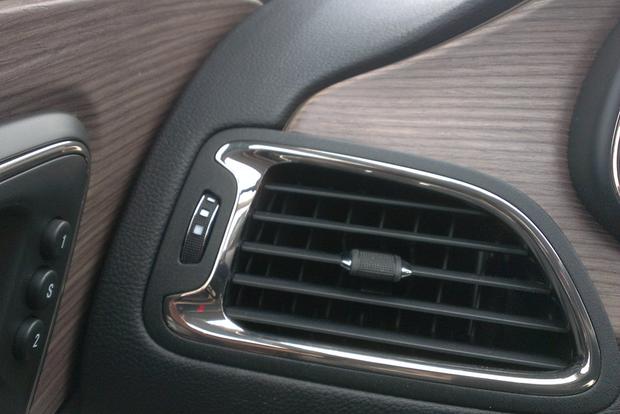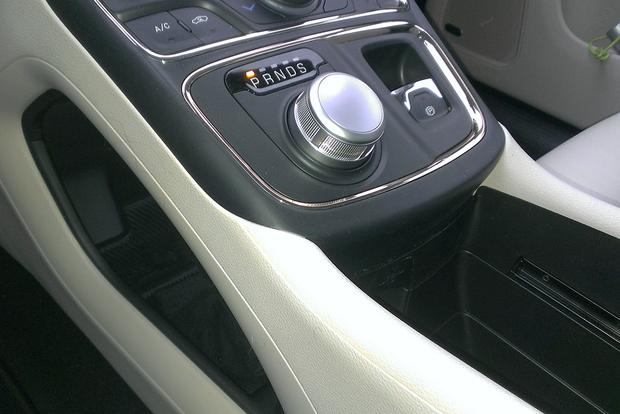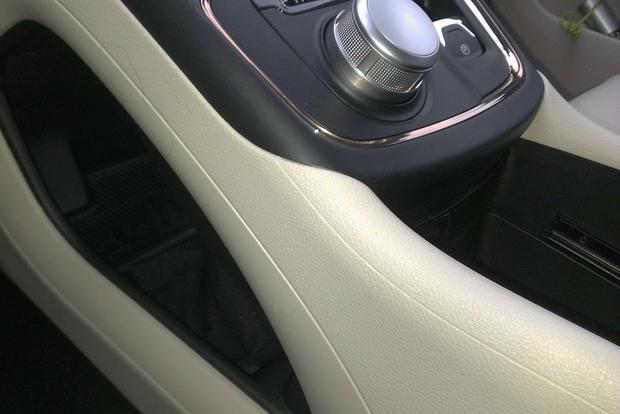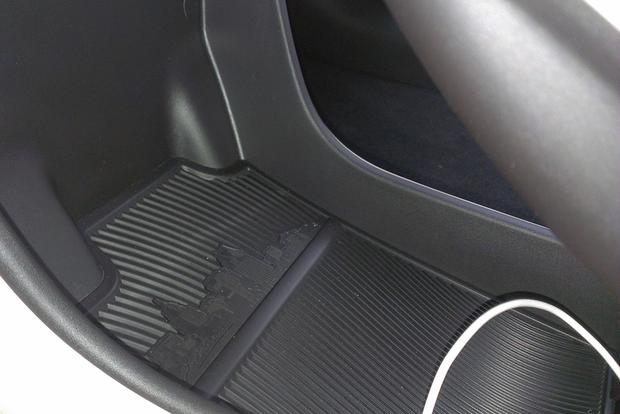 Cars say a lot about the people who buy them. A woman who buys a Dodge Challenger is making a dramatically different statement about herself than the guy who buys a Honda Pilot. Remember how Michael Scott from "The Office" drove a Chrysler Sebring for a lot of the show's American run? Trust me, that wasn't a compliment -- to the car or the character.
But just as the Sebring projected an upscale image that never really rang true, the 2015 Chrysler 200 is almost the opposite. It's like the car is projecting a stylish, low-key vibe but then exceeds expectations once you get behind the wheel. Now that we've had some time, we're really starting to get a feel for how this new Chrysler fits in the larger automotive landscape.
Engine and Interior
Our 200 is equipped with the available 295-horsepower, 3.6-liter V6 engine. Even though we really like the V6's noticeable exhaust note, that engine isn't necessary to earn our praise. The car's interior is also surprising in terms of comfort and storage. It isn't a big car -- even cars such as the Honda Accord feel more spacious -- but we think rear-seat space is the 200's Achilles' heel. The Toyota Camry and Honda Accord have more rear-seat legroom, but the 2015 Chrysler 200 has more than the Nissan Altima.
Also, parents should be aware that if you have a large, bulky booster seat, the Chrysler 200's sculpted seat bottoms won't help your 8-year-old on the road to self-buckling independence.
There are tons of storage bins and thoughtful areas in the 200 to stash all the stuff most people have. Since the gear selector is electronic with no mechanical connection to the transmission, the area in the center console right below the gear selector is an open storage area. It looks cool but also has a practical use. The space is large enough to hold many items, including an iPad.
Details
The center console also has a large storage area that's covered by a sliding cupholder and an adjustable door that doubles as an armrest. Chrysler also put a small rubber mat in that storage area to protect against spills and scratches. On that little mat is an embossed image of the Detroit skyline.
It's that attention to detail and those little discoveries that make the 200 feel like more than just a midsize sedan, and the same is true of the 200's quality inside. The real wood trim (our test car is a 200C), soft leather, Bose audio and well-positioned control knobs all evoke a truly European feel that beats the car's competitors.
So what does the new 2015 Chrysler 200 say about its buyers? Our guess is they like the familiarity and price of a Honda or Toyota but really see themselves as more of a BMW owner.