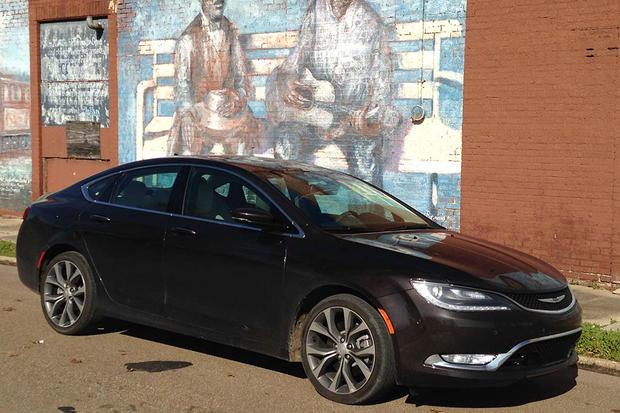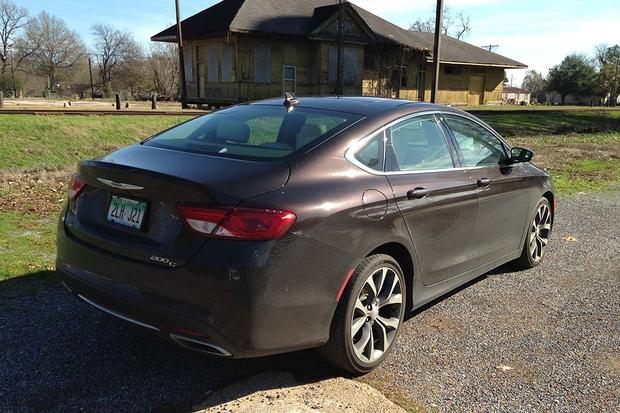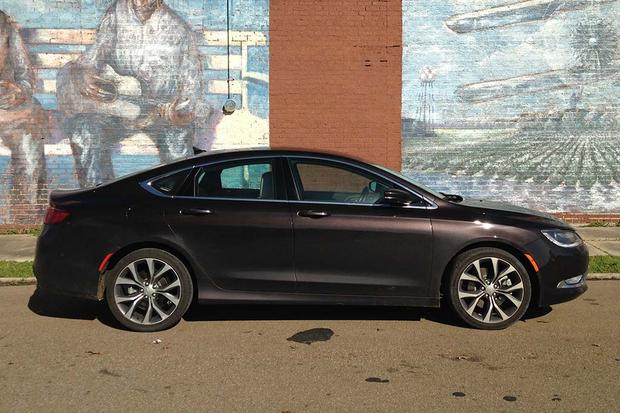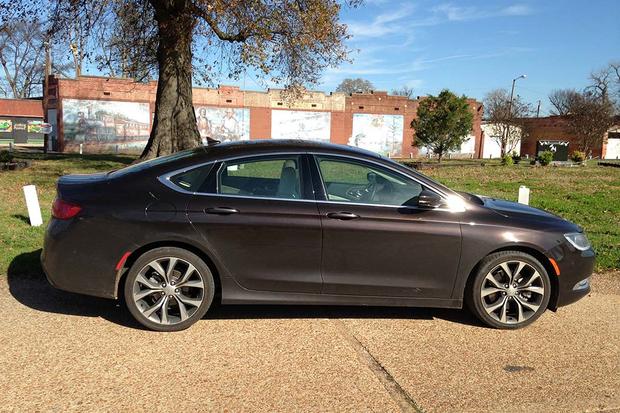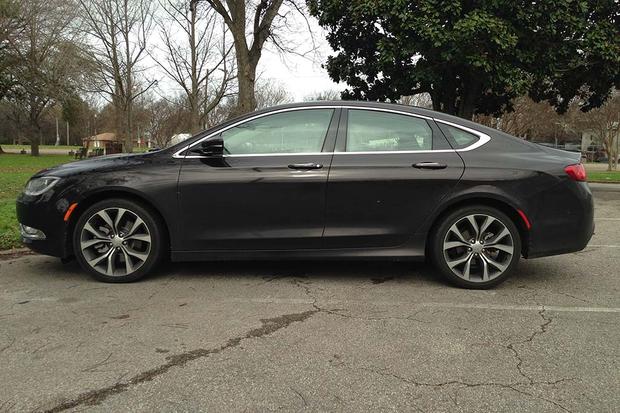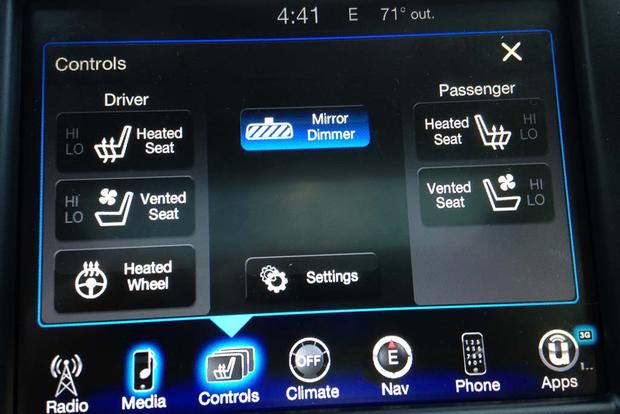 We recently handed over our 2015 Chrysler 200 long-term test car to our automotive content specialist, Tommy Flanagan, who took it on a road trip. He came away highly impressed with the road-trip capabilities of our 200, which had previously spent most of its time driving around the Atlanta area.
Why is the 200 so great on long trips? Of course, its comfortable seating and supple ride play a role, but Tommy also described the Uconnect navigation system as "easy to use and set up," with the bonus of helpful real-time traffic alerts. "While traveling back from Florida," Tommy noted, "the system warned us about a bad accident long before we got close so we could take an alternative route." Although many navigation systems offer this feature, some are better than others when it comes to execution. The 200's system is one of the good ones.
Other notes: The adaptive cruise control system is effortless in operation and easy to use, especially on back roads with a lot of traffic. Tommy says the light-colored interior is holding up surprisingly well, and while it isn't perfect, he notes the seats are keeping their color better than light-colored interiors in some other models after a lot of use.
Finally, Tommy noted that the 200 managed to impress a friend who hadn't previously considered the sedan. "Recently while having dinner with friends, a friend who's interested in a new car asked to go out and look at the 200," Tommy told us. Although Tommy's friend wasn't familiar with the 200, he was pleasantly surprised by its cabin and impressive array of technology, so he added the sedan to his potential list of cars to consider.
That doesn't surprise us. While the 2015 Chrysler 200 may not have the name recognition of the Toyota Camry, Ford Fusion or Honda Accord, it's an excellent midsize sedan, something of a bargain considering its long list of features and its reasonable, discount-friendly pricing.