Car Review
2015 Chrysler 200: Long-Term Introduction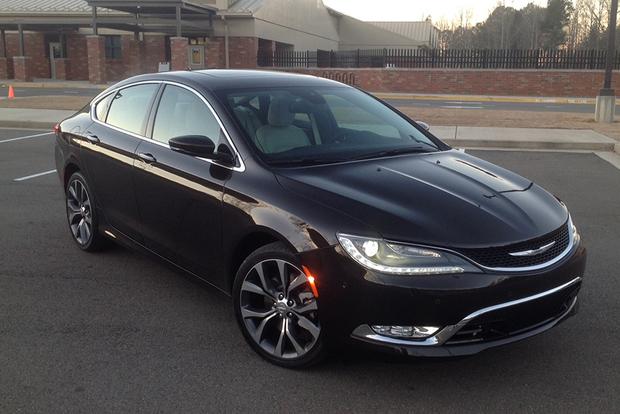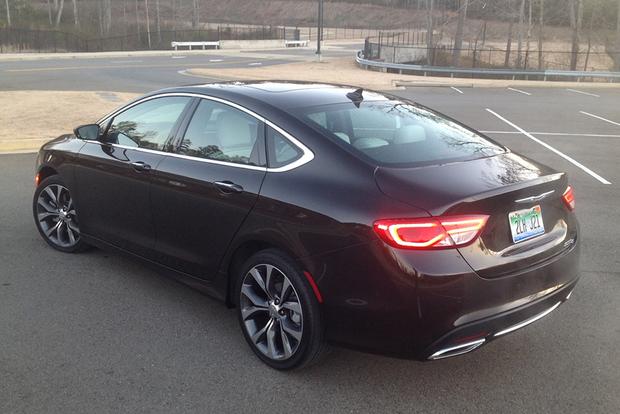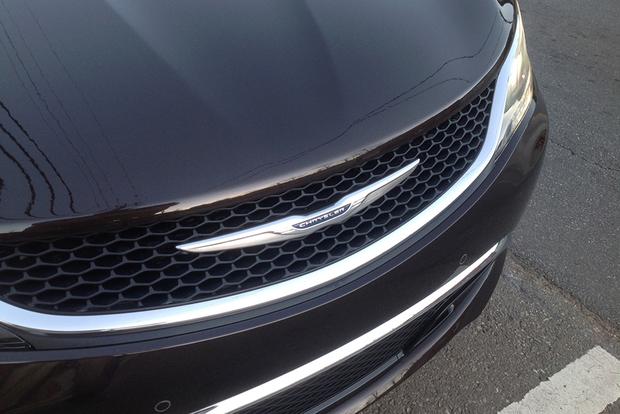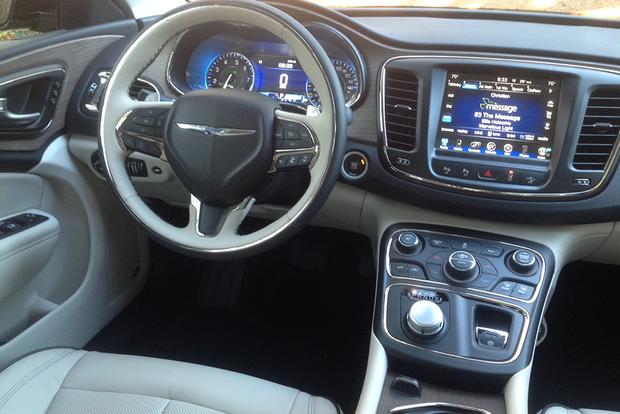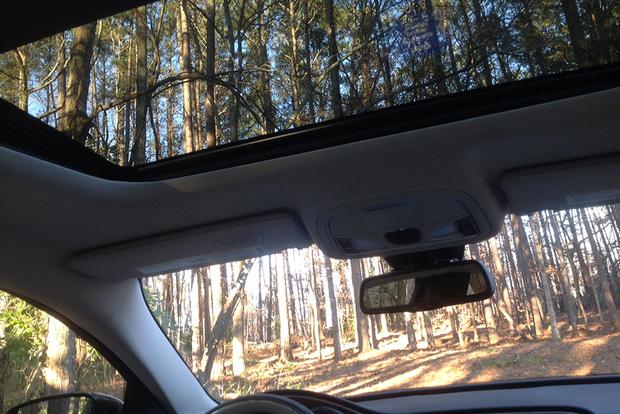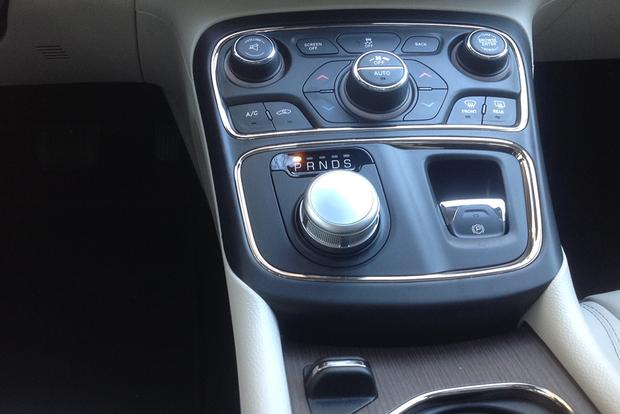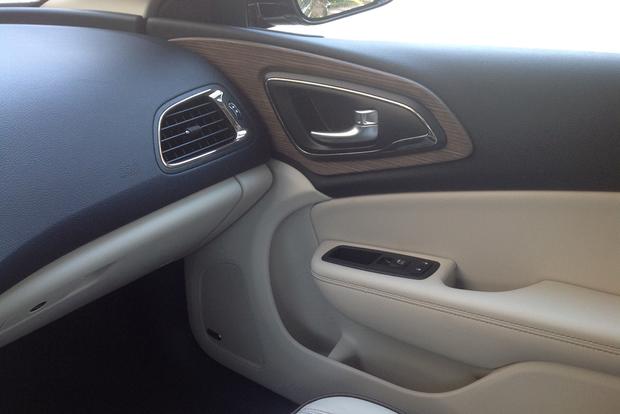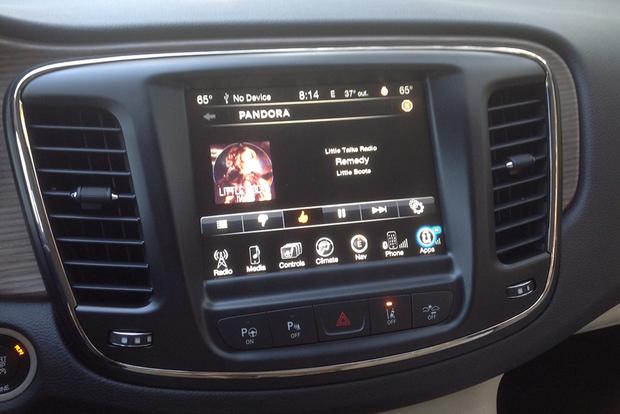 Chrysler has changed their strategy in recent years. In the past, it seemed like the automaker was intending to compete with Lexus after the release of such models as the 300, Pacifica, Aspen and Town & Country.
Today, Chrysler seems to have Ford, Honda, Toyota and similar brands in its sights. The Chrysler 300, for example, could be considered an alternative to the Toyota Avalon, while the 2015 Chrysler 200 could be an alternative to the Honda Accord, including its varying levels of luxury and about a $10,000 price gap between the base model and a fully optioned version.
Those similarities to popular Honda and Toyota models, plus our liking for the 200's exterior look, convinced us to try one for a year.
Competitively Priced
The least expensive 2015 Honda Accord is about $23,000, and for our money, we'd choose the $24,000 Accord Sport. However, you can do without some comfort features, such as leather and satellite radio. Add those features, and you'd end up with an Accord EX with leather, which costs around $30,000. In other words, if you're shopping for a new midsize sedan with heated leather seats, satellite radio and a navigation system, be prepared to spend more than $30,000.
The 2015 Chrysler 200 is similarly priced, though it's slightly less expensive; at $22,000, the base price for a 2015 Chrysler 200 LX is just under the cost of a base Honda Accord. The sporty version of the 200, the 200S, costs $25,000, while the nicest version, the 200C, is priced at about $27,000. That's $3,000 less than a 2015 Honda Accord EX-L with satellite radio. And that's the Chrysler model we ordered.
We chose the 200C for a few reasons. First, based on our year with a 2013 Dodge Dart and that the car had no mechanical issues during that time, we're curious to see how a larger, more luxurious car from the new FIAT/Chrysler brand holds up in everyday use.
Lots of Options
We also decided on the 200C to give the test car a fair chance compared to other long-term, decently equipped cars we've tested such as the 2014 Mazda6 Grand Touring and the 2013 Honda Accord EX-L with Navigation. Anyone looking for a midsize sedan should have these cars on their short list, along with the Chrysler 200, Ford Fusion, Kia Optima and Toyota Camry XSE.
We want to sample as much of Chrysler's tech as possible, so we've started with a front-wheel drive 2015 Chrysler 200C for $27,320. That price includes plenty of features, such as leather seats, satellite radio (with one year of free service), cruise control, remote start, keyless entry, automatic transmission and 17-inch wheels.
We added several options and option packages, too, including a 295-horsepower V6 engine for an additional $1,995. For option packages, we chose the Premium Lighting Group ($795 for HID headlights, LED running lights and LED front fog lights), Premium Group ($995 for an extra interior power outlet, heated steering wheel, premium leather, ventilated front seats, user presets for radio, driver's seat and mirrors and real wood trim), SafetyTec package ($1,295 for adaptive cruise control, automatic high-beam control, blind spot and cross-path detection, automatic braking, lane departure warning and lane keeping assist, rain-sensing wipers and automatic parking), and Navigation and Sound Group ($1,395 for the Alpine sound system with nine speakers, a larger 8.4-in touchscreen display, navigation, HD radio, SiriusXM Traffic for 5 years and UConnect Access that allows your car to become a mobile hot spot and includes integrated smartphone features). We also opted for a dual pane, panoramic sunroof for an extra $1,495.
Although we didn't opt for it, all-wheel drive is available for an additional $4,000. However, that price includes the upgrade to the V6 engine which is the only engine available with all-wheel drive. So the actual price for just the all-wheel drive feature on a 200C where the customer has already selected the V6 engine is more like $2,000.
The total price came to $35,290 including destination charges. We know that not everyone will add so many options, however. If you're looking to save money, we'd drop the lighting package and the sunroof, bringing the car price to $33,000. That still gives you an impressive bunch of features for the money.
Our early impressions of the car are very positive. The interior has a premium quality feel we weren't expecting, the ride and handling are excellent and the V6 engine even has a noticeable exhaust note.
Check back for more updates on the Chrysler 200C throughout 2015. We'll use the car the way you probably would: road trips, grocery shopping, holiday shopping, shuttling kids to and from school and the occasional night out.