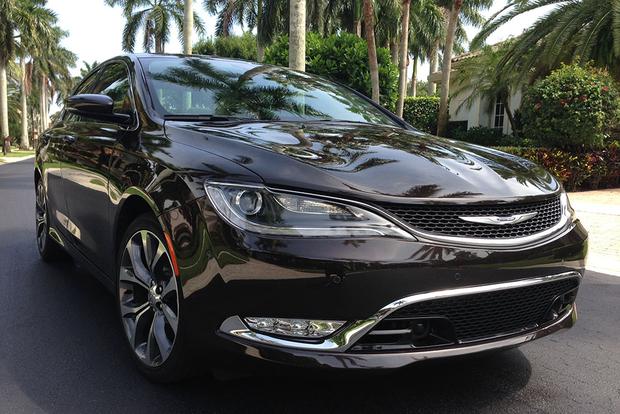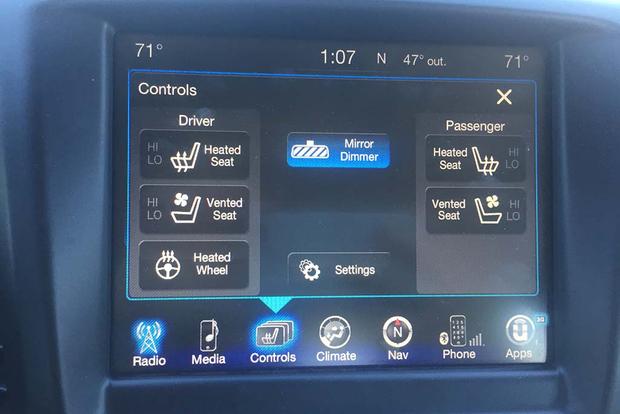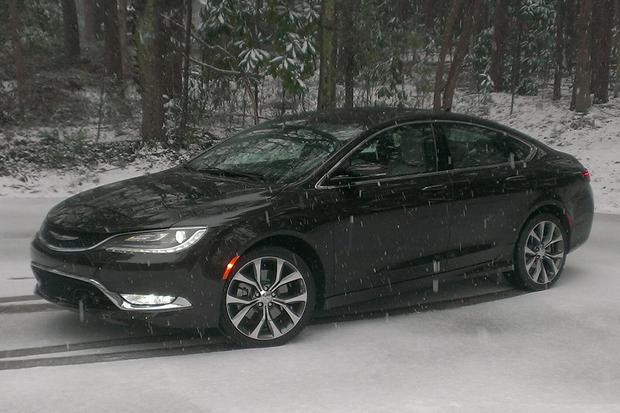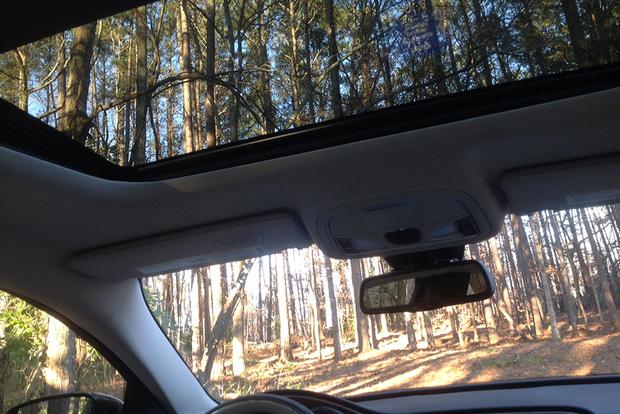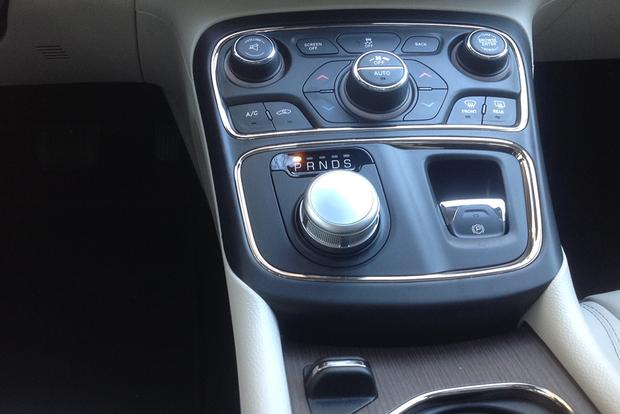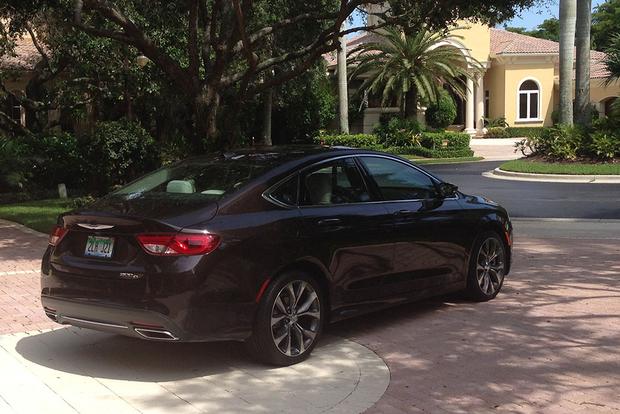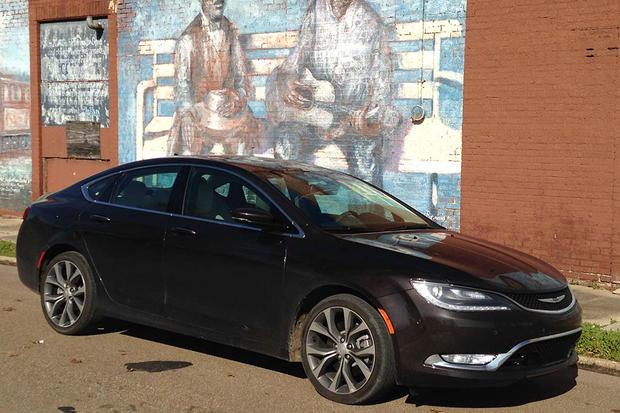 It's hard to believe that we've already had our 2015 Chrysler 200 long-term test car for a year, but indeed, our time is up, and we have to say goodbye. We're surprised how sad we are to bid farewell to a Chrysler.
We say that because the previous 200 model, sold from 2011 to 2014, was decidedly mediocre and many of its contemporaries were similarly noncompetitive. But our 200 long-termer helped prove to us that Chrysler really has turned things around for the better.
Driving and Technology
One reason: the driving dynamics. Everyone who got behind the wheel of our 200 remarked on how much they loved the 3.6-liter Pentastar V6, which is smooth, quiet and tremendously muscular, boasting 295 horsepower. But the 200 isn't too sporty or overly aggressive. We also enjoyed the smooth ride quality, the easy steering and the predictable handling. While we wish Chrysler offered a hybrid version, the 200 is, in every other way, a midsize sedan done right.
It's also hard not to be impressed with the 200's technology. Of course, we liked the Uconnect infotainment system, which touts an 8.4-inch touchscreen and incredibly intuitive operation. But you can also get a panoramic sunroof, ventilated seats, an automatic parallel parking system and lane keep assist -- items you don't tend to find on most midsize sedans.
Good Looking
The styling, too, was a strong point. While the outgoing 200 offered a dull, outdated design, the 2015 model we had features sweeping, beautiful lines that give the sedan a sleek, coupe-like appearance. Unfortunately, they have a negative effect on visibility but such is the price of style. The 200's interior design also impressed us, thanks to mostly high-quality materials and a nice, easy-to-use layout.
Long-Term Issues?
As for drawbacks, there's one specific issue. By the end of our time, the 2015 Chrysler 200 was making a fairly consistent clunking sound at low speeds. We narrowed the problem down to the transmission as it would occasionally hesitate while in gear. This seems to be a design flaw as many other 200 owners have expressed a similar sound/feeling, especially at low speed and with a moderate amount of pressure on the gas pedal. It's not a deal-breaker, but it is worth mentioning and may merit more research if you're considering a car like the 200. Chrysler says the software has been reworked for 2016 models and the problem eliminated.
Still, we were highly impressed with the 200. High points include Uconnect, driving dynamics, power from the optional V6, interior quality and look, plus the overall look of the exterior. In the end, the Chrysler 200s departure will leave a very noticeable 295-hp hole in our office parking garage."