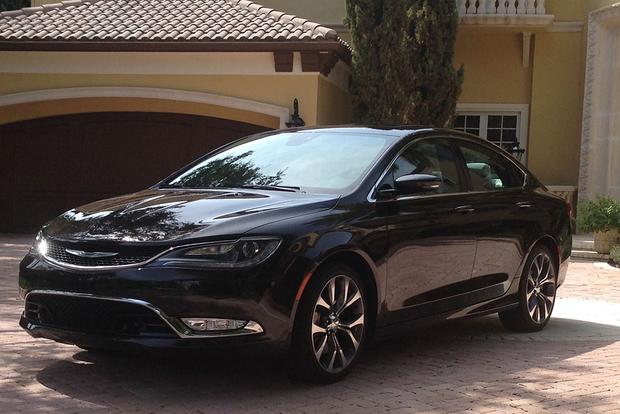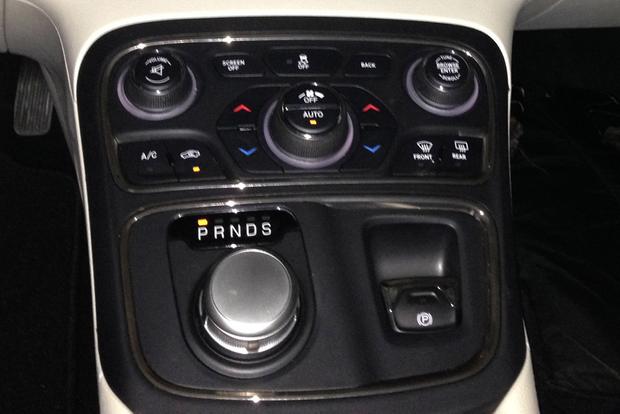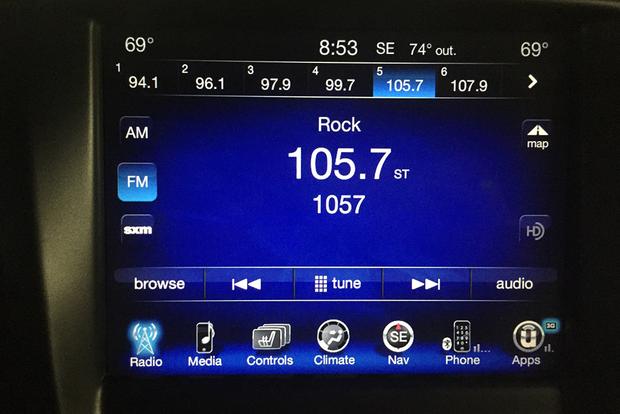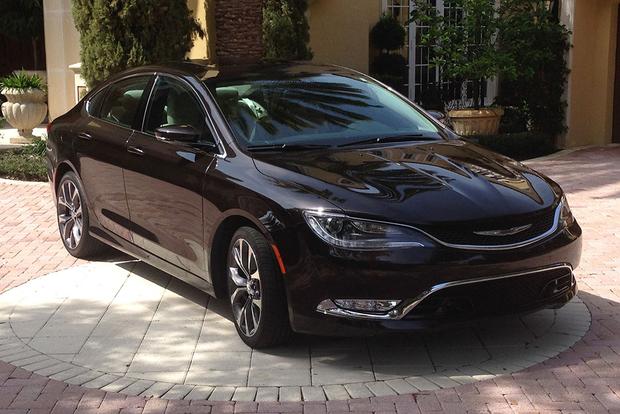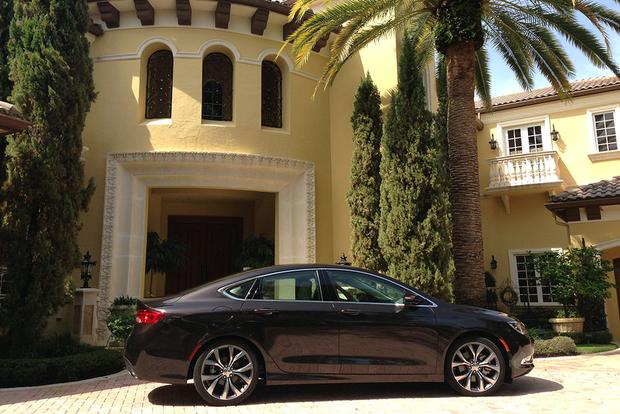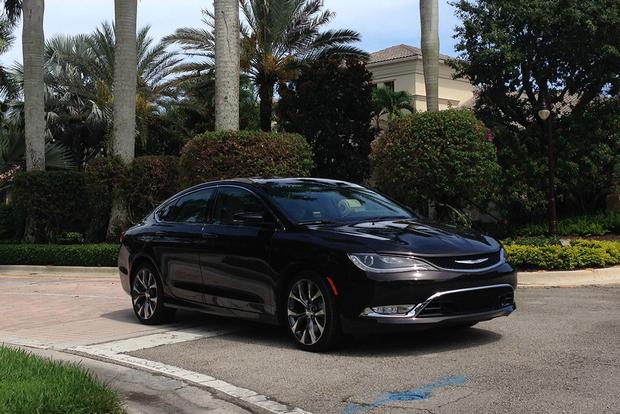 It's funny when you learn something new about yourself as an adult, something you truly didn't realize before. I've been driving for more than half my life, and it took me that long to notice the fact that I like to drive with my left hand on the steering wheel and my right hand on the shifter. It's something I do without thinking about it -- my hands just gravitate to those spots naturally. So when I started driving our long-term 2015 Chrysler 200, I automatically reached my right hand out for the shifter, only to find the Rotary E-Shift in its place.
Missing in Action
Unlike our content producer Rob, I actually like the Rotary E-Shift -- it allows you to select gears with ease and there's never confusion (like there is with some other cars) as to which gear you're in. But when I'm driving down the street, my right hand doesn't know where to go! Should I hold the wheel with both hands? Rest my right arm in my lap? Reach for my morning latte more often? It's a bit of a conundrum.
Disc Drama
One more thing that's missing in our 200? A CD player. Yes, I realize we're in 2015, thank you very much. But I'm a mom of two, and my kids (ages four and one) are very in to a particular CD of various children's songs. I suppose I could upload the CD to my computer and then download the songs onto my phone and use Bluetooth to play them, but that seems like a lot of work that could easily be avoided by putting a CD player in the car. It's not like I'm asking for a tape deck...
Screen Time
I've explored lots of infotainment systems during my tenure with Autotrader, and I can tell you that Chrysler UConnect has it figured out. Something that's missing from most of the other systems is the easy-to-access display at the bottom of the Chrysler 200's iPad-like touchscreen highlighting all the elements you could want to use while in the car: navigation, phone, entertainment, climate and more. It doesn't get more intuitive than this, and I find myself using it all the time to toggle between tech features.
We're more than halfway through the year with our long-term 2015 Chrysler 200. Next up: a 10,000-mile update.