Car Review
2015 Chrysler 200: New Driver, New Impressions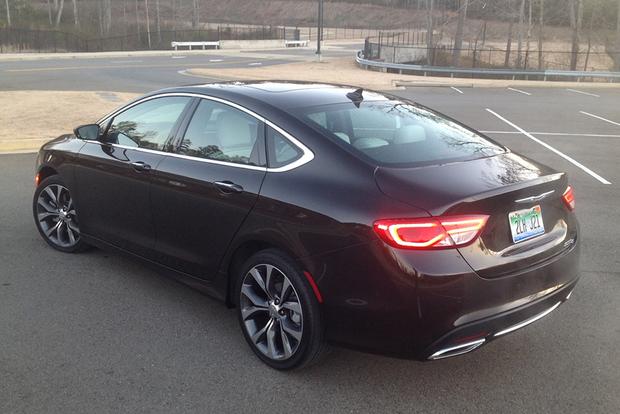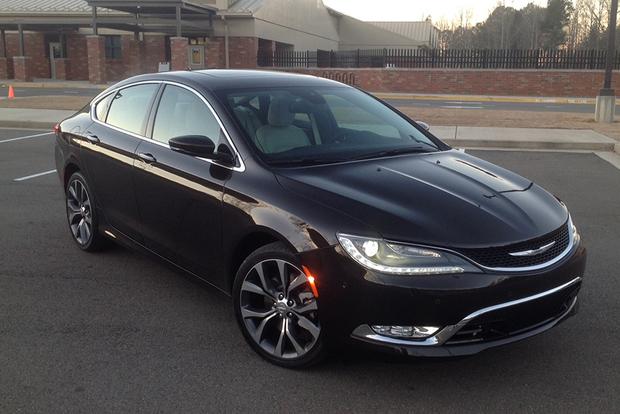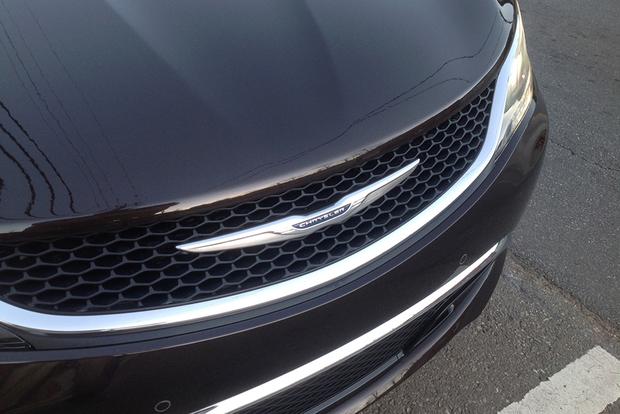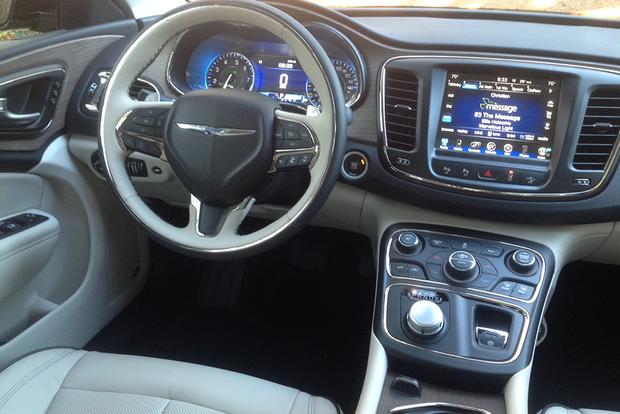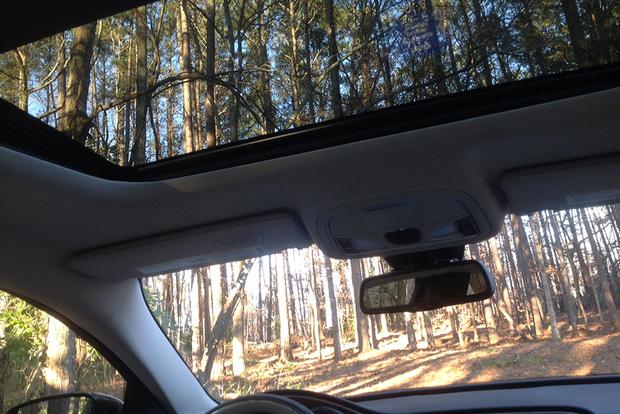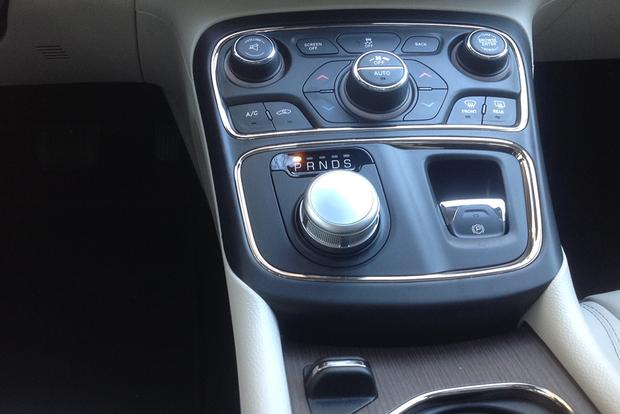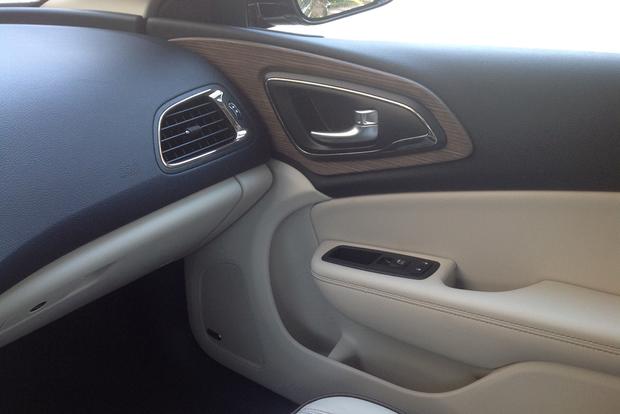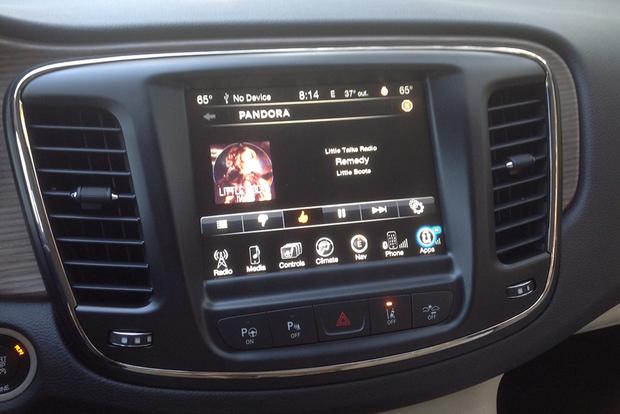 Ever since we got our 2015 Chrysler 200 long-term test car, it's been making the rounds through our editorial staff, finding its way to those who were eager to see what a revised Chrysler 200 could do. We recently handed over the keys to Ben, an avid car enthusiast, who spent about a week behind the wheel. Afterward, he gave us his first impressions.
Climbing In
Ben's notes primarily focused on the 200's interior, as he came away with a highly positive view of the midsize sedan's cabin. Noting that the leather upholstery is "luxury-car soft," Ben also praised the interior materials as "decidedly higher-class than the Accord, Camry or Passat." Our editor, Brian Moody, made the same point in the car's long-term introduction, reporting that the interior has "a premium feel we weren't expecting."
But things aren't all positive. Ben noted that the 200's high window line and low roofline -- functions of its bold, swoopy styling -- conspire to compromise visibility. He also says the cool-looking design diminishes rear-seat headroom and notes that the sloping roof makes vehicle entry and exit a little harder. In fact, Ben told us that he hit his head several times getting out of the 200, suggesting that the ingress and egress process takes some getting used to.
Gadgets Galore
Ben pointed out three specific features of interest among our 200's wide array of gadgets and options. One was the high beams: "excellent on unlit rural roads." He also appreciated how the heated steering wheel, heated seats and cooled seats retain their last setting even after the car has been turned off. This has been a gripe with our long-term 2015 Kia Cadenza, which requires you to reactivate the heated seats every time you start the car, even if you only turned it off for a minute or two.
The last feature Ben mentioned was the crash-avoidance system, which he says is too sensitive. His complaint isn't unfounded: Ben notes that the system activated several times while he was backing out of his garage and even applied the brakes despite the fact that nothing was obstructing the car's path at all. We think this is due to the car's side-facing rear sensors that can detect cross-traffic from behind. Backing out of a typical home's garage can trip the system because it "sees" the edges of the garage as an obstruction. Thankfully, the system can be turned off. The point here is that there really is no substitute for a person behind the wheel. No matter how smart cars get, they can't act on prior knowledge (at least not yet).
In all, Ben came away with a mostly positive report on the 2015 Chrysler 200 -- a trend we're noticing as more of our staff members take the keys. In other words: So far, we're very impressed with this all-new Chrysler.