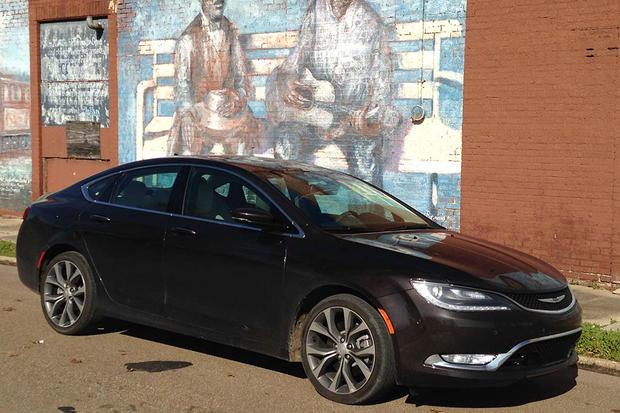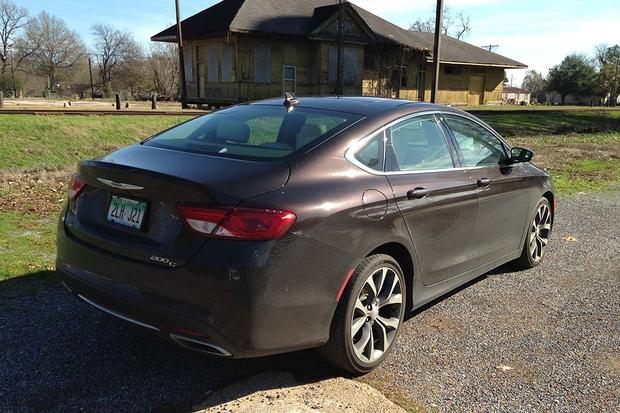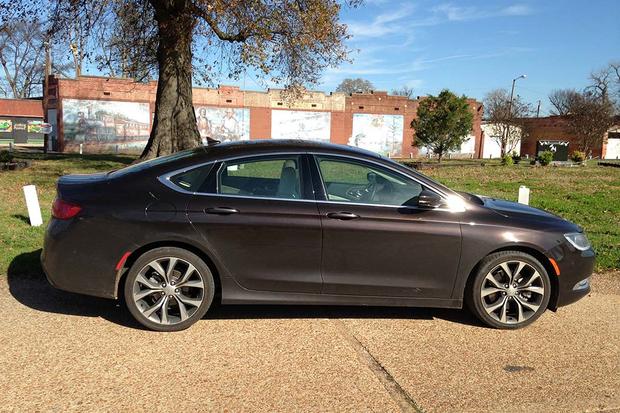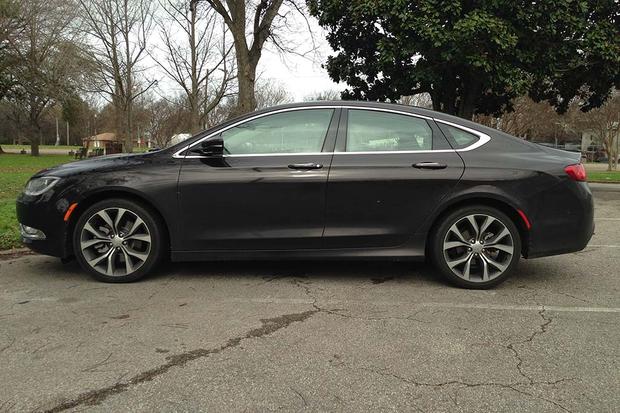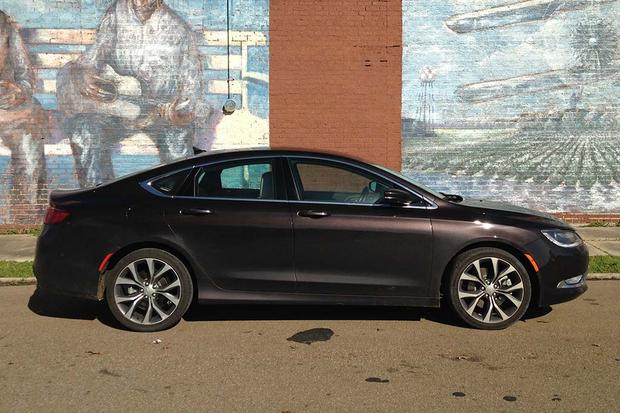 For my yearly road trip home to Mississippi, I was given the keys to our long-term 2015 Chrysler 200. I had taken it on a road trip to Florida back in the spring and was quite pleased with the 200. That was back when the 200 was relatively new and just getting put through its paces. Now, with just over 12,700 miles on the odometer, I gassed up the 200 and headed west for home. Would the 200 prove to be a one-hit wonder or a car that has stood the test of time? Let's find out.
Hitting the Open Road
Part of my journey home includes driving down Highway 78 through rural Georgia and Alabama. It's more scenic and gets me away from the hectic pace of driving on the interstate. This is where one of my favorite features of the 200, the adaptive cruise control, comes in handy. Traffic tends to be slower, and the adaptive cruise control not only keeps me from speeding but also keeps me at a safe distance behind slower drivers. I can't say enough about how much I enjoy this feature. It truly makes driving long distances a lot more pleasurable.
The Uconnect system is another reason I enjoy driving the 200. It's pretty easy to program and fairly intuitive to use. Plus, it's also a great source of traffic updates and weather reports. In fact, part of my trip involved driving through some rough weather. Thanks to SiriusXM Travel Link, I was able to receive weather alerts about severe thunderstorms ahead and for the counties where these warnings were located. How great is that?
I did experience a minor annoyance while on my trip. The transmission would jerk at times when changing gears. It didn't occur often and seemed to happen more when driving around town than out on the highway. It wasn't very harsh, but it was definitely noticeable. I don't recall experiencing this during my trip to Florida in the spring.
A few other things were a bit aggravating during the trip. First, the sunglasses holder in the upper console made a buzzing noise, and there was a constant squeak coming from the passenger side B-pillar. Getting rid of the noise coming from the sunglasses holder was simply resolved by opening and closing it a few times. I never could find the source of the noise coming from the B-pillar. It could be a piece of loose plastic or a squeak coming from the seat belt pretensioner. There was also a time when the forward-collision warning would constantly go off without a car in front of me. This went on for about a mile and a half until I shut off the car.
The Verdict
The Mississippi Delta is known as the birthplace of the blues. However, that's one thing I didn't get while driving the 200. Overall, I racked up a little over 1,500 miles on this trip. I also averaged 27 miles per gallon in combined city and highway driving. One thing is for certain: The 2015 Chrysler 200 is a car that continues to surprise and delight me. It drives as good, if not better, than some premium sedans I've driven and comes with a long list of standard and optional features at a reasonable price. The 2015 model, with all its refinements and handsome styling, has really won me over. I'll hate to see it go when its time with us is over. Find a Chrysler 200 for sale
Check out our 2015 Chrysler 200 New Car Review