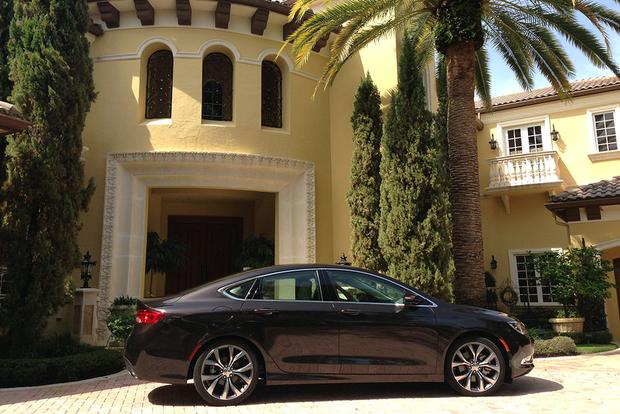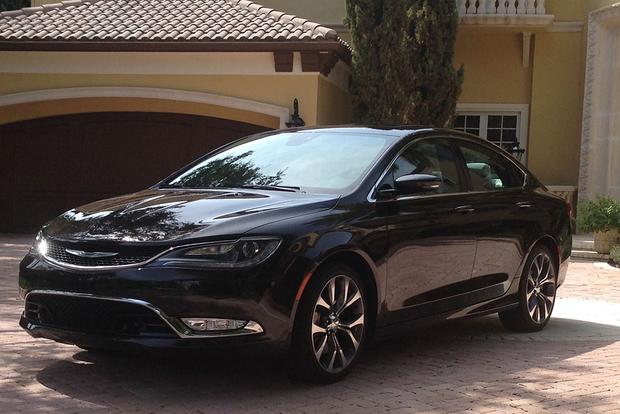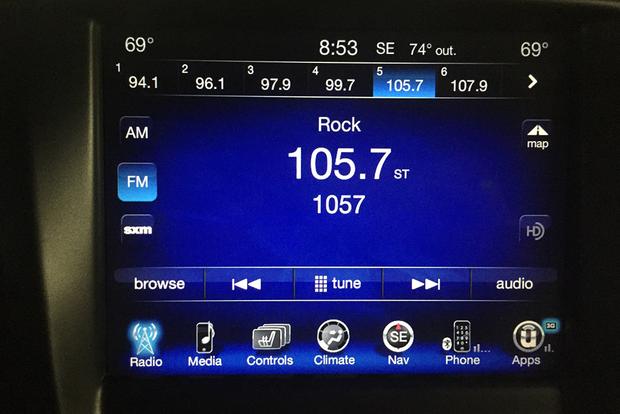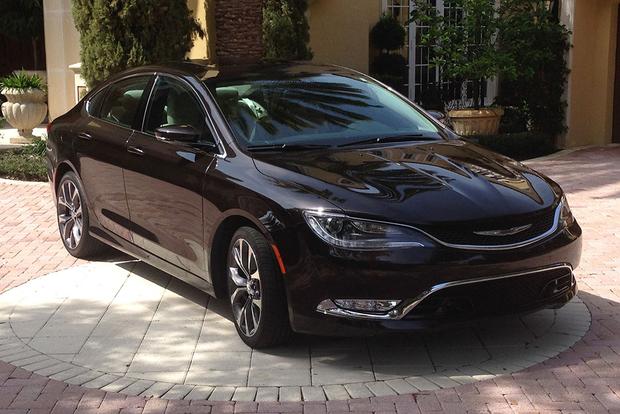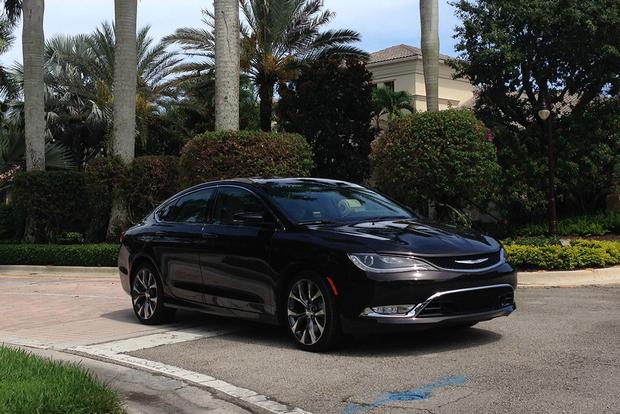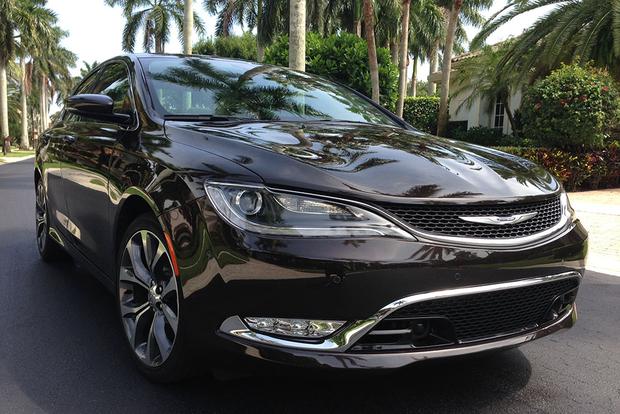 After 9 months with our long-term 2015 Chrysler 200, it's safe to say this car is a fan favorite around the office. Everyone has been thoroughly impressed with the 200's luxurious interior, intuitive Uconnect system and impressive fuel economy figures. Of course, no car is perfect, and the 200's crash-avoidance system leaves something to be desired.
Beep Beep
If something is close to your car, possibly obstructing your path as you reverse, the system will beep. If something is not remotely close to your car and in no way obstructing your path as you reverse, the system will also beep. Do you see the problem here? It's great for avoiding actual obstructions, such as a car driving by in a crowded parking lot or a child's toy left in the driveway, but as we've mentioned in a previous update, the sensor will go off when you're simply backing out of your garage with no obstruction to be found in your path. This is just too sensitive for my liking. Other drivers have gotten around this by turning the system off, but then you can't rely on the technology to help you avoid accidents, a feature I'm not willing to give up so easily. I need this technology. I want this technology! I would just prefer for it to be a little less sensitive.
Brake!
Speaking of beeping technology, the 200's forward-collision warning system is also a bit intense. It does its job well, alerting you when you're too close to the car in front of you and the system thinks you could be in danger of crashing. However, the alert comes in the form of a series of outrageously loud beeps and a graphic on the screen in front of you with the word "BRAKE!" written in red capital letters. It was definitely jarring the first time I saw and heard it, and don't get me started on my children's reactions. I think they may still be scarred from the experience.
It's awesome that the 2015 Chrysler 200 comes equipped with some of the most desirable automotive safety technology available. Chrysler just needs to adjust it a bit so that customers don't shut the systems off, making the technology irrelevant.