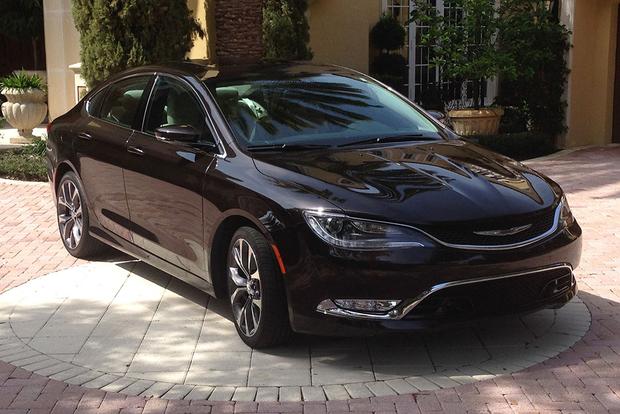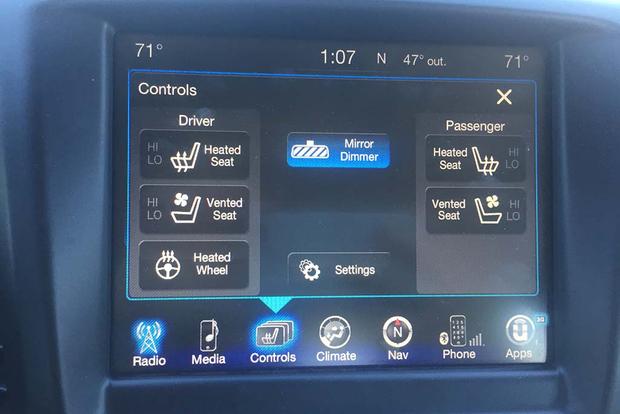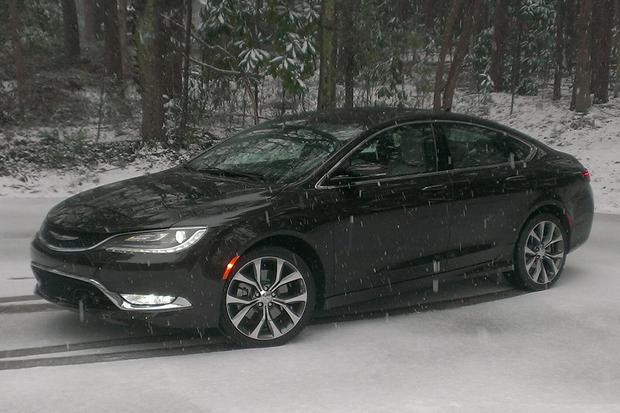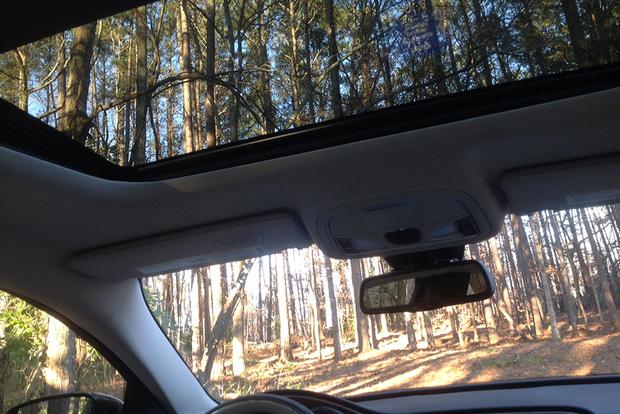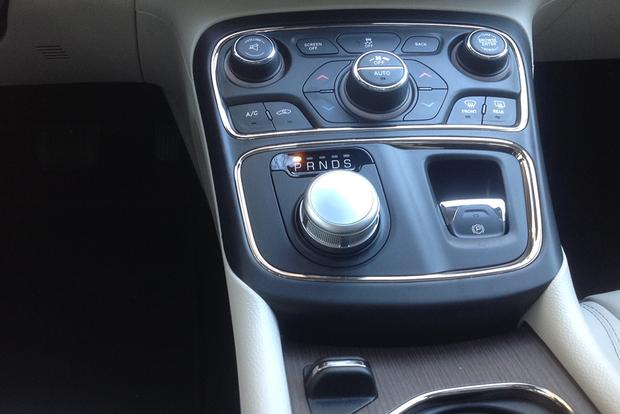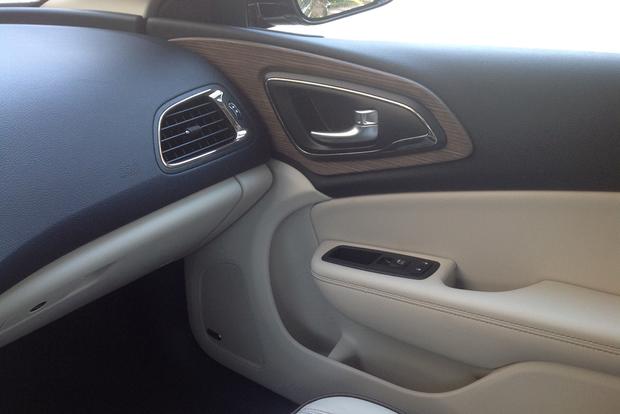 Our 2015 Chrysler 200 long-term test car is a popular choice among our editors -- so popular, in fact, that Content Producer Rob Nestora hadn't spent any time in the car for several months while others were using it. He recently had the chance to get back behind the wheel and deliver his impressions.
"The first thing I noticed is the way it drives," said Nestora, who noted that the V6 has a lot of power compared to the 4-cylinder Subaru Legacy he has been driving, as well as other models in our test fleet. "I forgot how much kick it really has." Nestora did note, however, that both the car and the transmission don't seem as smooth as they once did -- likely a function of mediocre roads and an aging vehicle.
"I feel vibrations almost constantly through the pedal," said Nestora, "and the transmission feels clunkier, though I'm not sure if it's just because I haven't driven it for a while."
With that said, there have been a few benefits to Rob's time away from the 200. He noted that the rotary dial for gear selection now moves more easily than before, and he also had a chance to experience some of the sedan's more thoughtful features, such as heated seats and a heated steering wheel that automatically turn on in cold weather. Nestora also relished the chance to once again use the 200's Uconnect infotainment system, which remains the very best in the business.
Rob's verdict after getting reacquainted with our long-term 2015 Chrysler 200: The sedan is certainly aging, and you can start to feel it. However, it boasts a muscular engine and a lot of excellent features, and it still offers the best infotainment system in the business.