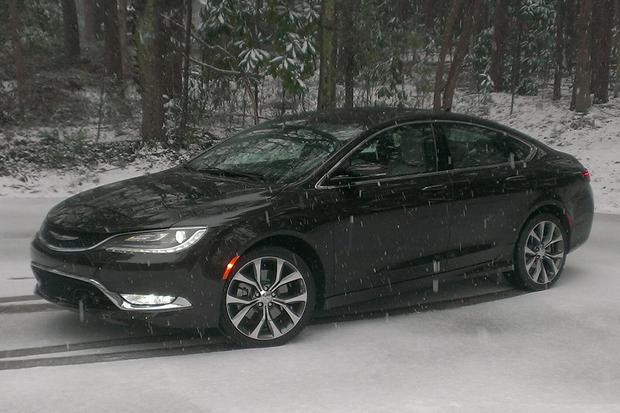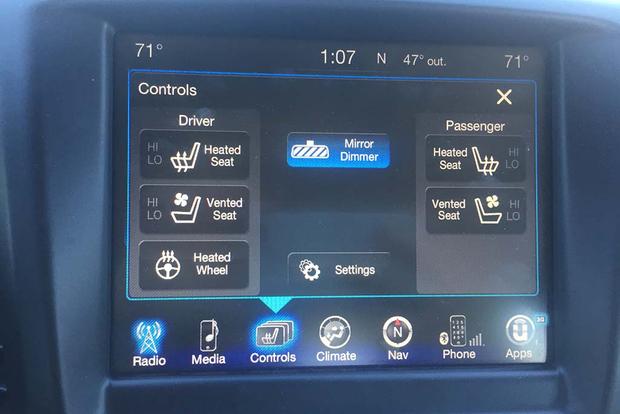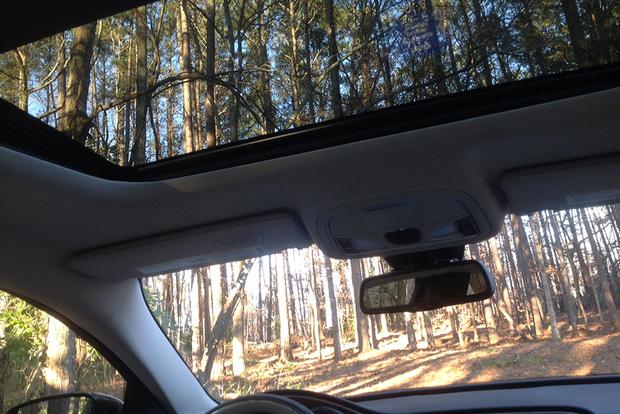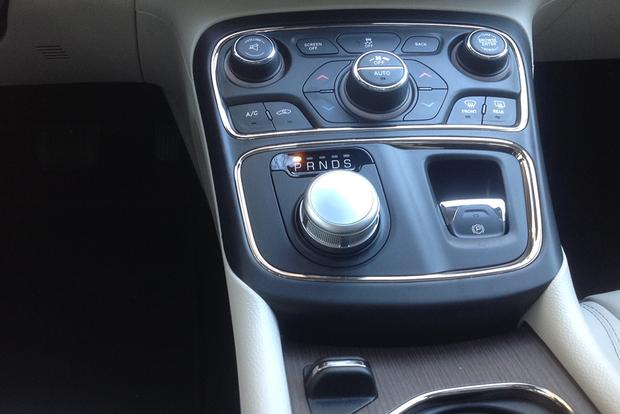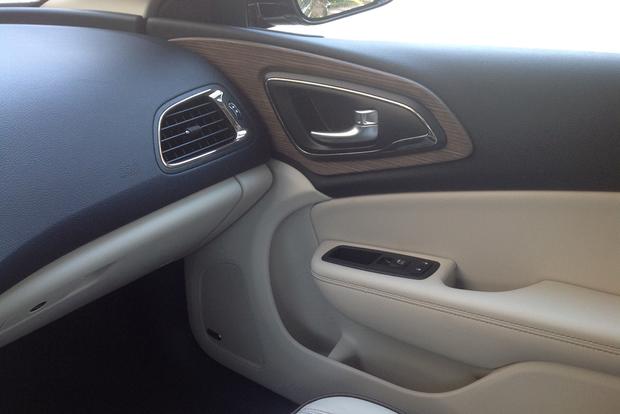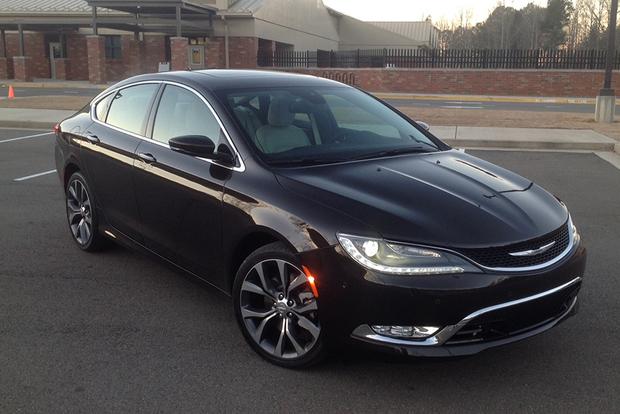 There's no denying it: Winter weather is upon us. It brings the opportunity to test some of the features in our long-term 2015 Chrysler 200 we haven't needed to use over the past few warm months.
Hot Stuff
We really like Chrysler's Uconnect system around the Autotrader office. It's probably the most intuitive infotainment system around, and in the past, we've talked about how great the toolbar is at the bottom of the screen. One of the icons I hadn't used until the other day is the one labeled "controls," which refers to both driver and passenger heated and ventilated seats, plus the heated steering wheel. I like that these features are controlled by the infotainment system as opposed to having extra buttons or knobs on the center stack or console, like many other cars. It feels less cluttered this way. I wish the seat warmers had a middle setting instead of just high and low, but it's not the end of the world. The steering-wheel warmer is perfection, and it ends up at the perfect, toasty temperature.
Baby, It's Cold Outside
Speaking of temps, the 200's in-car thermometer seems to be a bit off. My weather-channel app said the temperature outside was 64 degrees, while the car was reading 47 degrees. Not sure what's going on there.
I've noticed myself going through more gas since the temps have dropped, so it'll be interesting to see how fuel economy changes with the seasons. More to come on that as we continue our year-long test of the 2015 Chrysler 200.