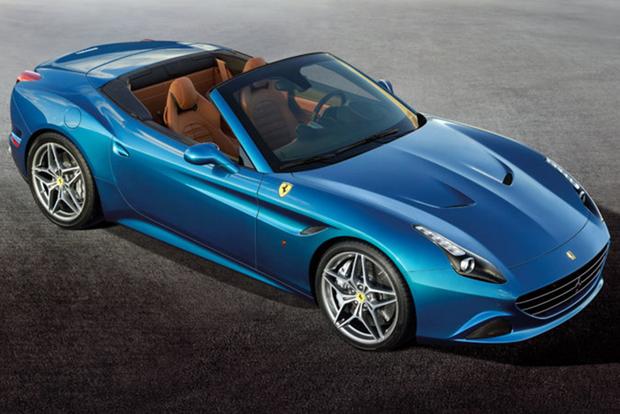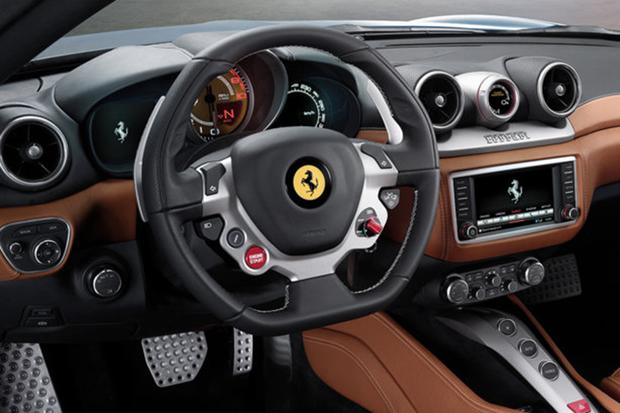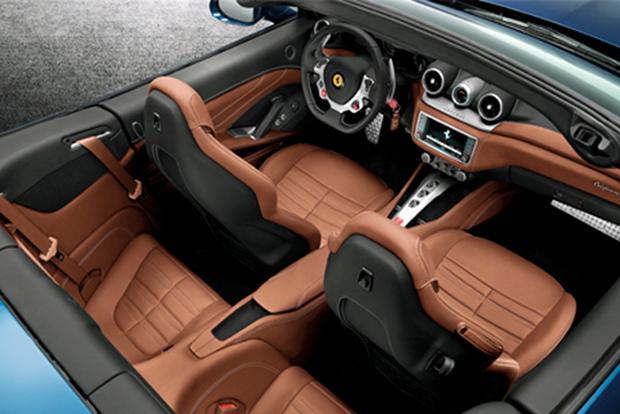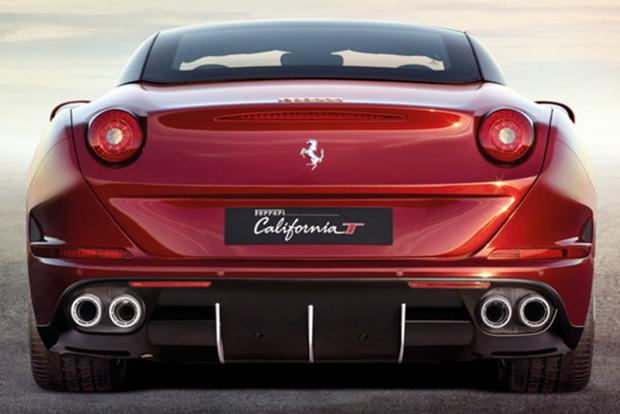 What's New for 2015?
The 2015 Ferrari California is heavily revised compared to its predecessor. Changes include styling updates, new features, a revised interior and a completely new engine that offers more horsepower, more torque and better performance.
What We Like
Gorgeous styling; great fuel economy; impressive interior
What We Don't
Performance isn't quite up to par; high pricing; limited practicality
Overview
The California is Ferrari's best-selling car, and it's been heavily revised for the latest model year to enhance its appeal among shoppers interested in a sporty new convertible. Changes include new styling, an updated interior, a new engine and more.
To enthusiasts, the biggest update to the California is under the hood. The rear-wheel-drive, 4-seat sports car boasts a new 3.9-liter turbocharged V8 that produces 553 horsepower and 557 lb-ft of torque, an increase of 70 hp and nearly 200 lb-ft compared to last year's naturally aspirated 4.3-liter V8.
Upgrades to the California's styling are just as dramatic. The car is smoothed out from just about every angle, adding a bolder look and a more aggressive front end, rear end and profile. While upgrades to the interior don't go quite as far, the California also adds a new gauge cluster, a larger infotainment screen, a new steering wheel and a few other new features.
About those new features: The latest California boasts an updated magnetic suspension system, which combines impressive handling with a surprisingly plush ride over bumps. There's also upgraded steering and improved brakes. And the latest California touts a newly standard boost gauge between the center air conditioning vents, presumably so that passengers can keep track of the turbocharger's status.
What does all this cost? The 2015 Ferrari California T starts around $200,000 with shipping, and that's before all of Ferrari's options, which are both expensive and plentiful. It's a lot of money, but then, the California is a lot of car.