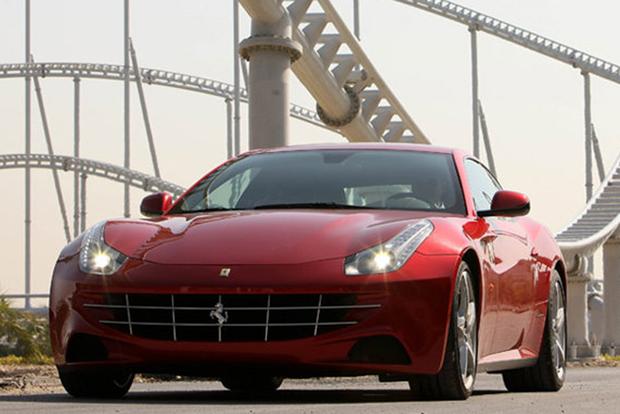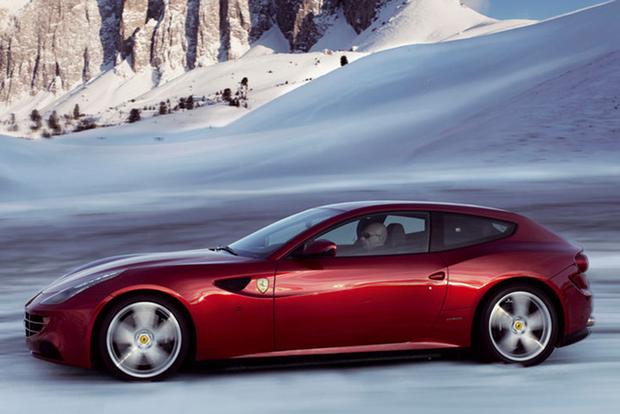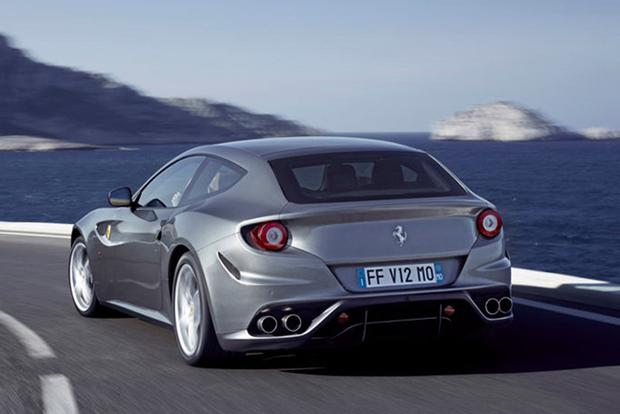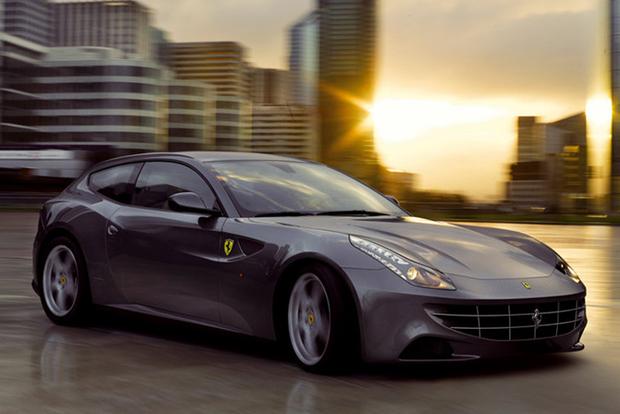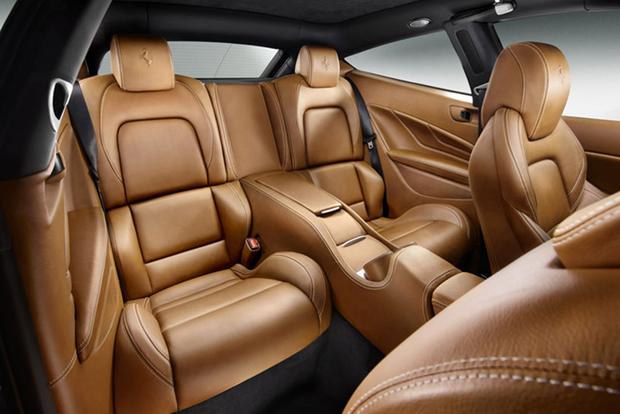 What's New for 2015?
Although the 2015 Ferrari FF is unchanged compared to last year's model, many industry experts think that Ferrari will reveal a new FF, or at least a new body style to complement this one, by the end of the year.
What We Like
Hatchback practicality without losing Ferrari performance; all-wheel drive gives it all-season usability; you're unlikely to encounter another one on the road
What We Don't
Expect huge depreciation; rear seats are cramped and hard to enter/exit; very expensive, even for a Ferrari; long-term running costs will likely be very high
Overview
Although you might not usually associate a Ferrari with practicality, the FF proves that the two aren't mutually exclusive. Not only does the FF feature four seats, but it's also a hatchback instead of a traditional coupe or convertible like other Ferrari models. Better yet, the FF includes all-wheel drive for taking on snowy terrain and rough roads.
Before you start thinking that the FF is the Ferrari version of the Subaru Outback, however, it's worth noting that it still has all the crucial elements that make up a Ferrari. For example, there's a 651-horsepower 6.3-liter V-12 up front, which is mated to a lightning-fast 7-speed dual-clutch transmission. The top speed exceeds 200 miles per hour (at 208 mph, to be precise). And there's a mid-3-second 0-to-60 time that puts most sports cars to shame.
Of course, the 2015 Ferrari FF also boasts another typical element of the Ferrari experience: an enormous base price. Pricing starts around $300,000, and that's before options. Add a few of those (such as a $15,000 sunroof), and you could easily find yourself in the mid-$300,000 range before taxes and fees.
Still, all of that money goes toward a car that many enthusiasts consider the ultimate Ferrari, one you can drive every day while still enjoying Ferrari's world-famous, supercar-like performance. Sure, the back seats are tight, and you'll get a dismal 11 miles per gallon in the city and 16 mpg on the highway. But with standard all-wheel drive, a rear hatch and four seats, the FF is easily the most practical Ferrari ever.