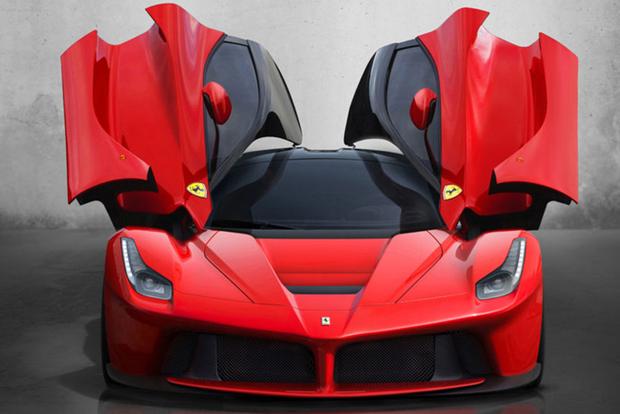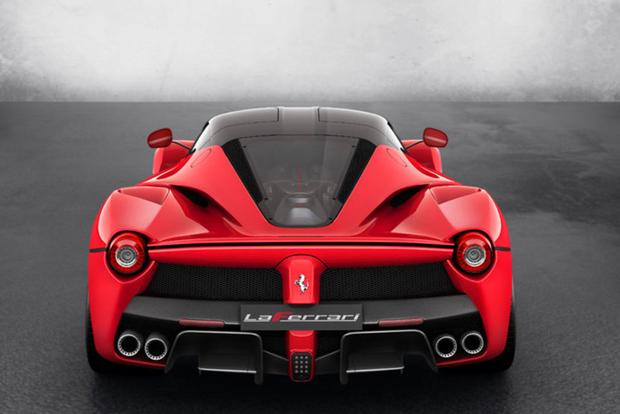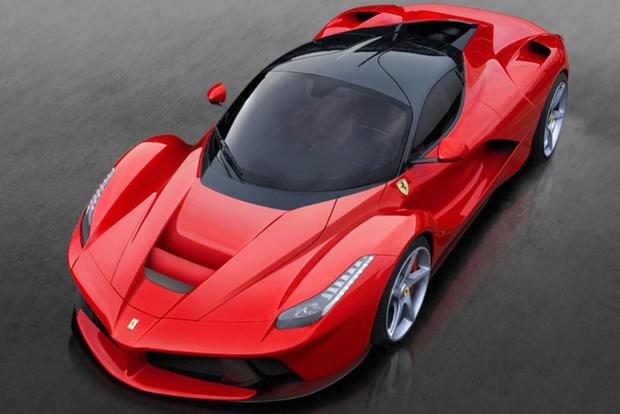 What's New for 2015?
The 2015 Ferrari LaFerrari is all new for the latest model year.
What We Like
Amazing performance, styling, driving experience and technology
What We Don't
Exactly what you'd expect: impractical; inefficient; attention-grabbing; unusable in most situations; expensive
Overview
It's been 10 years since Ferrari's last true supercar, and the automaker is back in the high-dollar exotic car game in an especially exciting way. Behold, the oddly named Ferrari LaFerrari, which the automaker prefers that you simply call LaFerrari.
Whatever you want call it, the LaFerrari will go down as one of the most impressive, exciting, eye-catching and amazing high-performance cars of the modern era. That much is obvious from one simple look at the car's breathtaking styling, which almost makes it seem as if a concept car got loose onto the streets. It may share a family resemblance to other Ferrari models, but take one look at the LaFerrari, and you'll know you're seeing something extra special.
It's not just the styling that makes the LaFerrari so unique. Under the see-through hood panel mounted directly behind the driver's seat, the LaFerrari offers a striking 789-horsepower 6.3-liter V12, which is joined with a 161-hp electric motor for a whopping total of 950 hp. Rear-wheel drive is standard, and so is a 7-speed dual-clutch automatic. The entire powertrain works together to allow for 0-to-60 times of under 3 seconds and a top speed of nearly 220 miles per hour.
What does all this cost? Expect to pay around $1.3 million for a 2015 Ferrari LaFerrari, assuming you can get your hands on one. The LaFerrari will only be sold to loyal Ferrari buyers who already own multiple other models; your typical customer will have to wait and buy a used example.