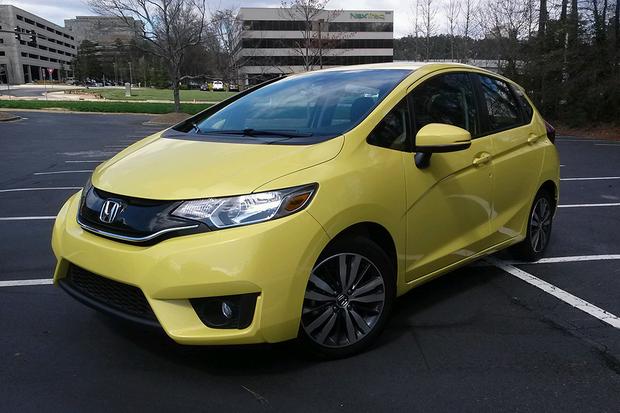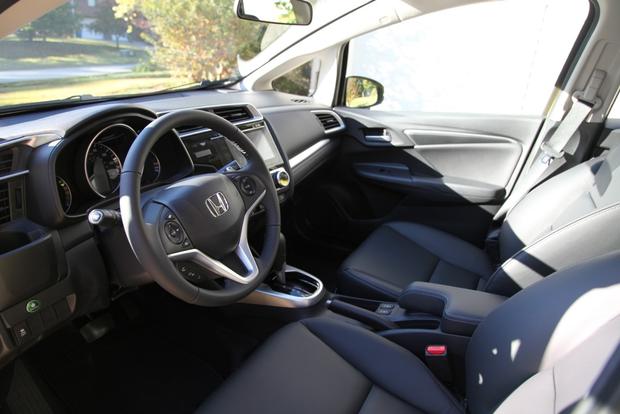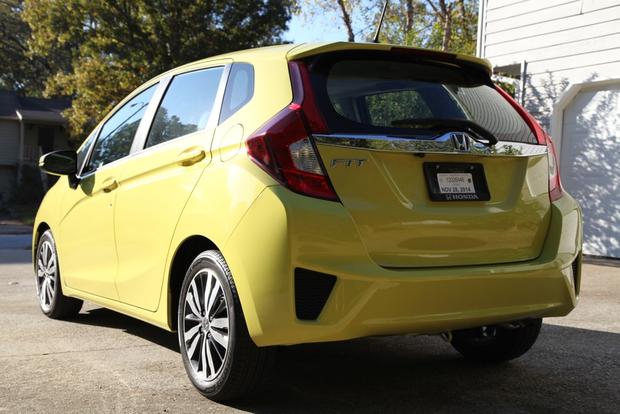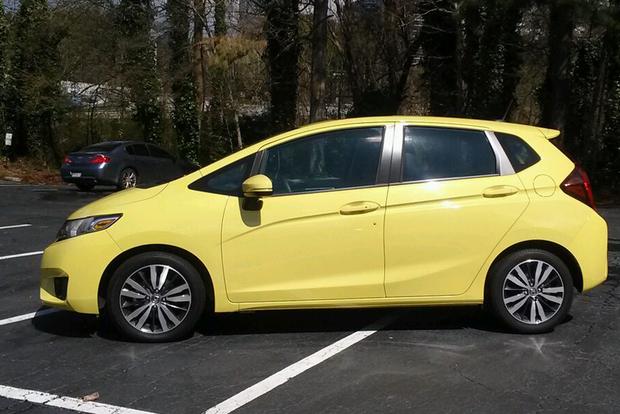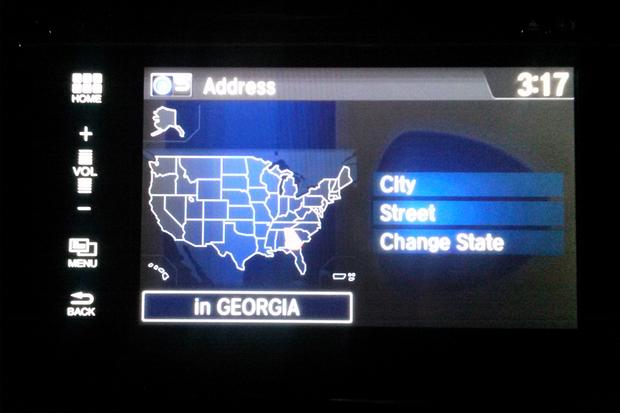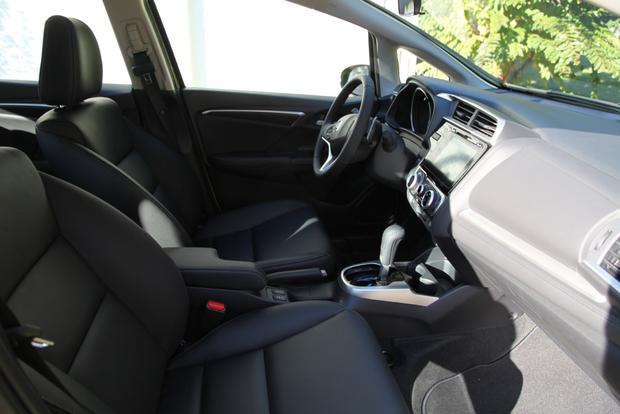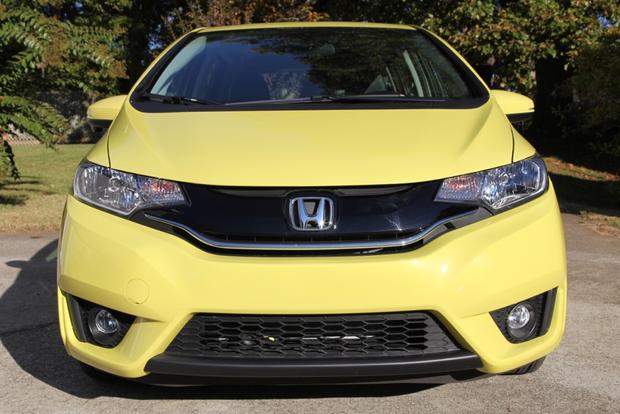 We've spent close to a full calendar year with our 2015 Honda Fit long-term test car, and we've noticed a few small items that keep coming up, regardless of who's behind the wheel.
Efficient, but Deceptive
One item that continually seems to bother our editors is the size of the Fit's fuel tank. While the Fit is tremendously fuel efficient, the fuel tank holds only 10.6 gallons of gas -- a very small amount, regardless of how efficient your vehicle is.
The result is that we're constantly finding ourselves filling the Fit's fuel tank. Since we try to fill it up when it gets down to the 1-quarter mark, we can usually only use about seven gallons of gas between fuel stops. In other words, even at the Environmental Protection Agency's optimistic combined city and highway fuel economy rating of 35 miles per gallon, we can't drive more than 245 miles between tanks -- and that means drivers with longer commutes are filling up every week or two. Yes, our Fit is very good on gas -- but with all those trips to the pump, it doesn't always feel like it.
Feels Safe
On the flip side, we're constantly finding ourselves impressed with the solid feel of our Fit. Looking at the Fit on paper, a safety-conscious driver might be a little distressed by its size, as it is, after all, a mere 160 inches long, which makes it considerably shorter than even typical family sedans.
But on the road, the Fit feels safe. The wide track gives it a feeling of stability, and the surprisingly high seating position helps us to see everything that's up ahead -- giving us the same feeling of security you get from driving an SUV. Helping matters are the Fit's standard side-curtain airbags, standard anti-lock brakes and excellent available lane-watching blind spot monitoring system, which takes the guesswork out of potentially troubling lane changes.
Our Take
While we've generally liked our 2015 Honda Fit, we've come to the realization that it's a better city car than it is a long-distance driver. Gas will last longer if you don't have to make long-distance commutes, and its small-yet-safe feel is useful in a compact city where you're constantly competing for space with everything from pedestrians to delivery vans.