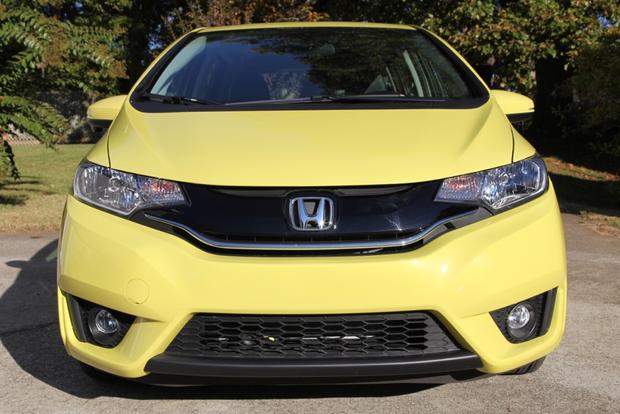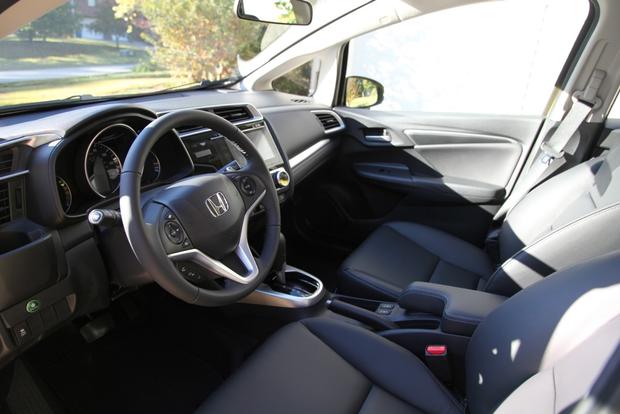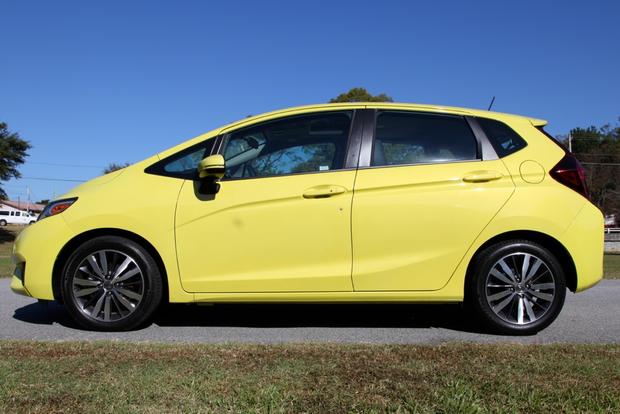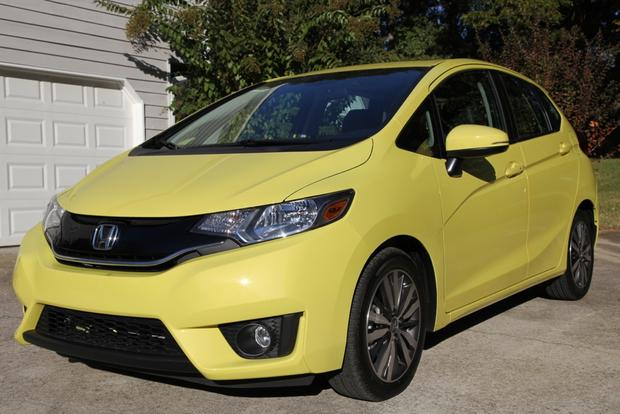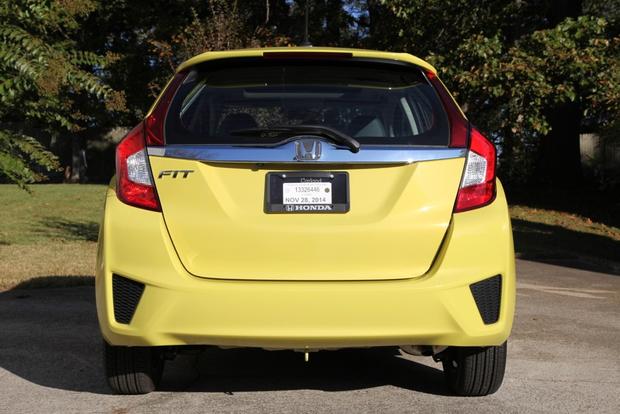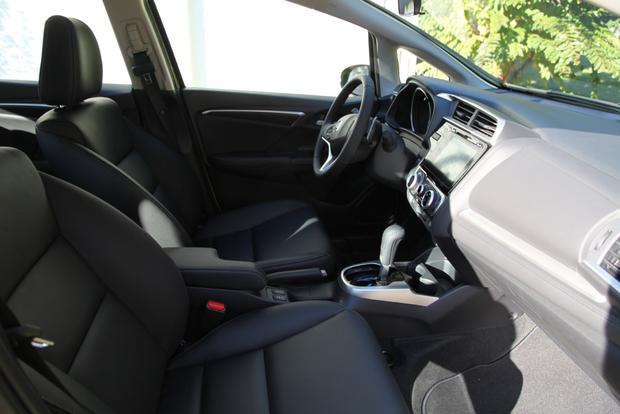 Despite my distaste for their aesthetics, I've never disliked small cars. In fact, I've actually come to appreciate their miserly fuel consumption, especially after driving a V8-powered land yacht back when gas prices were over four bucks. The one downfall of the great fuel economy that small cars can achieve, however, is a dreadful lack of acceleration. That's pretty much what I expected when I first started driving the 2015 Honda Fit: a sluggish compact car that returns high miles per gallon. What I experienced, however, was a horse of a different color altogether.
The Duality of Fit
While driving in the Fit's Econ mode, you'll notice that the engine's performance is limited to conserve fuel consumption. A green tree icon is illuminated on the dash, and a color-coded ambient lighting system lets drivers know how efficiently they're driving. If the ambient system is green, drivers are getting high fuel efficiency. Turquoise lights mean moderate fuel efficiency, and blue lights signal low efficiency (if 32 mpg is low to you). Passing on the highway in Econ mode is less than ideal; I felt myself leaning forward, almost willing the Fit to accelerate past semis on I-285. Fuel consumption was awesome, but driving like a granny in a bright-yellow sneaker with wheels can get old fast.
Outside of Econ mode, the Fit is a bit more spirited. The engine shows more gusto in accelerating, and it's more in line with other modern compacts such as the Toyota Corolla. While in Sport mode, the Fit shows that its moniker is more than a reflection of its fuel efficiency. Once you start paddle-shifting the continuously variable transmission, the Fit transforms from an anemic economy car into a nimble sprinter with the ability to quickly overtake slower traffic. With a simple flick of my finger, I was able to downshift into the power band and shoot past lumbering 18-wheelers on the interstate. I thoroughly enjoyed paddle-shifting through Atlanta, and I even had the opportunity to test the Fit's mettle on a few windy north Georgia mountain roads.
It's No Maserati
By no means is the 2015 Honda Fit a sports car or even close to one, however. The Sport mode and paddle shifters are sportier elements, but the Fit is definitely not winning any quarter-mile races. Acceleration from a dead stop was pretty lackluster no matter which mode I was in, so don't think you'll out-accelerate a Maserati at a stop light; you'll just end up in a cloud of high-performance Italian engine fumes. Still, the Fit can be fun to drive, and it delivered 32 mpg even when I whipped it around like a teenager exiting the latest "Fast and Furious" film. The versatility of the Fit continues to impress me, and I've come to look forward to driving this car around Atlanta.