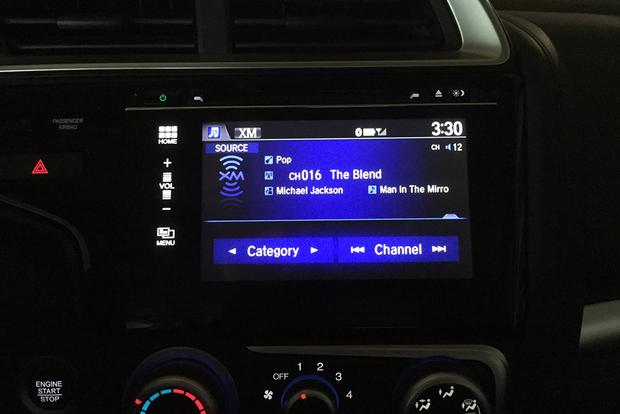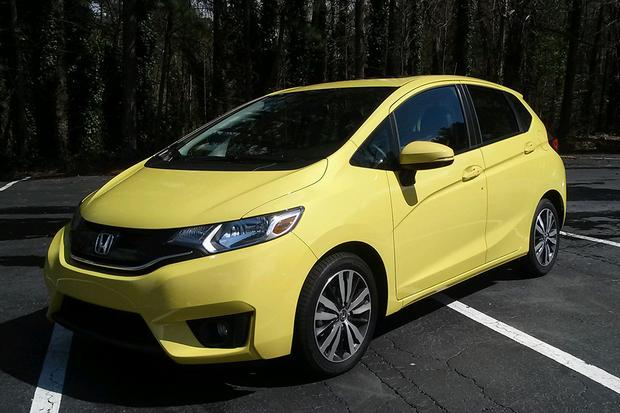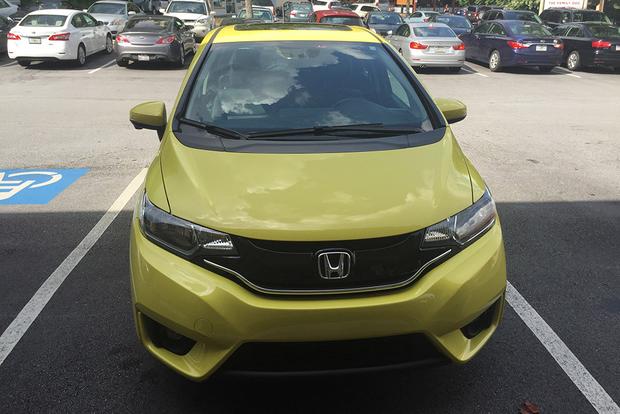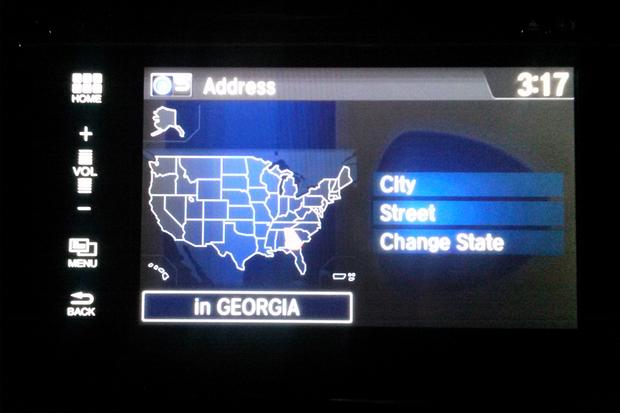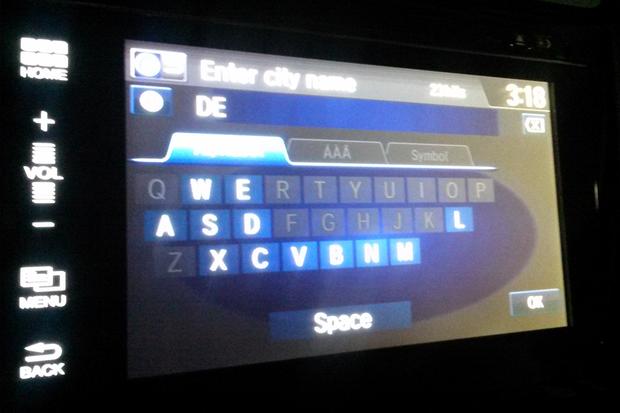 We've been driving our 2015 Honda Fit for a while now, and a few things have begun to stand out about our diminutive Honda's infotainment system. While not particularly loud or exceptionally easy to use, the Fit's HondaLink system is adequate for a car with such an affordable price tag. Still, pairing with Android devices has proven to be clunky at best, and personally, I've had issues with streaming audio other than Pandora from my iPhone. In addition, I was never able to use my iPhone as an iPod or as a freestanding Bluetooth audio device separate from the Pandora application, which left me feeling like a captive audience subject to the whims of my Pandora station.
Abundant Redundancy
Another peculiarity of the Honda's infotainment system is that, upon starting the Fit, HondaLink automatically asks you to select an audio source, even if there is already a source playing. This can be frustrating, as many other infotainment systems will intuitively play the current audio source in use. Dwight, a member of our data team, discovered this option can be turned off by navigating to the audio controls under the settings and turning the radio pop-up option off. While this may take a bit of fiddling with technology, it is a quick fix for an inconvenient issue.
Sound Selector
Our data team also compared the infotainment system to its slightly larger stablemate, the Honda HR-V. The HR-V's HondaLink system is newer but very similar and offers a few options we would like to see incorporated into the Honda Fit. One in particular is the placement of preset stations on the infotainment screen. Both Ben and Dwight of our data team pointed out that preset stations are displayed along the bottom of the screen in the HR-V, an option missing from the Honda Fit. Drivers of the Fit are relegated to toggling through their preset stations via steering-wheel controls, which leaves selecting the desired station a process of trial and error until the correct station is finally located. This may be an issue that can be solved through updates by Honda, but for now, our struggles with the idiosyncrasies of the 2015 Honda Fit's infotainment system continue.