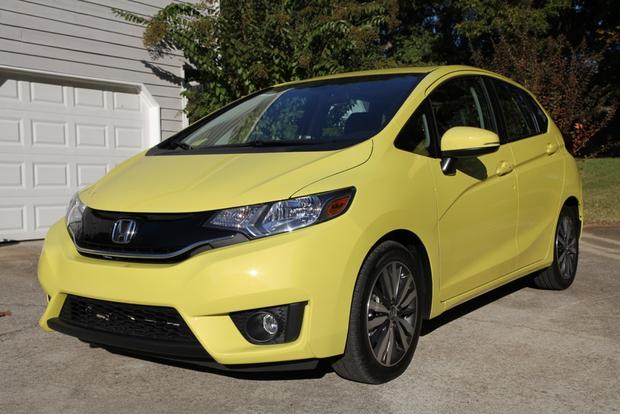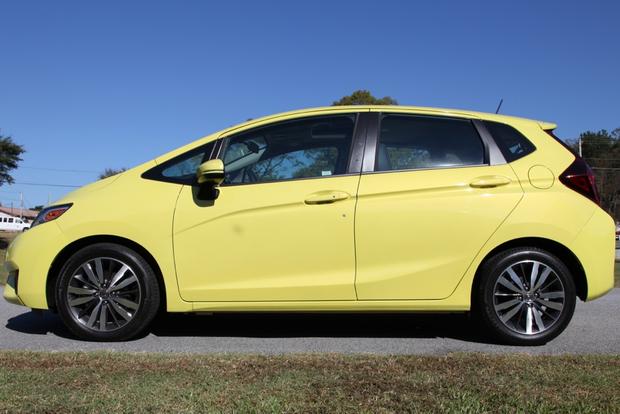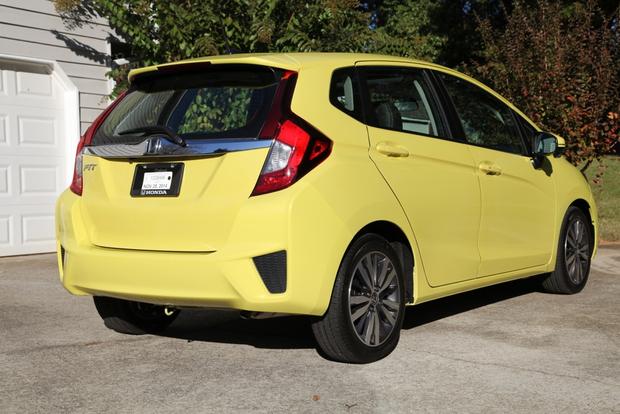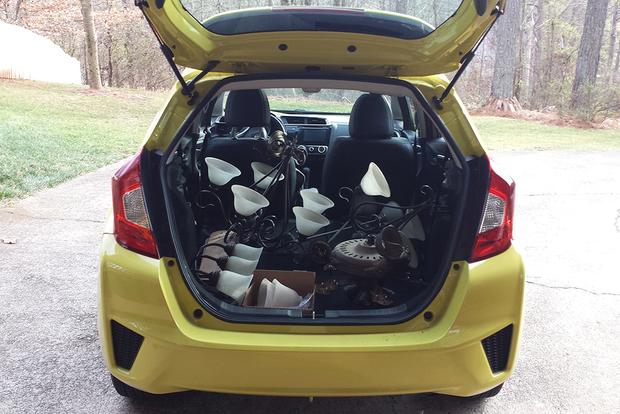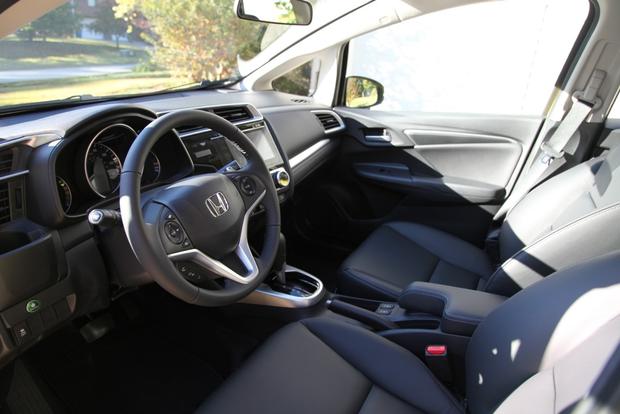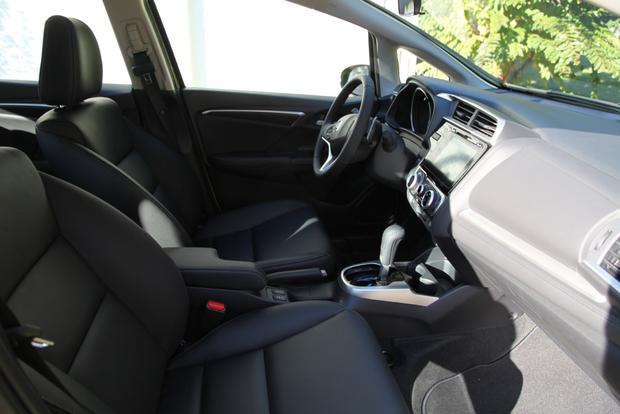 We've had our 2015 Honda Fit for about 2 months now ,and we're starting to get a real-world picture of how it does on fuel economy. The Environmental Protection Agency estimates that the Honda Fit should get about 33 miles per gallon in the city and 41 mpg on the highway.
Everyday Driving
So far, we've spent most of our time in the Fit doing urban and suburban driving. In other words, it's been a lot of stop-and-go driving, idling in the drive-through line, waiting to pick up kids in the pick-up/drop-off lane and the occasional highway on the way to work. We haven't taken a road trip yet.
Right now, we're getting a solid 35 mpg. Just to be clear, we have had the Econ button on almost the entire time we've had the Fit, only turning it off to pass a car or in certain circumstances where more power is needed. The Econ button doesn't take power away from the engine, but it does mute the car's responsiveness.
Also, it's important to note that we're not trying to get good gas mileage on the Fit, we're just driving it. For not trying, 35 mpg sounds pretty good.
Is the 2015 Honda Fit Cool?
Sure, spending very little money on gas is cool in its own way, but it can be hard to really get excited about owning a small, inexpensive car like the Fit. However, after seeing a Fit placed prominently at a few concert venues (such as Austin City Limits), we now think of it as a little cooler than we first assumed.
Seems random, right? Well, actually, Honda has been involved in live performance for some time thanks to the Civic Tour and Honda Stage. Cool bands, such as Fitz and The Tantrums, American Authors, Grouplove and Train have appeared on a Honda Stage somewhere. It's obvious product placement, but we're still impressed that Honda even knows of some of these bands. High fives all-around -- that's still cool, right?
To gain access to this information, AutoTrader.com attended an event sponsored by the vehicle's manufacturer or was given a car for the purposes of evaluation.