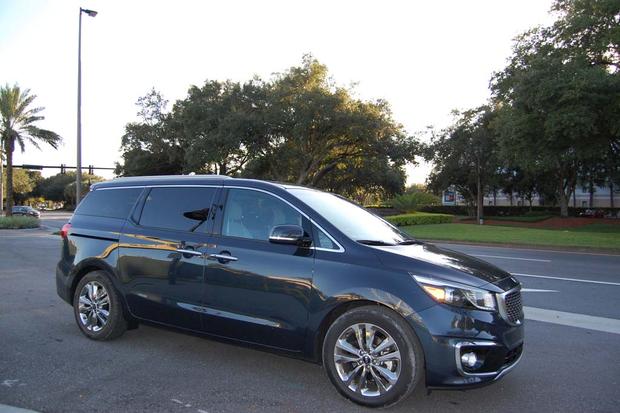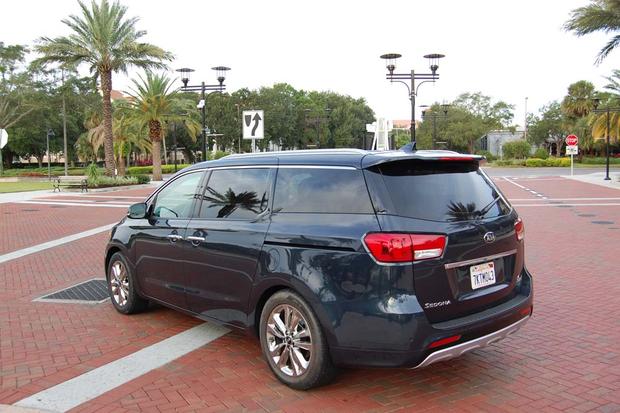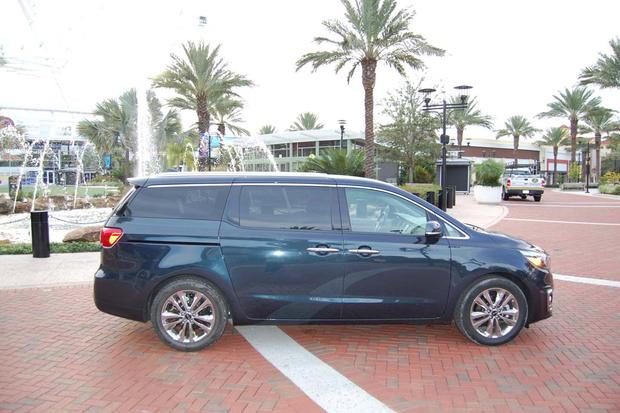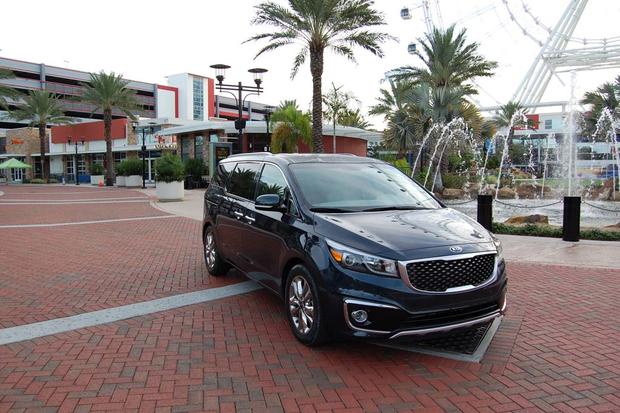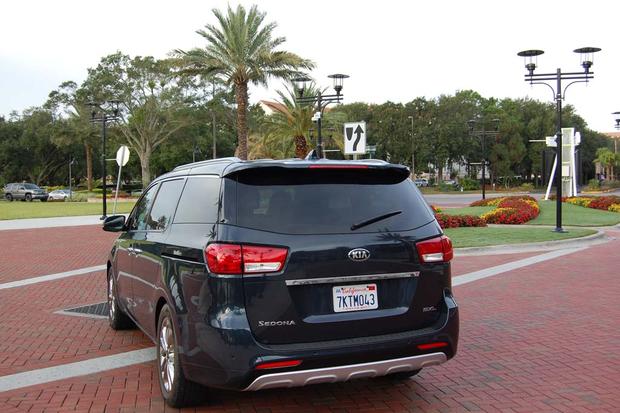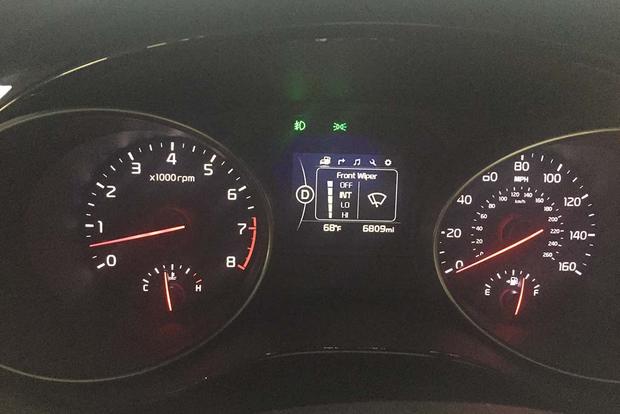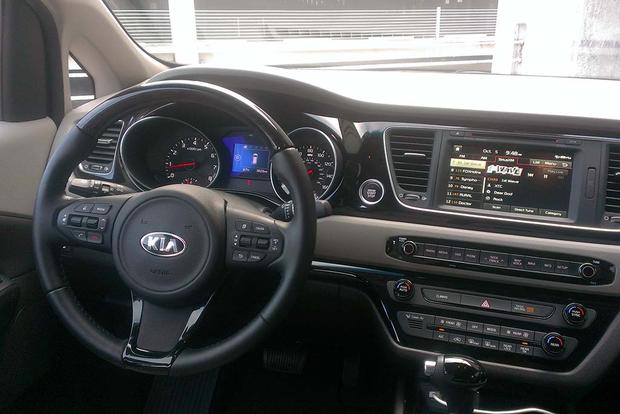 Before setting out on a recent family road trip in Autotrader's long-term 2015 Kia Sedona, I checked the weather. The forecast was one you kind of hate to see when you know you're going to be on the road for several hours: Rain, lots of rain -- the kind of forecast where your favorite weather app shows rain (and lots of it) next to every single day of the week.
Wipe It Down
To help manage the terrible driving conditions, I bought some Rain-X 2-in-1 Glass Cleaner and Rain Repellent. The product I bought came in individual wipes -- similar to baby wipes -- and cost about $6 at Advance Auto Parts.
Clear Windows Ahead
The short story is that they do work. On my family road trip, the rain on the windshield would bead up and much of it would simply blow off, even at speeds of around 40 miles per hour. The product also made it easier for the windshield wipers to do their job. I only applied Rain-X to the windshield and not to the other windows on the 2015 Kia Sedona minivan. The one thing I didn't really like is that the wipes seem to leave a bit of a streaky look at first, but I'm guessing the average person wouldn't even notice. My one OCD-ish tendency is having super-clear windows at home and in the car. Smudges, fingerprints and spots on windows drive me crazy. These Rain-X wipes worked so well that I used them on my own car, too. There are lots of products out there that do the same thing; these are just the ones I found at a store close to my house.