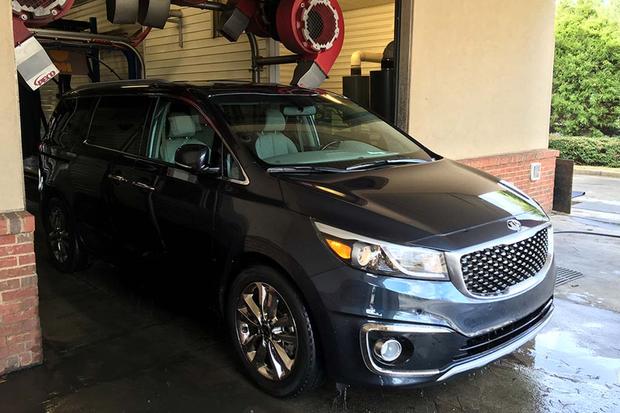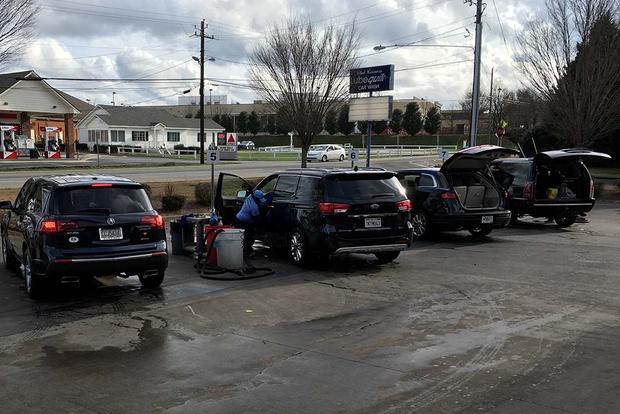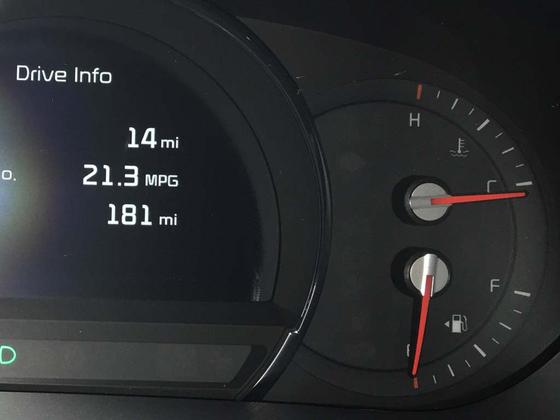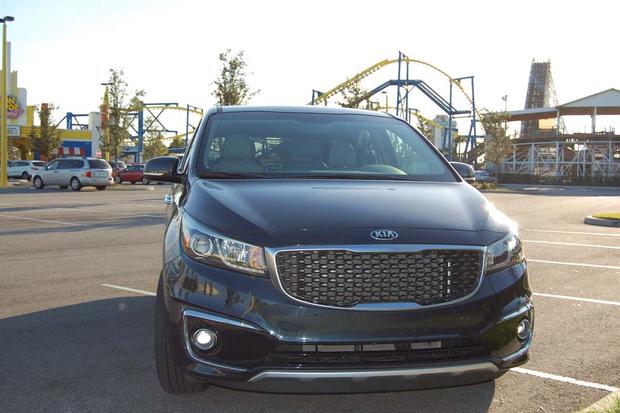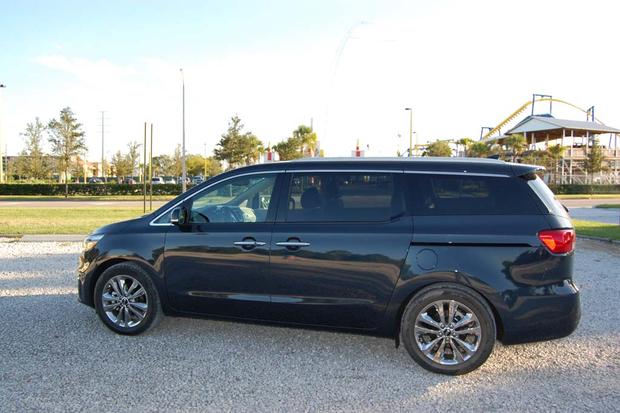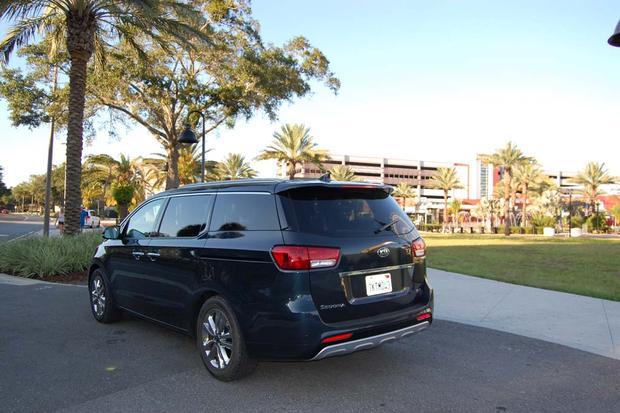 It's amazing what a good, professional car wash can do for your attitude toward your vehicle. We've had our Kia Sedona for a few months now and have found it to be very comfortable and even stylish. Our specific trim level is a Sedona SXL, which has a price of about $40,000 before adding any extra options or packages (such as lane-departure warning, HID headlights or adaptive cruise control).
Color Choices
The freshly cleaned interior also reminded us how cool it is that Kia offers a burgundy interior with gray leather seats. In a world where every new car interior seems to be either black, beige or gray, the burgundy option is nice -- though you do have to get that top-of-the-line SXL version to get the interesting color.
Trim Level
However, the SXL version might be overkill. We think the SX offers plenty of cool features for about $3,000 less than the SXL. The SX still includes an Infinity surround-sound audio system, voice controlled, in-car navigation, USB ports, blind spot monitoring, a power rear lift gate and power-folding side view mirrors. You don't get the reclining second row seats, 19-inch chrome alloy wheels or the two sunroof setup.
We have to admit both the Honda Odyssey and Kia Sedona are excellent minivans -- and we go back and forth about which one is best for most families. Additionally, the new Chrysler Pacifica looks to give the Sedona some serious competition. However, one thing we all agree on is that the Sedona is the best looking minivan available.