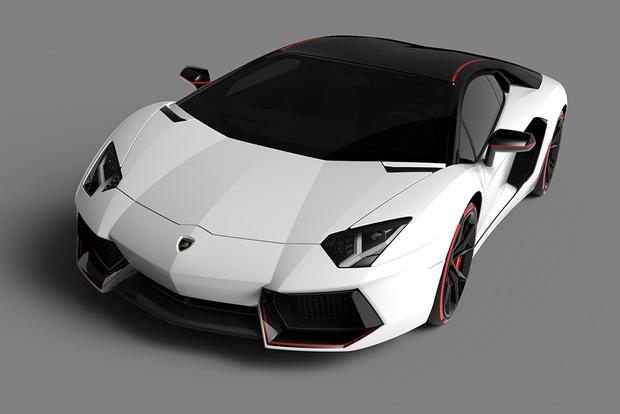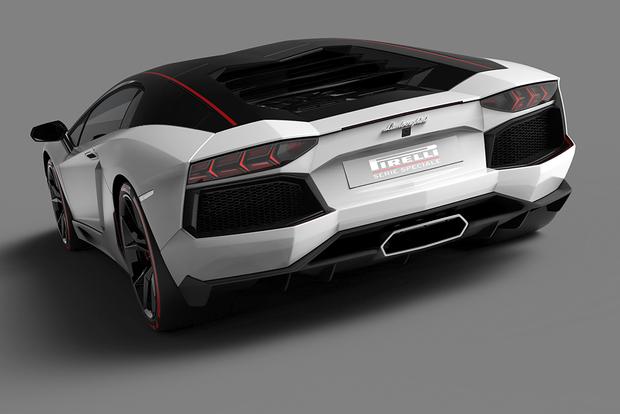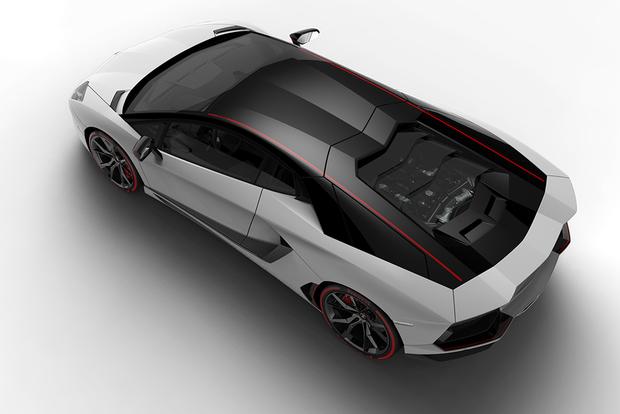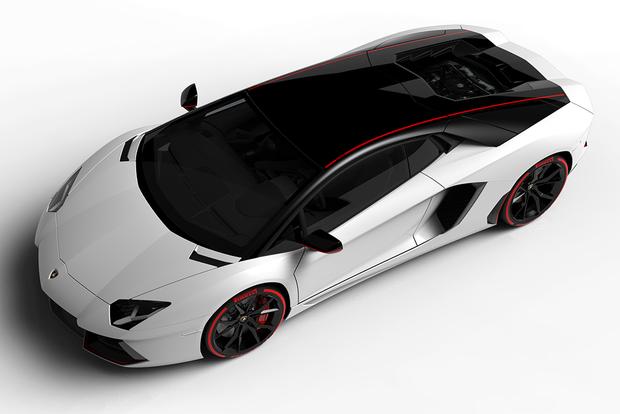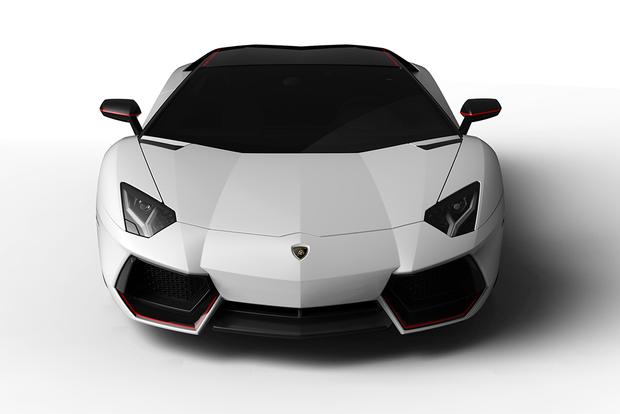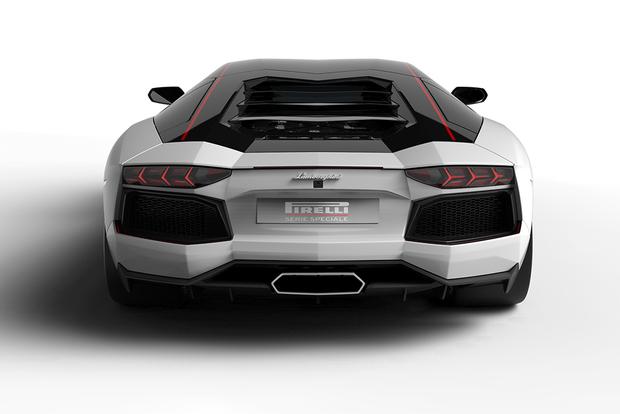 What's New for 2015?
The 2015 Lamborghini Aventador only makes one change for the new model year: a limited-production Pirelli Edition model celebrating the brand's close ties with the famous tire manufacturer. A high-performance Aventador SV is reportedly coming later in the year, though Lamborghini hasn't confirmed this yet.
What We Like
Head-turning styling that will get you noticed anywhere; powerful V12 out-muscles most supercar rivals; cool interior with a lot of exciting touches
What We Don't
Pricing is astronomical, even for a Lamborghini; huge size makes it hard to drive; needs a dual-clutch automatic; subpar fuel economy and visibility
Overview
On sale since the 2012 model year, Lamborghini's impressive Aventador supercar is a successor to the brand's popular Murcielago and the latest in a line of iconic V12-powered, midengine Lambos that include such names as Diablo, Countach and Miura. The Aventador is a step above the brand's entry-level Huracan, which replaced the Gallardo this year.
What gives the Aventador flagship status over the Huracan? For one thing, the price tag: The Aventador starts at an incredible $400,000 with shipping, and that's before options. Opt for the Aventador Roadster, and you should expect to pay around $450,000. That makes the Aventador around $165,000 more expensive than the already pricey Huracan.
But it's not just the price that distinguishes the Aventador from the Huracan; it's also brawn. While the Huracan makes do with just 600 horsepower and a V10, the Aventador employs a raucous 691-hp V12. The result is 11 miles per gallon in the city, a 0-to-60 time of around 3.5 seconds and a top speed of about 211 miles per hour. In other words, in addition to being one of the most expensive cars around, the Aventador is also one of the fastest and most powerful.
Despite its many benefits, however, we have a few complaints about the 2015 Lamborghini Aventador. One is its size: At more than 4,000 pounds, it's heavier than many SUVs, and at 79.7 inches wide, it's just 2 inches narrower than a full-size Range Rover. Due to its daring design, the Aventador also has some visibility problems. Plus, you'll never be able to go somewhere and blend in. Still, we think these issues will be easily overlooked when you put your foot down and listen to the mighty V12 roar.