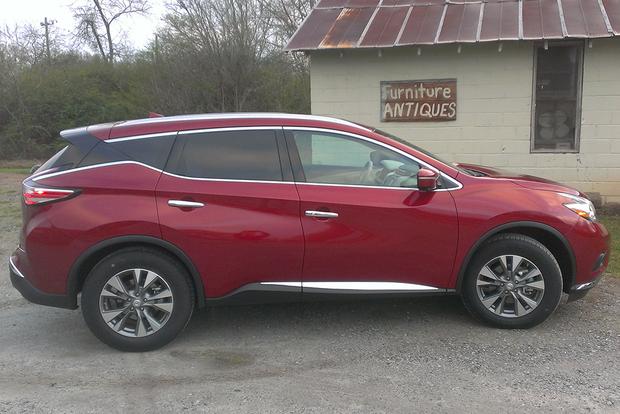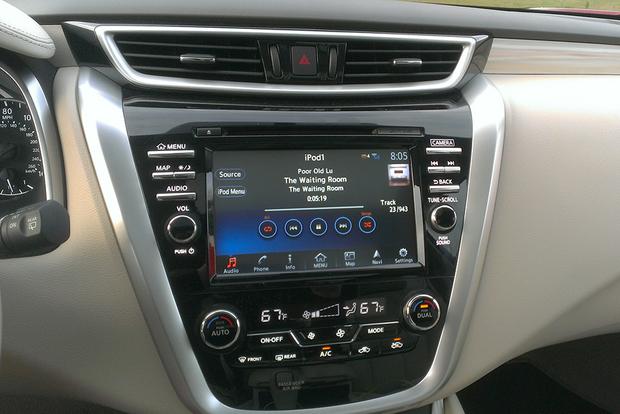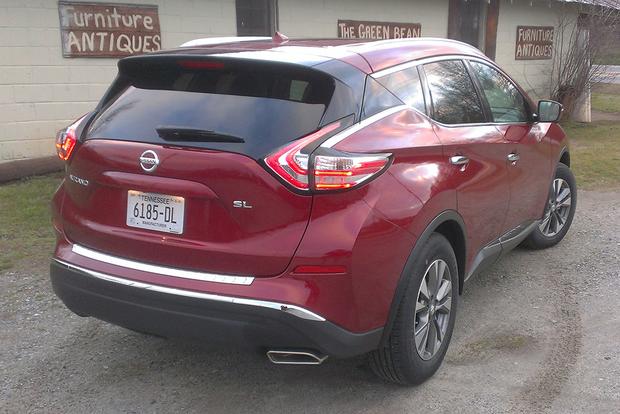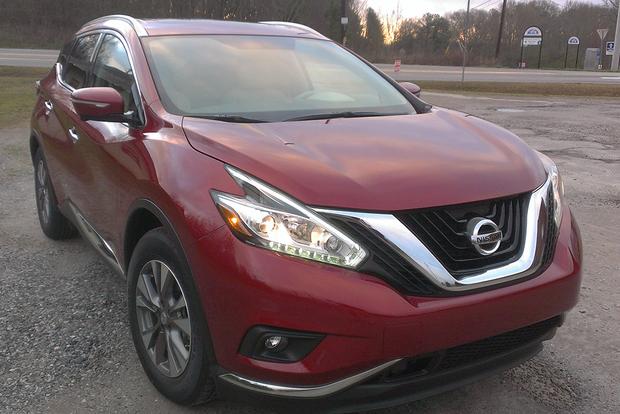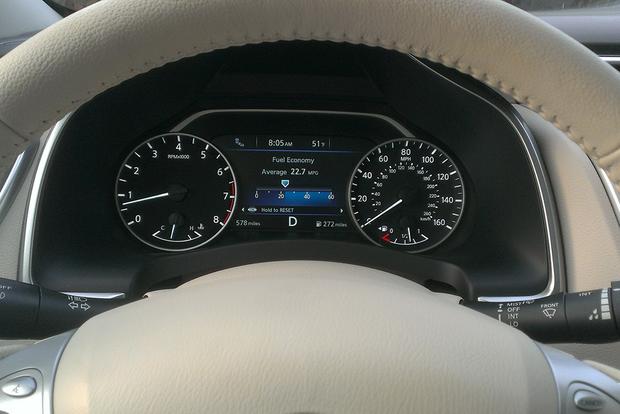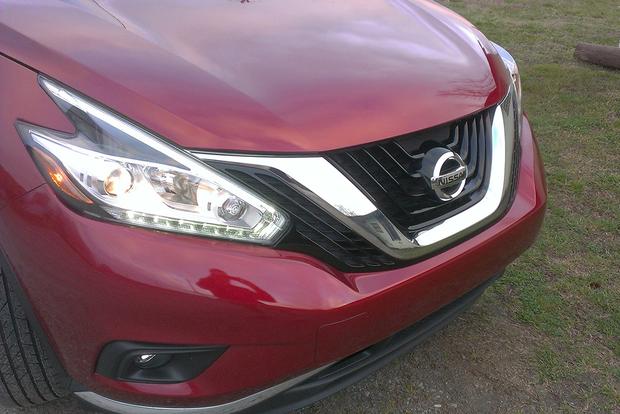 I was handed the keys to our 2015 Nissan Murano two months ago, and it has been an utterly satisfying ride so far. Everything on the Murano works and does so quite well, especially the NissanConnect infotainment system. In fact, the system is one of the best I've had the opportunity to use in the last year. That's not to say the infotainment system is without its drawbacks; they're just few and far between.
Way to Go
Without a doubt, the navigation system on the Murano is one of the better systems I have recently tested. Not only does the system consistently work, it functions quicker than other competitors, such as Honda's HondaLink system. Another benefit (at least to me) is that users don't have to download an additional app for the infotainment system to sync with a smartphone, as is the case with Chrysler's Uconnect. A bonus of the navigation system is the real-time traffic alerts displayed with appropriate icons on the map. This helps drivers circumvent potential traffic jams and arrive at their locations quickly and relatively stress free.
I did notice one potential drawback with the NissanConnect navigation system. When entering a new destination, the system can act a bit wonky if you neglect to cancel the previous route. I feel as if additional prompts to cancel the previous destination or to add this destination to the current route are warranted, in this case. Otherwise, you might find yourself traveling to a previous location before heading toward your new, intended arrival point.
Easy Does It
The stereo functionality of the infotainment system works just as well as the navigation, which is a relief after trying in vain to play my favorite tracks on other infotainment systems. Syncing is simple, easy, and quick, which means more Zack de la Rocha and less rage against a machine. Even saving radio stations as presets is intuitive and fairly foolproof. My one complaint is the sound quality is only so-so with bass response being mediocre at best, even at the highest volume and bass setting. While the sound system is probably adequate for most listeners, audiophiles who require some bump in their trunk will be sorely disappointed.
More Dusty Than Digital
Another minor drawback of the 2015 Nissan Murano is the placement of the auxiliary jack and USB port. Nissan decided to place these oft-used audio jacks in a compartment underneath a flip-open top. The reasoning behind this is questionable, because the top cannot be closed when wires are connected, which leaves this area exposed whenever your devices are plugged in. In addition, the material used to line this compartment attracts lint and dust, like a wet lollipop on a dirty carpet. Even vacuuming this area doesn't help much, as lint particles seemingly cling to the material for dear life. While there probably is a way to clean this area, it certainly isn't easy and makes the interior look kind of gross, even when the Murano has been freshly washed and vacuumed. To be honest, the compartment is a blemish on an attractive interior and an annoyance on an intuitively designed infotainment system.