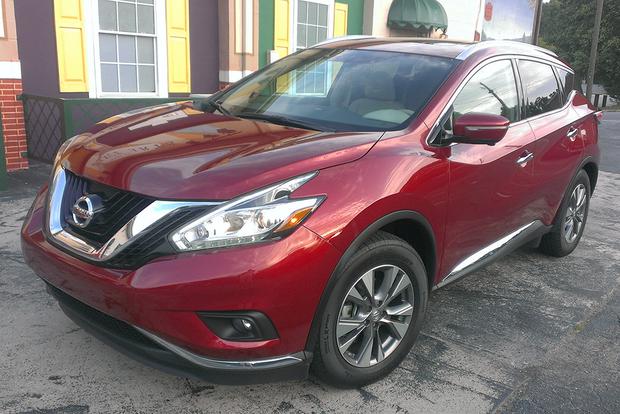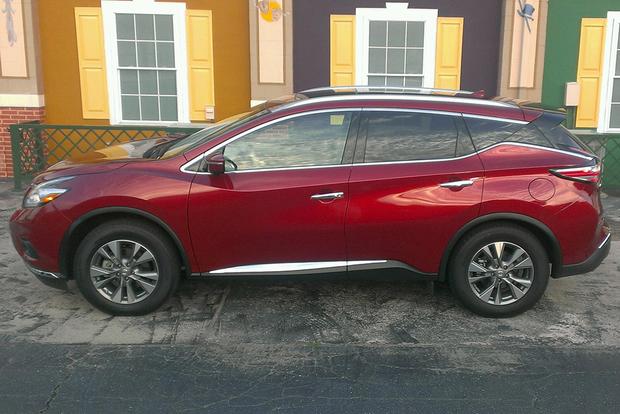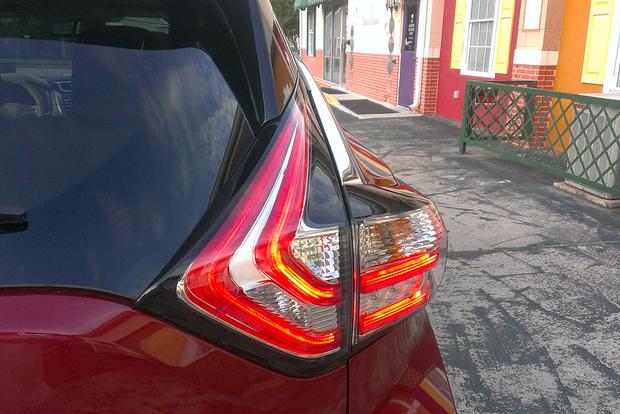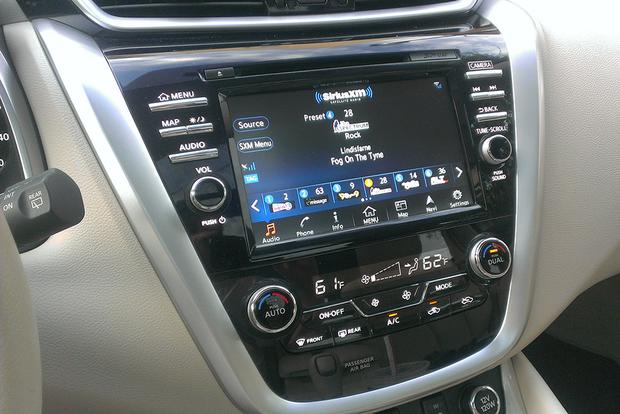 When we first received our 2015 Nissan Murano, I commented that the midsize SUV "isn't at all fun to drive." I know the context of that statement, but I'm not sure if that feeling continues now that I've spent a lot of time behind the wheel.
High Expectations
I think my initial disappointment had to do with two things:
The look of the Murano led me (and maybe many others) to believe that Infiniti-FX-like handling is part of the Murano's character.
Both of those perceived drawbacks, however, seem irrelevant now that I've logged more time with the Murano.
Luxurious, but Not Sporty
The thing is, Nissan isn't trying to build a more affordable Infiniti. The 2015 Nissan Murano is basically a Lexus RX or Lincoln MKX without the luxury badge. You might ask, "Isn't Infiniti kind of building a Nissan version of Lexus vehicles?" Not really: Infiniti vehicles are more like Nissan versions of BMWs or Audis. Spending a day behind the wheel of the new Murano really makes this clear.
The interior colors and textures, plus the overall look and feel of the Murano, is very Lexus-like. It's a comfortable place to spend time, it has (most of) the expected technology, and it has an element of practicality to it that you might not get with a German luxury car.
What really struck me about the Murano this time around, though, is just how smooth it is -- this is what initially reminded me of Lexus. Even the driving dynamics are similar.
The Murano is so noticeably nicer than the Nissan Pathfinder that it's almost better to think of premium Nissans (the Murano and Maxima, for example) as being in a different category than other Nissan vehicles. While the Pathfinder is clearly a competitor of the Toyota Highlander and Honda Pilot, a similar comparison doesn't really make sense for the Murano.
Another high point is the Nissan's 3.5-liter V6, which makes 260 horsepower. It's more than enough for passing and entering the freeway. Sporty? No, but even the engine communicates a luxury feel that I don't think I initially appreciated.
If you really want a sporty crossover SUV, skip the Murano; Acura, Audi, BMW and Infiniti have that covered. However, if you really want a soft-riding, never-go-off-road, comfortable, near-luxury car with the SUV benefit of a high driving position, the Nissan Murano is probably exactly what you'd expect.