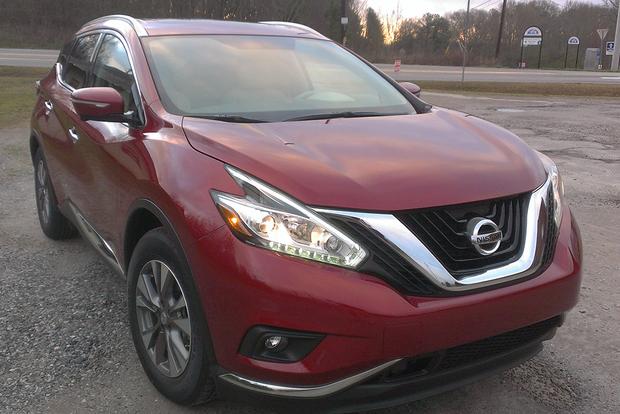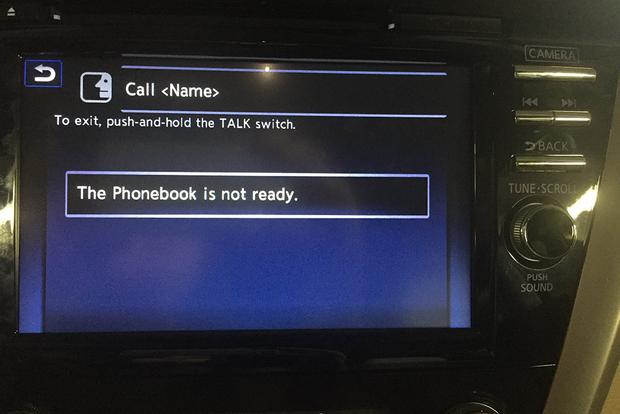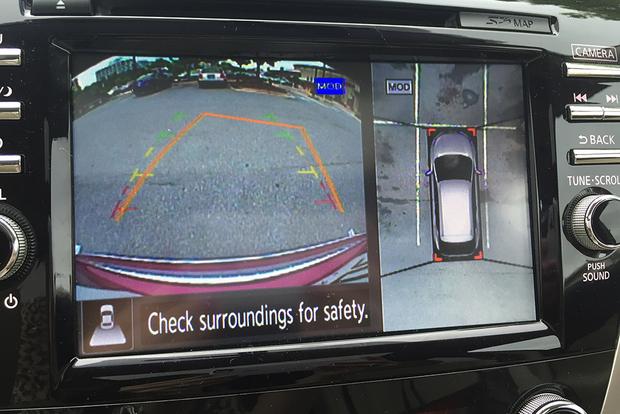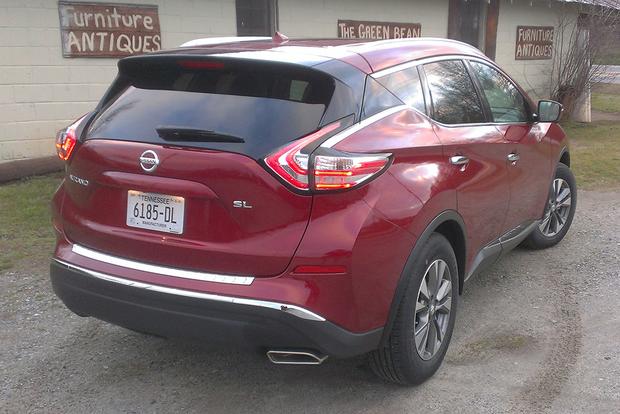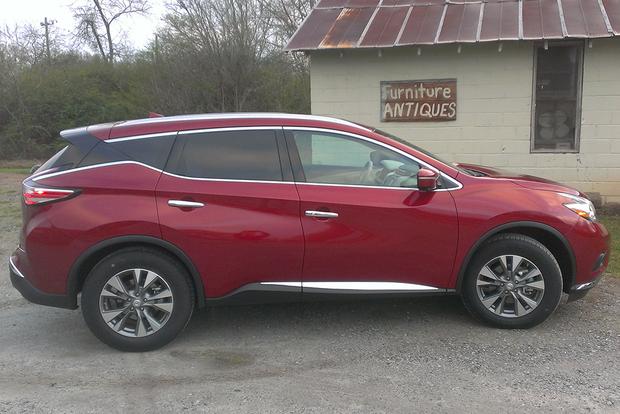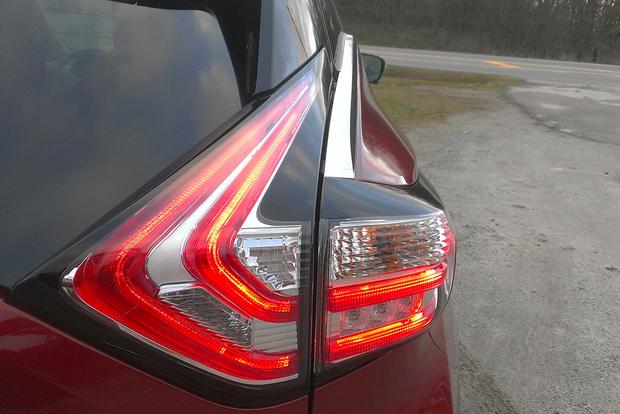 There are so many things to like about the 2015 Nissan Murano, from its surprisingly luxurious interior with zero-gravity seats to its top-notch safety tech like Nissan's Around View Monitor. But I do have a bone to pick with the Murano's Bluetooth system, which simply misses the mark.
Bluetooth Blues
After spending some time with our long-term Murano last July, I discovered how long it takes for the phone book to sync up when you start the car. This is still a frustration of mine, and it gets even worse when you're out running errands, making frequent stops. The phone book has to re-sync every single time. That means, if you have less than 5 minutes between stops, sometimes there's not enough time for the sync to take place. I find myself frequently using Siri on my iPhone to make hands-free calls, which pretty much defeats the purpose of having Bluetooth in your car. Of course, there is a better option entirely, and it's called Apple CarPlay.
Phone Book Disfunction
Another issue with the Murano's Bluetooth/phone book functionality occurs when there are multiple numbers for one of your contacts. For example, if you say, "Call Mom at work," and you have multiple numbers for Mom in your phone book, the system will ask you to choose a line listed on the touchscreen. This was a huge issue for me when I was driving on the highway recently: It was a sunny day, and the glare on the infotainment screen was so bright that I couldn't see the numbers. If you specify "work" or "home" in your voice command, the system should recognize that without the need for you to choose it again on the screen.
Our time with the 2015 Nissan Murano is quickly coming to an end, and despite these few tech troubles, we'll definitely be sad to see it go. Find a Nissan Murano for sale