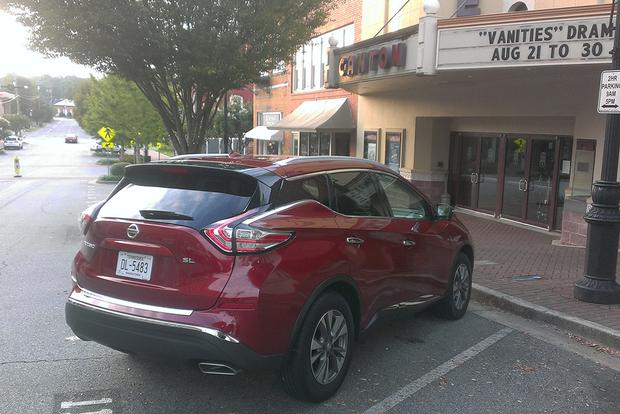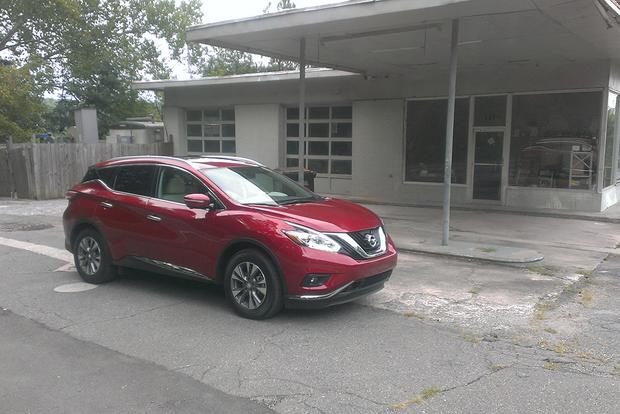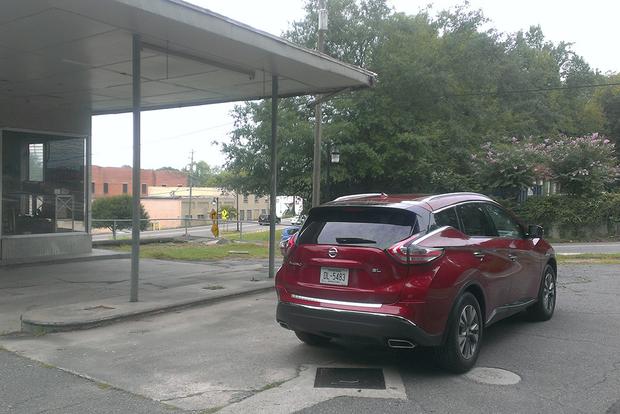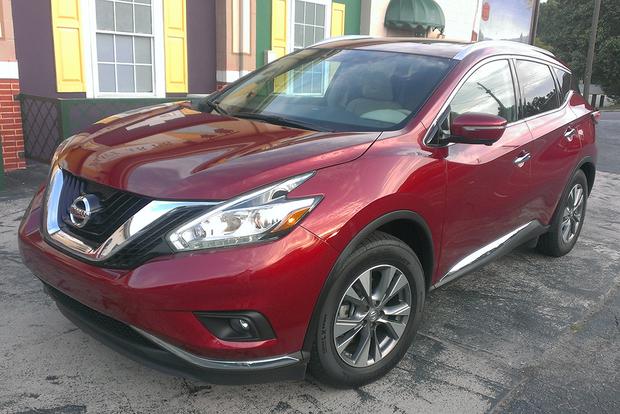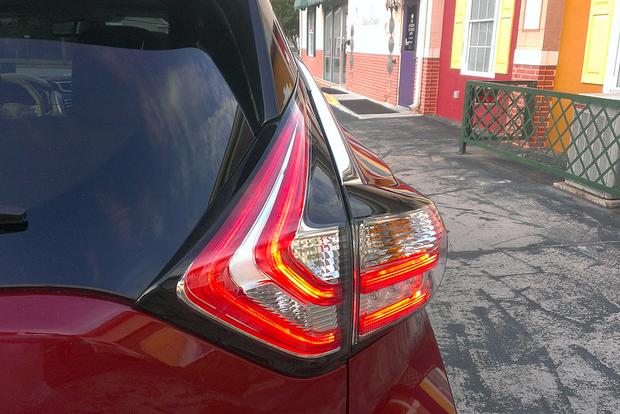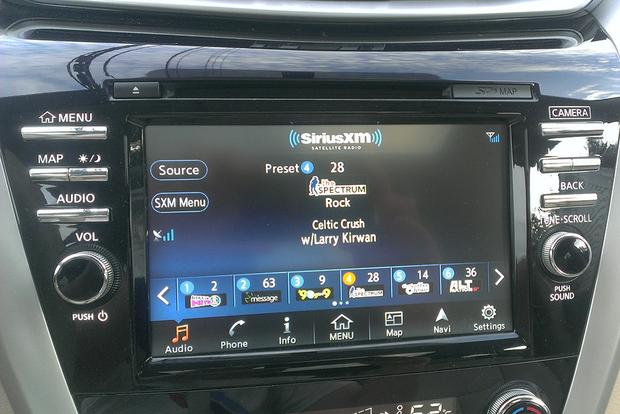 It's becoming clear that the 2015 Nissan Murano really does a few things well. A few weeks ago we discovered that it might not be the ultimate family hauler and we've never mistaken it for a hairpin-turn-tackling SUV. So, the question is, who would really benefit from adding the new Murano to their must-test-drive list?
Who Should Buy a Murano?
Think of it this way -- consider the 2016 or 2015 Nissan Murano if:
A Pathfinder or Toyota Highlander is too big.
A Nissan Rogue or Honda CR-V is about the smallest vehicle you can live with.
You've owned a few cars now and think you deserve something a little more luxurious than even the nicest CR-V.
In your mind, part of that luxury equation is a powerful engine.
Lexus is too fancy for you and your wallet.
These are likely the five steps an average new or used car shopper will take on the way to buying or considering a new Nissan Murano.
As if to prove a point we already knew to be true, we took the Murano on a short road trip. The idea was to head to Canton, Mississippi, the town where the new Murano is built. However, about 20 minutes into the trip, we decided to hit the much closer Canton, Georgia, instead. The gentle sweeping turns on the back roads between Atlanta and Canton are perfect for the Murano.
Canton is actually kind of a cool little town. It still has an actual town square with the courthouse and fire station nearby. There's an old, still-used theater and all the small businesses that border the common areas (complete with a bandstand) all seem to be thriving. It's like the real Mayberry. Checking out little towns like this is exactly the kind of touring and sightseeing the Murano does best. Empty nesters: this is your car.
Bose Audio
After spending a week with a 2015 Land Rover Range Rover and its Meridian sound system, we thought our ears had been ruined forever by the audio perfection of that $100,000 Range Rover's audio gear. Turns out, that's not totally true. The Murano's Bose system is actually quite decent. On our Murano SV, we opted for the $2,200 Premium Package and that adds an 11-speaker, dual-subwoofter Bose premium audio system as well as a power panoramic sunroof. If listening to good music on a premium system is just as important to you as a powerful engine or comfy seats, get the Bose system -- it really sounds good.