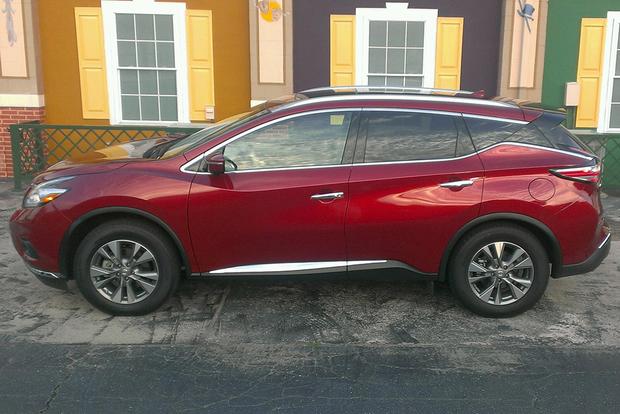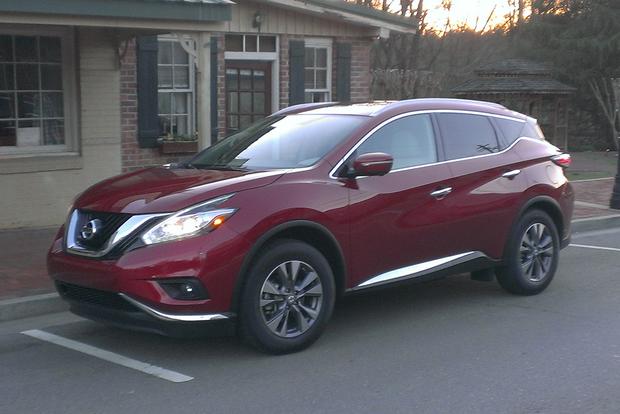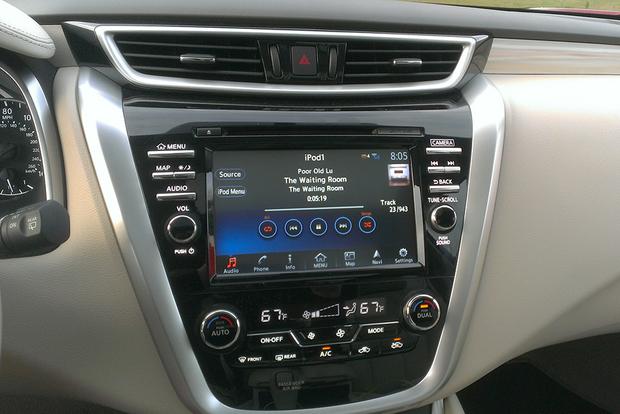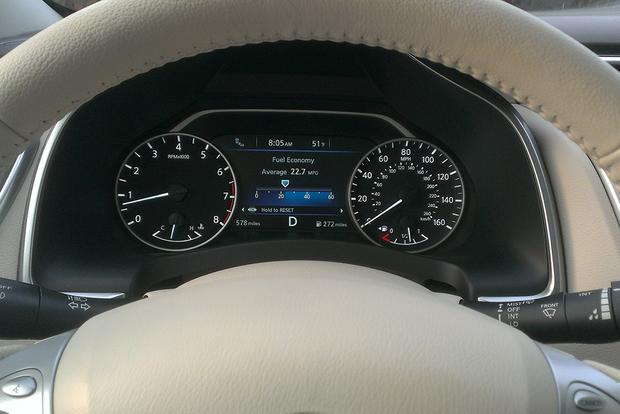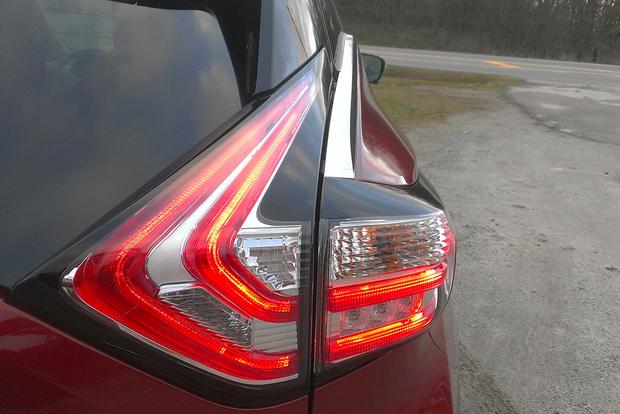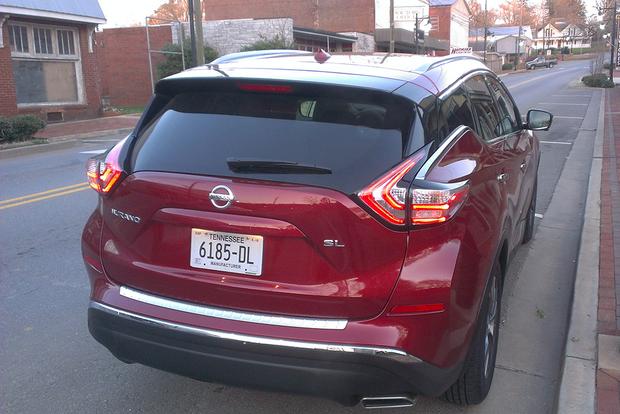 Over the last few weeks, I have driven the 2015 Nissan Murano through the urban sprawl of Atlanta and experienced much of what this modern crossover has to offer. Aside from being stylish inside and out, I have been thoroughly impressed by the functionality the Murano exhibits on a regular basis. Even more impressive is how consistently flawless the Murano has behaved during my time behind the wheel.
Looks Good
While the modern styling of the 2015 Nissan Murano might not be for everyone, I fully endorse the new design cues. The exterior is sleek and edgy, but it isn't too avant-garde for family functions. The interior of the Murano is attractive and refined, with ultracomfortable leather seats and ample space for passengers and pets. I like the white pearlescent interior accents, too. Maybe it's the novelty, but I think the accents catch the eye, adding a bit of flair to the cabin.
It Works
One thing I appreciate about the Murano is that every feature I've used has worked well. The NissanConnect system syncs with mobile devices seamlessly and easily, which is more than can be said of some competitors' infotainment systems. Syncing new devices is simple, and even my technophobic girlfriend was able to sync her iPhone without instruction. The auxiliary jack worked consistently with both our iPhone 5 and iPhone 6, which has plagued some infotainment systems I have recently used. The Around View Monitor parking camera is my favorite amenity; it not only works but makes me wonder how I ever parked without it.
Line of Sight
One complaint I have about the modern styling of the Murano is the lack of visibility in the rear and on the sides while driving. Nissan planned accordingly, however, incorporating features such as rear cross-traffic alert, a blind spot monitoring system and the aforementioned Around View Monitor to make up for this lack of visibility. My one concern is that technology inevitably fails, and to be dependent on these systems so often feels like courting disaster. I haven't had any issues with these safety systems yet, though, which speaks to the impressive functionality of the Murano.