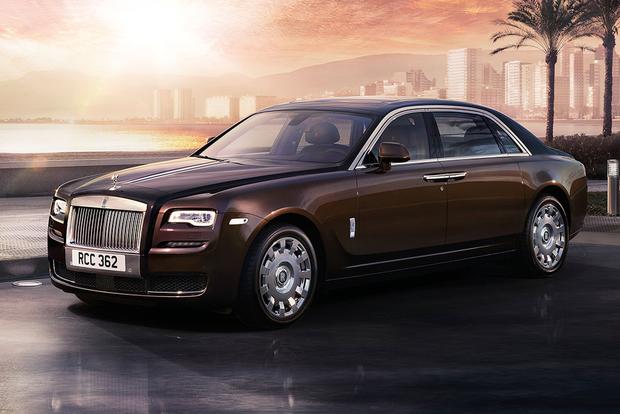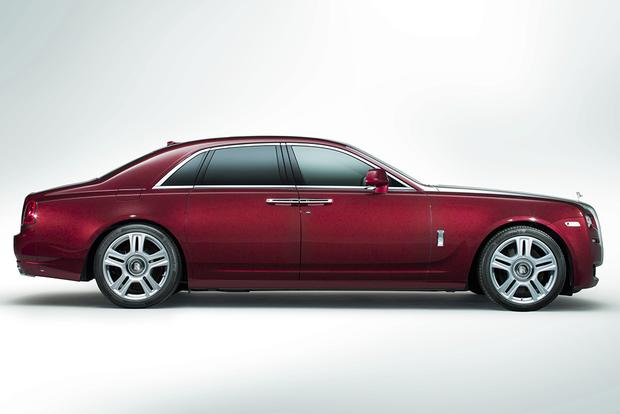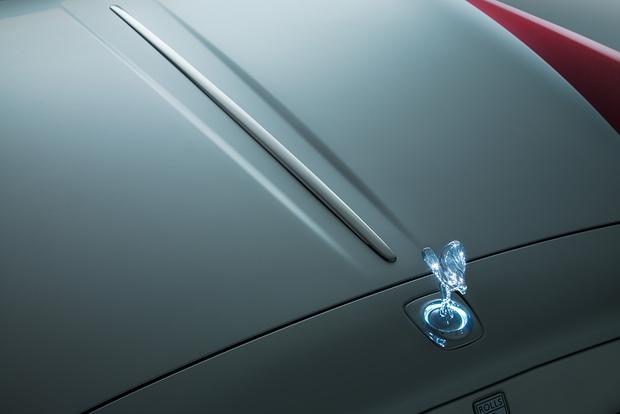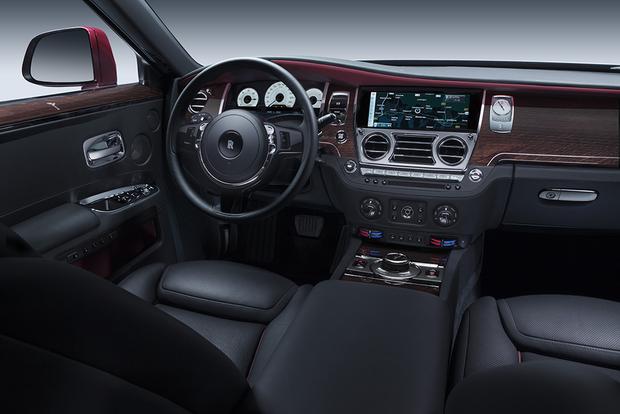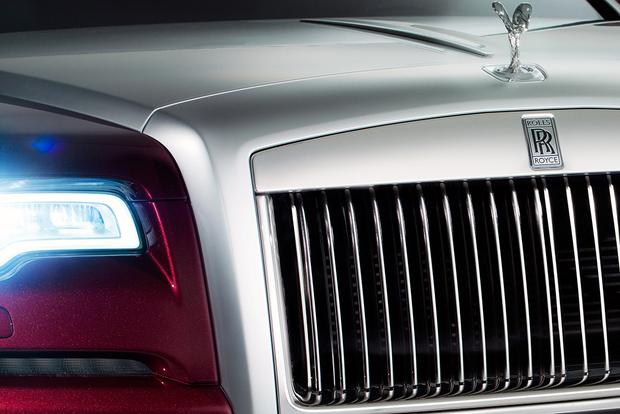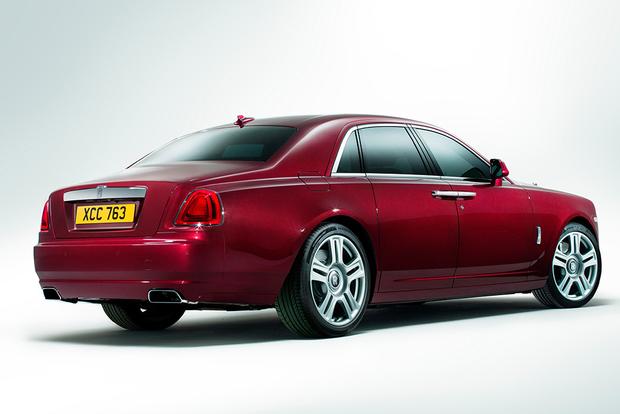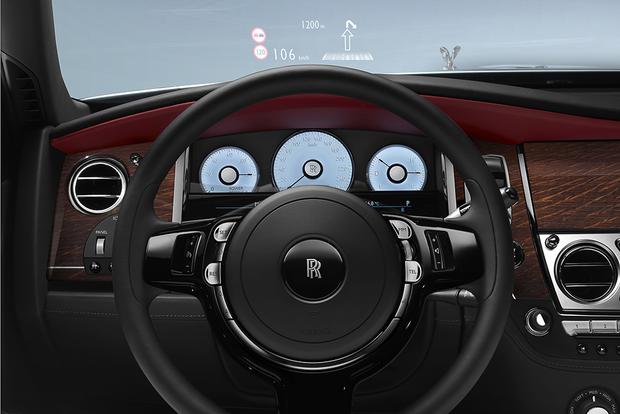 What's New for 2015?
The Ghost debuts for 2015 in Series II configuration, with subtle exterior updates and several new features and gadgets.
What We Like
Beautiful interior and exterior; strong performance; Rolls-Royce brand cachet
What We Don't
High price compared to rivals; many familiar BMW parts
Overview
The 2015 Rolls-Royce Ghost, or more appropriately, the Ghost II, reflecting the sedan's recent updates, is the famous luxury brand's entry-level model. It slots below the luxurious Phantom in Rolls-Royce's growing lineup. A sporty coupe version, dubbed the Wraith, is also available.
We'll start with updates for 2015, since the Ghost offers several major changes from last year's model. Specifically, there are some exterior updates, including new wheel designs, new headlights, updated bumpers and a revised hood. The Ghost also gains the latest BMW infotainment features, including voice control and a touchpad for data entry. Improved headlights offer more illumination, and there's a new system that defaults to high beams that dim only when it detects approaching traffic.
Under the hood of the 2015 Rolls-Royce Ghost is the same engine that powered the sedan last year: a 563-horsepower 6.6-liter V12, which is based on the 6.0-liter V12 inside the BMW 760Li. An 8-speed automatic is standard, and rear-wheel drive is the only drivetrain. Performance is surprisingly sporty, with Rolls-Royce noting 0-60 times in a spry 4.7 seconds.
As for standard features, the Ghost, in true Rolls-Royce style, hardly fails to disappoint. The sedan boasts power closing doors, adaptive cruise control, a 16-speaker stereo, a navigation system, leather upholstery and automatic wipers. Options include a panoramic sunroof, an automatic opening/closing trunk, extra cameras and an additional power package for better performance.
What does it all cost? The Ghost II starts around $269,000 with shipping, a huge step up over the 7 Series, the Mercedes S-Class and other rivals. For some shoppers, it's well worth the added expense, but we suspect that you'd have to really love the Rolls-Royce brand name to justify the purchase.