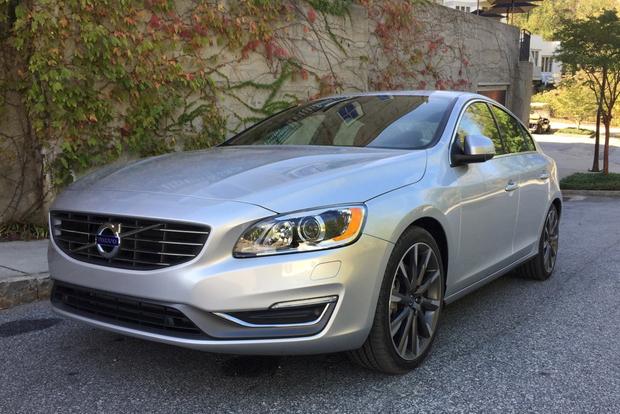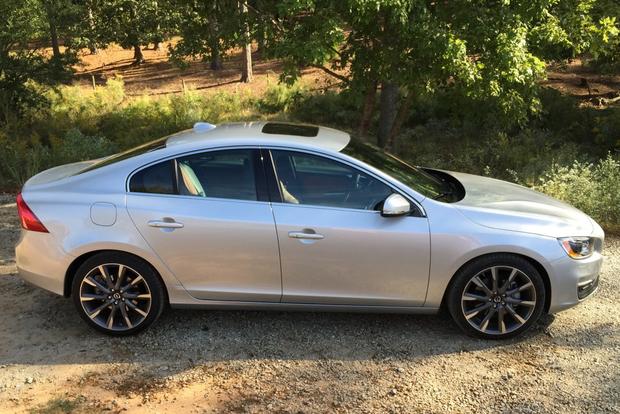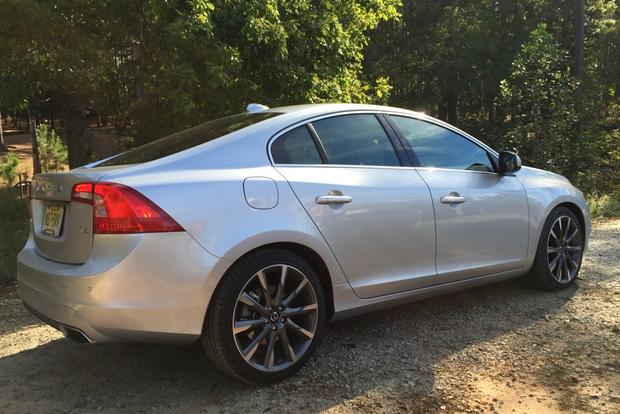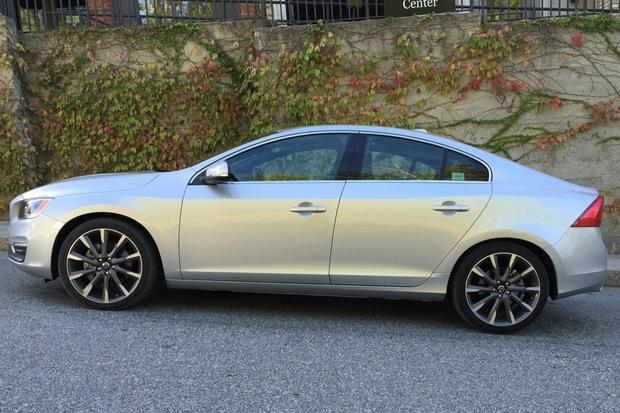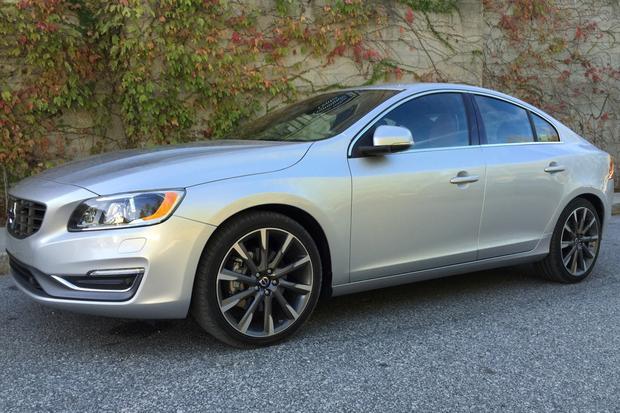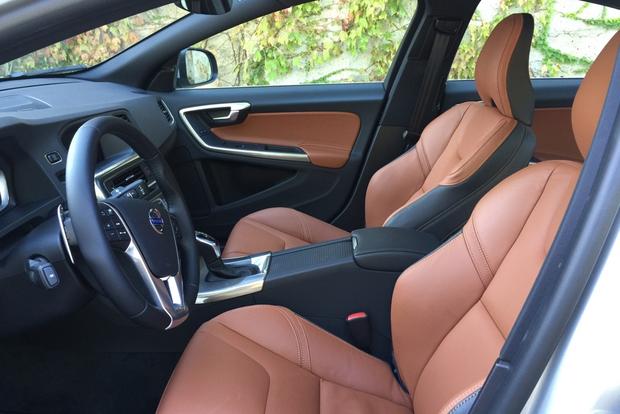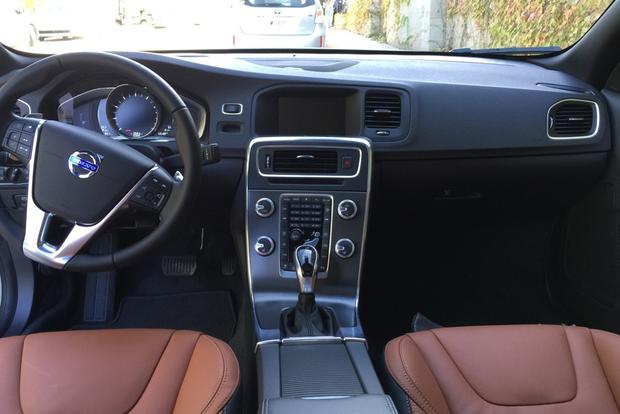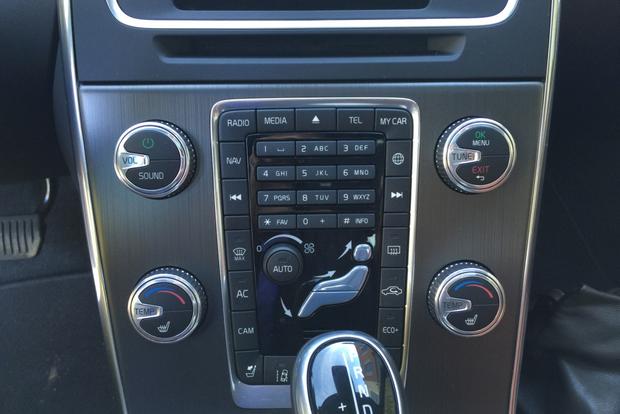 The 2015 Volvo S60 receives a host of changes for the latest model year, ranging from new engines and a new transmission to a wide range of new features. After spending a week behind the wheel of a top-of-the-line T6 Drive-E model, we've experienced all the updates, and we've gathered our opinions for car shoppers who might be curious to learn how Volvo's latest sedan performs during real-world driving.
New Engine: Not Quite Perfect
Although the current S60 debuted for the 2011 model year, the model's big news for 2015 is a totally new 2.0-liter 4-cylinder engine. It's turbocharged and makes 240 horsepower in T5 Drive-E models, and adds an additional supercharger for more than 300 horses in T6 Drive-E models -- like the one we drove.
What did we think? Generally speaking, we were impressed. After all, it's a smooth, muscular powertrain with a lot of torque (295 lb-ft) and excellent acceleration numbers. We were also impressed with the sedan's fuel economy. We saw 25.5 miles per gallon in mixed city and highway driving, which is an impressive number for a well-equipped luxury sedan that can reach 60 miles per hour in under 6 seconds.
We did, however, have a few gripes with the engine's refinement, which we found to be a little lacking. Specifically, we felt that we could hear and feel the T6's motor a little more than we hear the engines in rival luxury sedans, suggesting that the new 2.0-liter isn't quite as polished as other engines on the market. We also noticed that initial throttle response isn't quite at the level we'd like, with one driver pointing out that there's a "slight delay before the power delivery." In other words, the S60's engine isn't quite perfect, but with its combination of fuel economy and performance, it comes close.
Comfortable and Upscale
Inside and out, nearly all of the S60's materials and design elements left us impressed. A few testers remarked on the sedan's comfortable leather seats, for instance, with one in particular -- Ben, a self-described "Volvo person" -- saying that they are "hands down, the best in the industry." Despite Ben's enthusiasm for Volvos, that praise isn't uncommon for the Volvo's notoriously comfortable seats.
Another tester, Kris, noted that he really enjoyed the S60's high-end interior finishes -- though he pointed out that our test car was equipped with the pricey Platinum option package, which raised the base price by a bulky $3,750. Still, the S60 isn't quite as expensive as German rivals like the BMW 3 Series and Mercedes-Benz C-Class, which are often thousands of dollars more expensive than the Volvo.
Not Quite a Mercedes
Spend a little time in the latest Volvo S60, however, and you'll quickly discover why it's not quite as expensive as a Mercedes or a BMW: It's not quite as refined. This issue plagued us throughout our week with the car -- whether it was the squishy brake pedal or the cheap-feeling climate control and stereo knobs. We also noticed a series of squeaks and rattles in the trim of the driver door, tedious address input for the navigation system, and occasional issues with the power locks and backup camera.
To sum it up, we think that the latest S60 nails a lot of key areas: It's stylish on the outside, alluring and classy on the inside, and comfortable and smooth from behind the wheel. Under the hood, it's powerful, quick and fuel-efficient. Dig a little deeper, and you'll notice a few flaws, such as a rattle or squeak here, for instance, or a little extra road noise there. Indeed, the 2015 Volvo S60 is not quite as perfectly executed as rival models from more luxurious brands like BMW or Mercedes-Benz -- but then again, it's not as expensive, either. For some drivers, the Volvo offers the perfect combination of luxury, fuel economy and value.