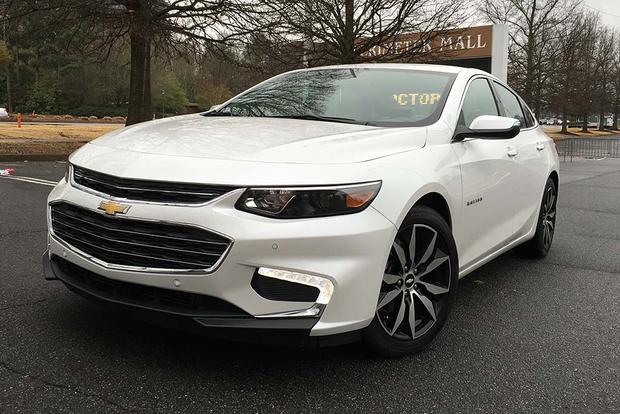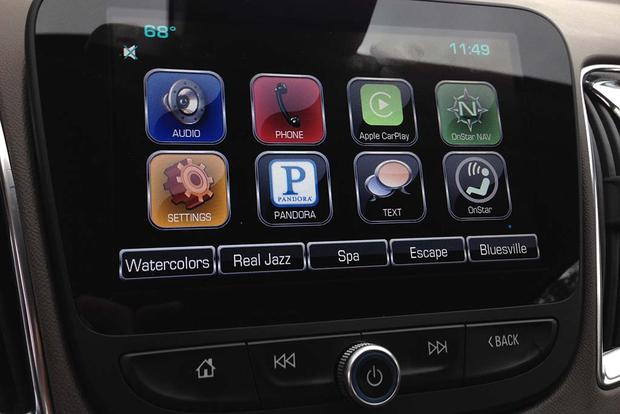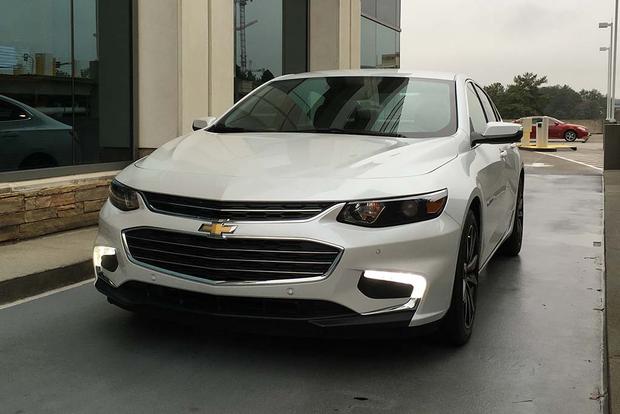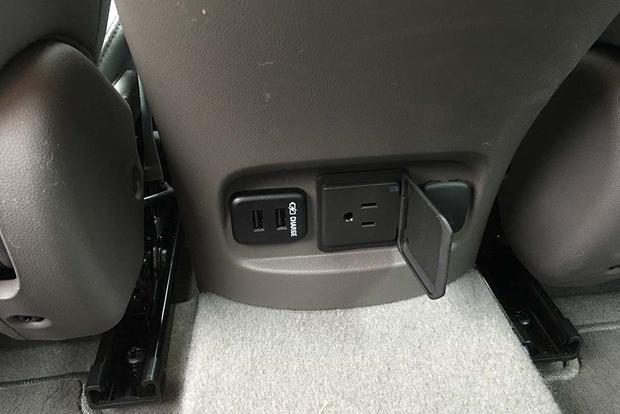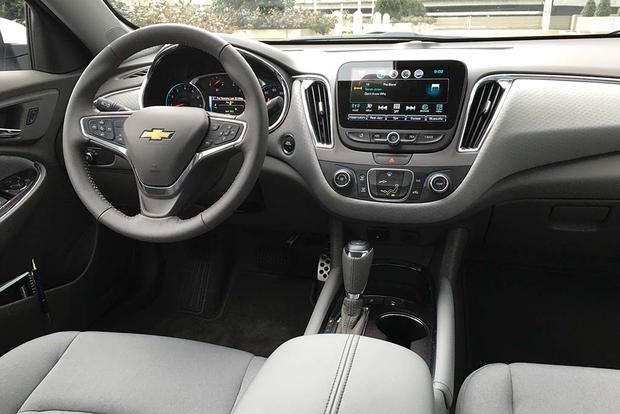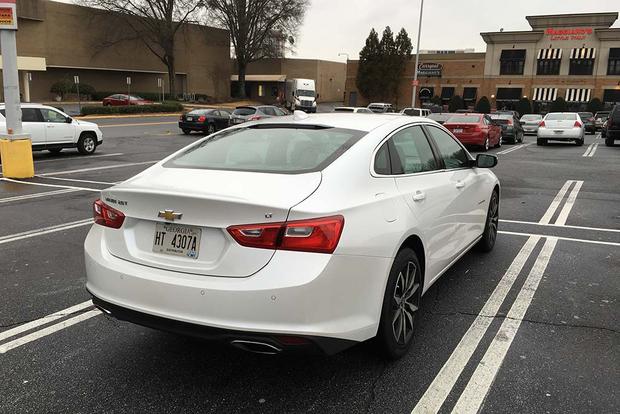 After a month of driving the car, I ended up liking the new Chevrolet Malibu even more than I thought. In fact, I was sorry to see it go to the next person. The 250-horsepower engine, the handling, interior space, storage areas and tech all work perfectly for me. It's a car I would buy with my own money.
Not Perfect
That being said, there are two things about Chevy's new Malibu that I think need work. The first is an easy fix: There's simply too much road and tire noise coming from the rear of the car. Up front, there seems to be plenty of sound-deadening measures and materials, but I think the rear fender wells and trunk area need a healthy dose of the quiet tuning that Buick talks about so much.
The second thing is a package complaint. Our Malibu 2LT has the optional $1,195 Driver Confidence package. That package includes automatic emergency braking, automatic high beams, front and rear parking sensors, a blind spot monitoring system, lane-keep assist, forward-collision warning and rear cross-traffic alert. Given the $29,500 price of our car and all the other features in the Driver Confidence package, I think adaptive cruise control should be part of that package, too.
Bottom Line
Here's the bottom line for me: This new Chevrolet Malibu is an excellent car. It's as good as the Ford Fusion, dynamically better than the Toyota Camry, more refined and more fun than a Mazda6 (with the 2.0 turbo engine) and second only to the Honda Accord. In fact, the comparison with the Accord is so close that I think about 50 percent of buyers will consider the two cars as equal, especially based on the fact that the Malibu has Apple CarPlay.
One final thought: I believe the top-three sedans are now the Accord, Fusion and Malibu. That's quite an accomplishment and probably a big change compared to the last time you bought a new midsize sedan.