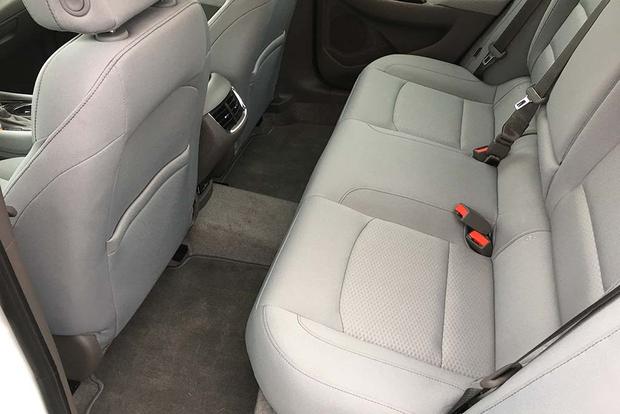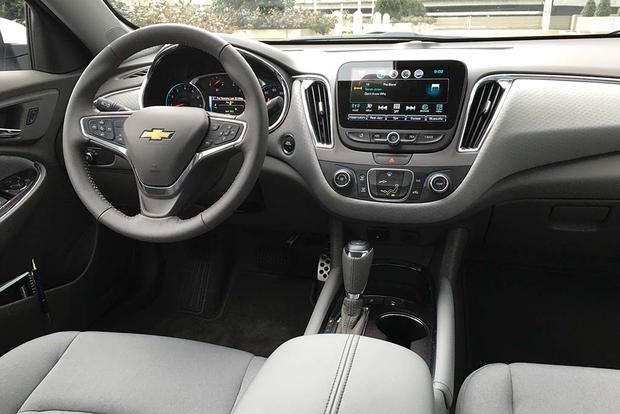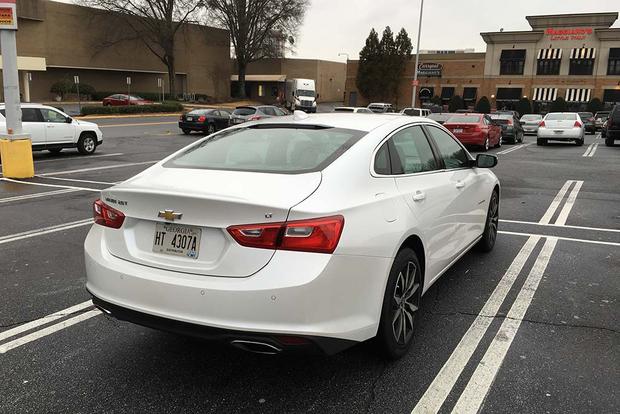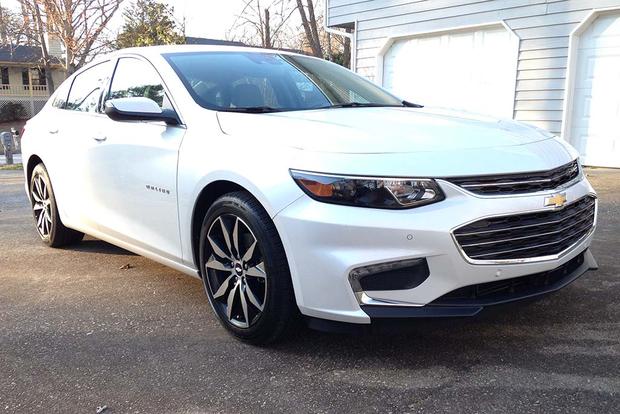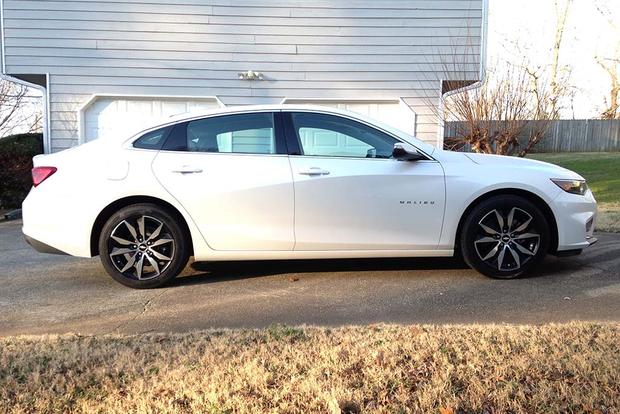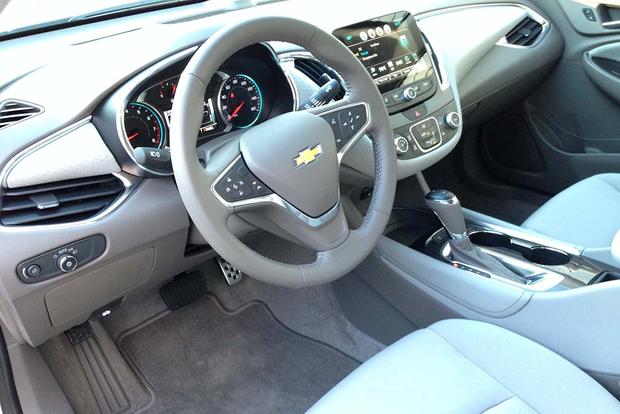 We're about two weeks into our 100 days with the 2016 Chevrolet Malibu and we're already forming some early opinions. The first comes courtesy of my 9-year-old daughter.
The Conversation Went Something Like This:
Daughter: "Dad, what are these seats made of? Is this leather?"
Me: "What do you think of these seats?"
Daughter: "They feel nicer than leather, like they're softer or something. It also seems like these seats might be harder to ruin..."
Me: "Which do you think is more expensive?"
Daughter: "These seats probably cost more because they seem like they'll last longer."
Granted, a 9-year-old girl has no context when it comes to buying a car or selecting options, but sometimes kids come up with pretty insightful observations -- like that time my then 8-year-old son told me, "All I can hear is the road," while riding in a 2009 Honda Fit on the 605 freeway in Long Beach, CA. In fact, the non- leather seats in the 2LT Malibu are part of what keeps the price below $30,000, despite a hefty list of comfort and convenience features.
Trim Variations
I think what my daughter is responding to is the material that covers the seats in our 2016 Chevrolet Malibu 2LT. Chevy calls them "premium cloth" but the material feels more like a soft canvas. If it was our choice, we might spend the extra $2,000 or so to get the Malibu Premiere. If you're really looking for the best deal, we think the 2LT is probably it. The 2LT is similar to the 1LT but adds the powertrain upgrade of a turbocharged 2.0-liter engine, 18-inch wheels, dual exhaust tips and a larger fuel tank.
Although my 9-year-old daughter might not care, that upgraded engine and the 18-in wheels are worthwhile.