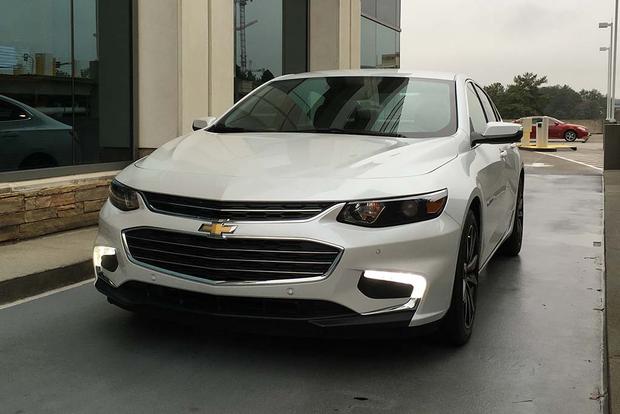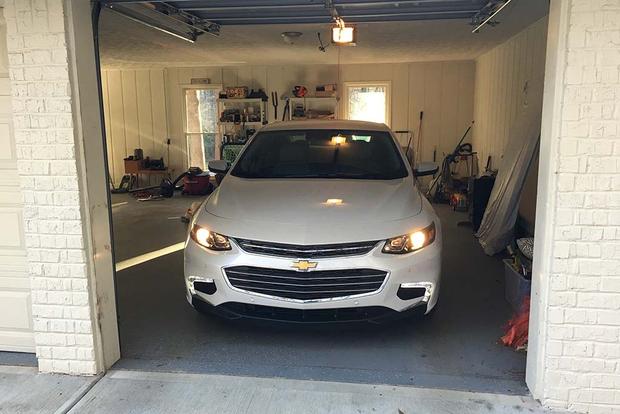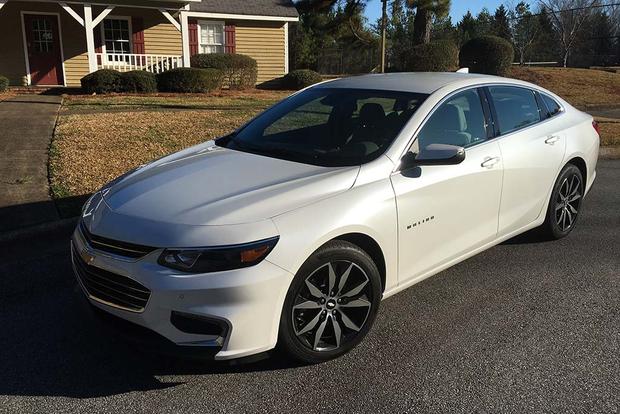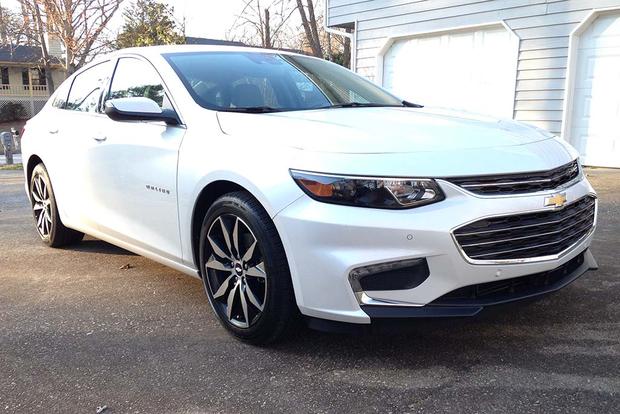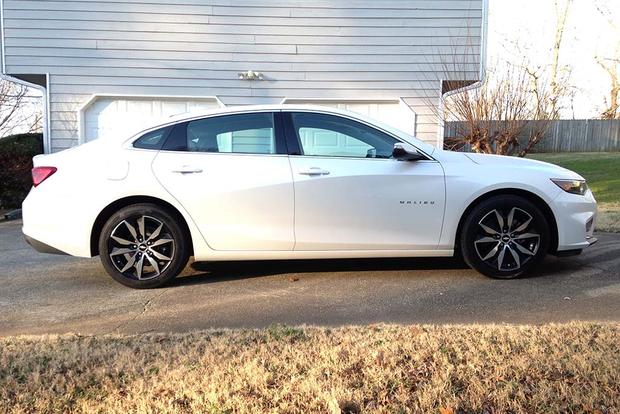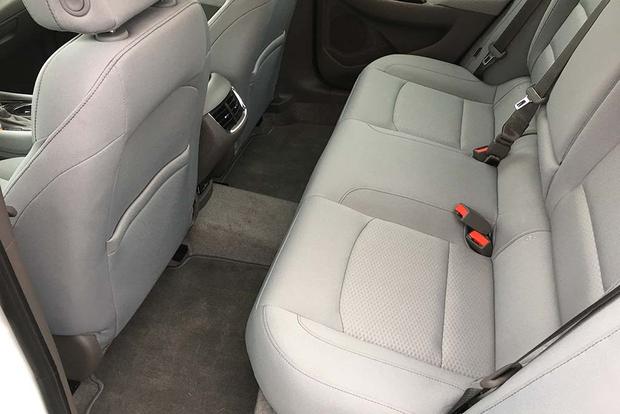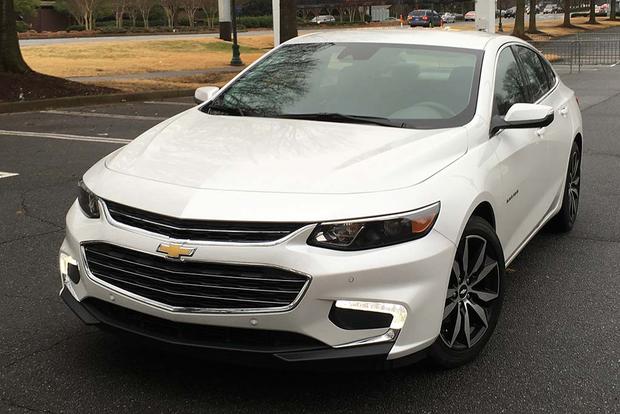 As we continue our long-term test with the 2016 Chevrolet Malibu, we're finding that we like it more and more -- and not just because it's well equipped and attractive. In fact, we're finding that there are a lot of endearing qualities about the midsize Chevy -- something we wouldn't have said about the Malibu 10 years ago, or 5 years ago or even 3 years ago. For example ...
Fun and Practical
Every single time we do a long-term update about the Malibu, it seems like we mention the excellent performance of its 2.0-liter turbocharged 4-cylinder engine. Well, we're doing it again. Everyone who drives this car loves how peppy this engine makes it -- and with the pedal to the floor, none of us can really believe that we're sitting inside a family sedan.
The Malibu is no slouch around corners, either. No, it isn't a sports car -- but considering that it's a roomy, well-appointed midsize sedan equipped with all the latest safety gadgets, its handling capabilities can really put a smile on your face. The smile continues when you consider the fact that we're getting 25 miles per gallon -- not bad for a bunch of car-enthusiast editors who drop the accelerator whenever there's a few empty feet of open pavement. Oh, and one more thing: The fact that there are four different types of power outlets in back really makes parenting less of a hassle.
The Little Problems
With that said, the Malibu isn't perfect. We continue to notice the fact that there seems to be more noise coming out of the rear of the car than the front -- almost as if Chevy spent all the sound-deadening money on the front half of the car. We're also a little disappointed that a car at this price point doesn't have the HomeLink garage-door opening system.
But we can live with those flaws. Virtually everything else about the 2016 Chevrolet Malibu has us convinced that it's one of the best family sedans on the market.