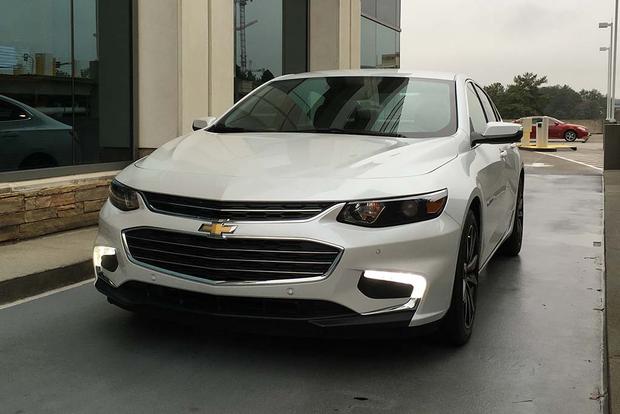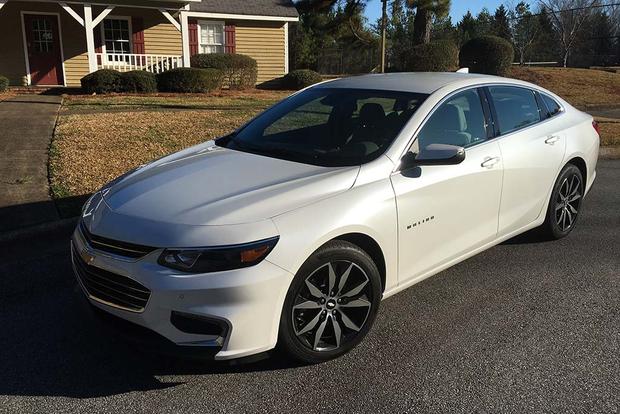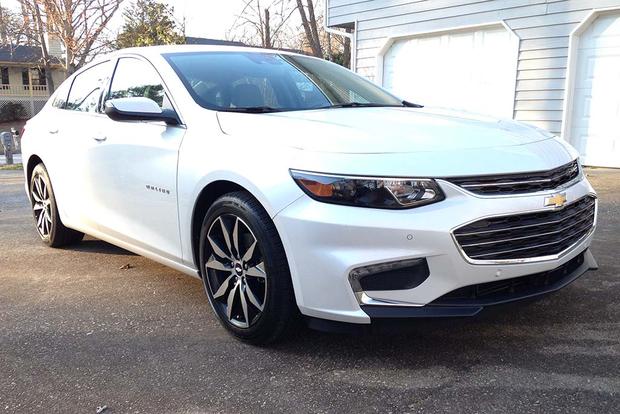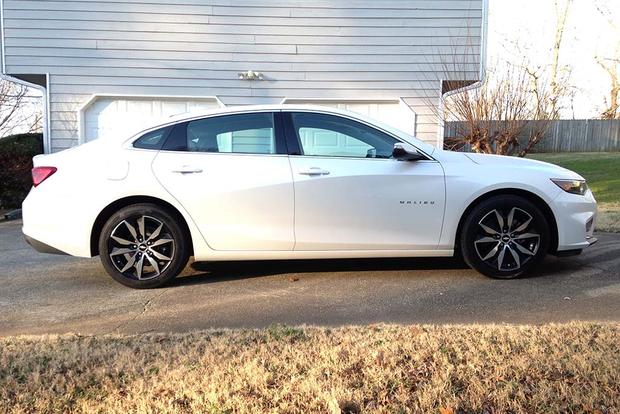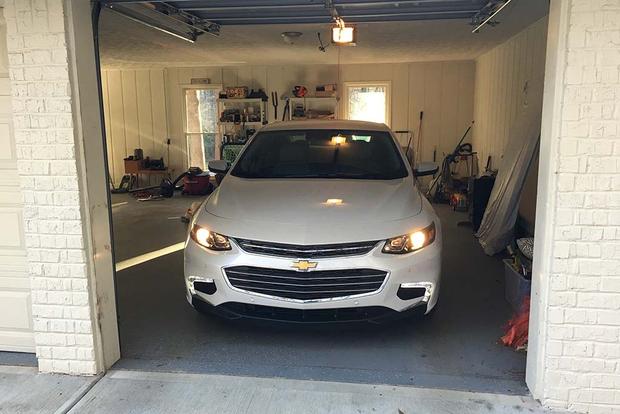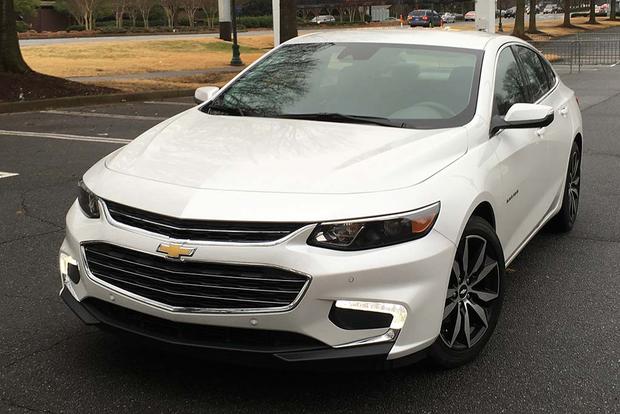 Our new 2016 Chevrolet Malibu long-term test car has been making its way around the office, with several staffers recently taking their very first trip in the fully redesigned midsize sedan. They noted mostly positive impressions of the car, which is no surprise, since it's received primarily strong reviews from just about everyone who has climbed behind the wheel.
Looking Good
For instance, we're all impressed with the Malibu's design in the sense that it's more aggressive and more attractive than rivals such as the Toyota Camry or Honda Accord. The design is also a huge step up over the old Malibu, which is dull and bland by comparison, as the latest model offers a wider stance and a lower, bolder front-end look.
Ample Power
Of course, we also have mostly positive things to say about the 2.0-liter turbocharged 4-cylinder engine in our Malibu. While some editors have complained that the powertrain delivers slightly more noise than average, it also delivers a raucous 250 horsepower and 260 lb-ft of torque. We love the performance.
But...
Drawbacks? Some of the materials aren't so great, including the cloth seats, the dashboard and the door panels, which we think will wear poorly even during the year we'll have the Malibu. We'd also love to get better fuel economy, but then again, that's the trade-off of 250 hp.
All in all, the 2016 Chevrolet Malibu has made a strong impression on our staff, and we're eager to see how it performs when it's subjected to a series of tests throughout the coming year.