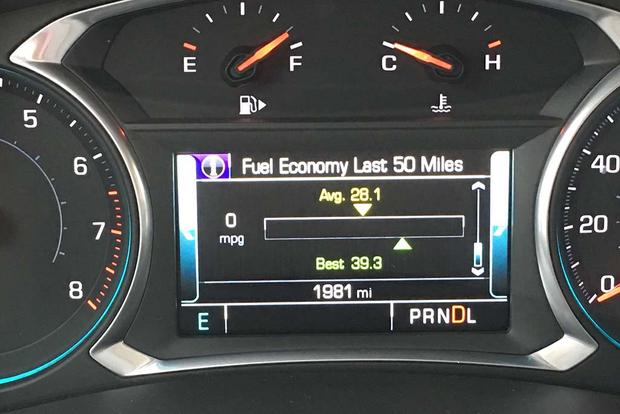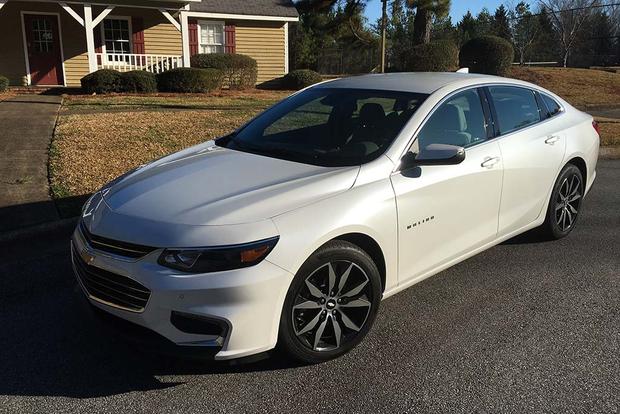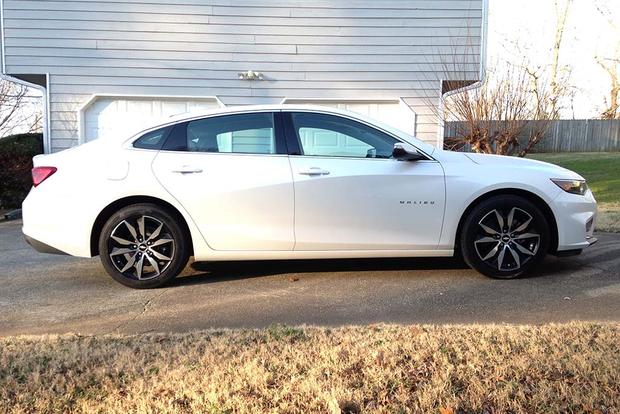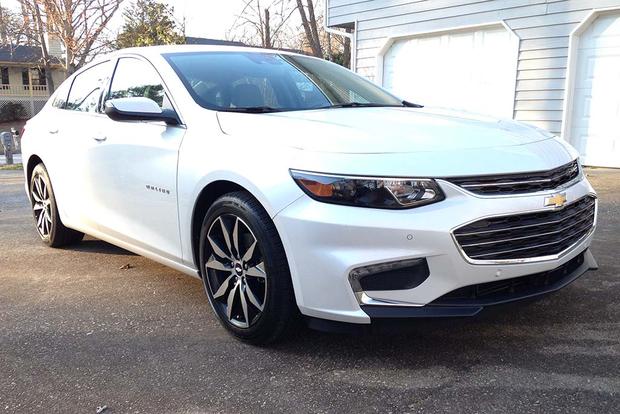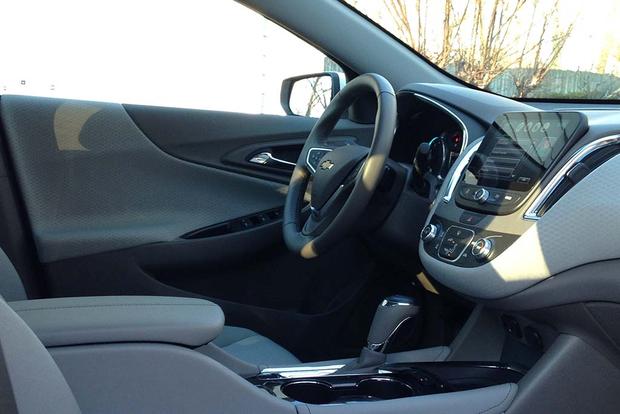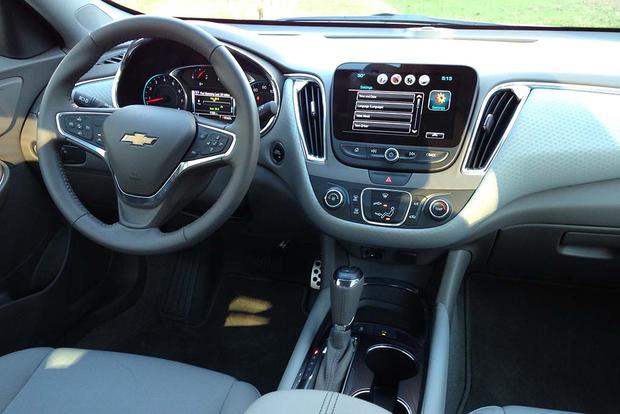 We're a few weeks into our 100 days with the 2016 Chevrolet Malibu and so far it's getting impressive fuel economy. The in-car gauge that captures the last 50 miles of driving says 28.2 mpg, but when you add up the miles and gallons used from the last few tanks of gas, it comes out to about 26 miles per gallon. That's for a combination of city and highway driving. Lots of trips to the Atlanta airport -- which is not so close -- means the mix is probably 60 percent highway/40 percent city. That's not bad considering we have the more powerful 250-horsepower engine that is an absolute blast to drive. Shuttling kids to and from school, cheer camp and play practice isn't always the most thrilling, but the new Malibu does make it enjoyable.
Along with the more powerful engine, we got by upgrading to the 2016 Chevrolet Malibu 2LT, is a larger fuel tank. I really like this. Too often, cars that get good mpg don't reward you with fewer trips to the gas station. In cars like the Prius, you still have to stop for gas about once a week. Sure, you spend less at the pump each time, but I'd really like the benefit of better mpg to be visiting the gas station less frequently.
Here's the bottom line: Unless you're really set on saving every last penny on the Malibu's purchase price, opting for the more powerful engine is the way to get a good family car that's also fun to drive.