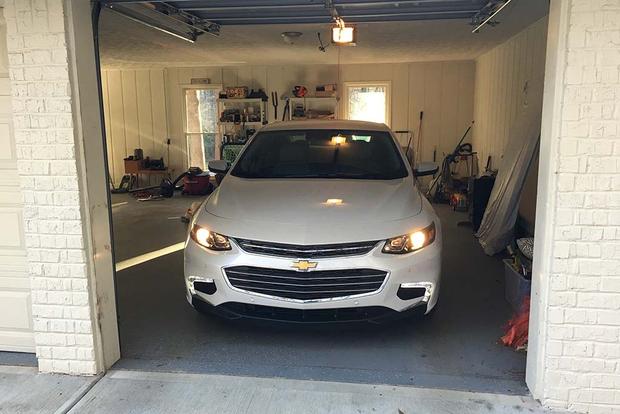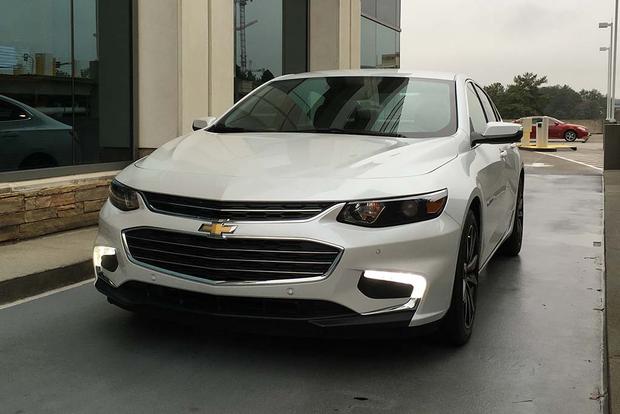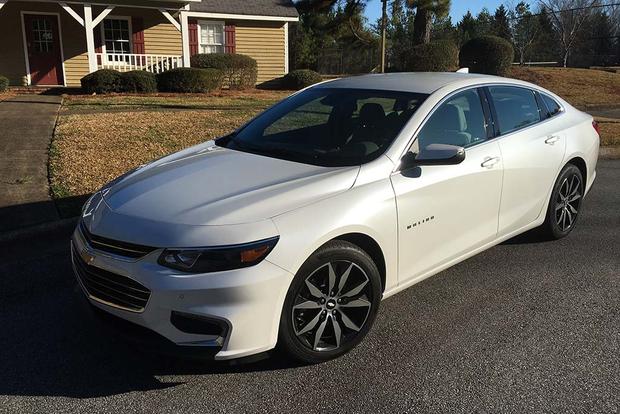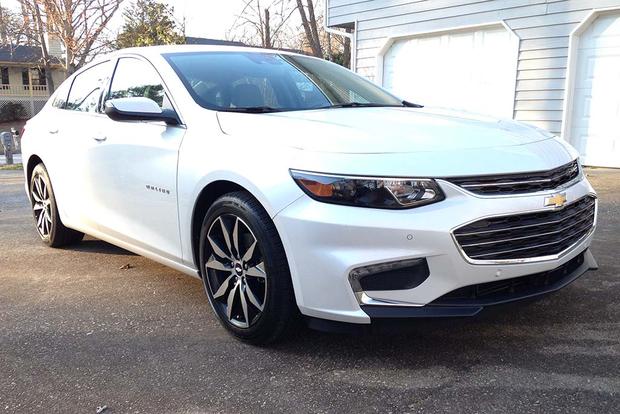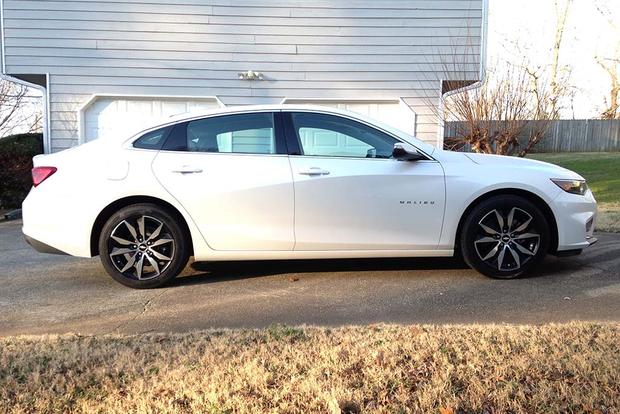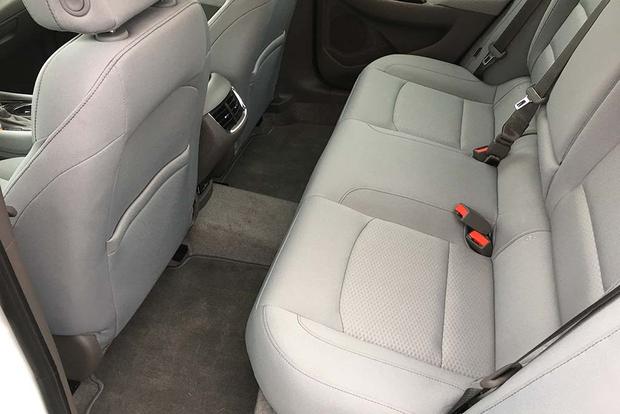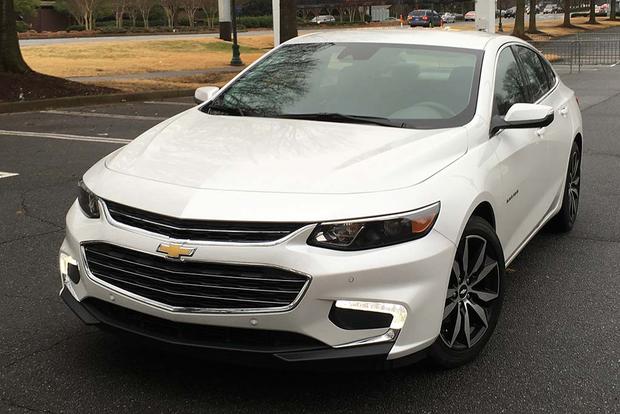 We've had our 2016 Chevrolet Malibu test car for about a month and a half now -- and as it makes its way around our office, it seems to be leaving a trail of positive impressions just about everywhere it goes. A few staffers who recently spent time in the sedan came back with mostly good things to say -- and only a few less than positive remarks.
It's Mostly Good ...
Several staffers who recently drove our long-term 2016 Malibu reported especially positive impressions of the car's engine and transmission -- with one going so far as to call the two "near perfect." That's high praise, but not entirely unfounded for our test car, which touts the Malibu's excellent optional 250-horsepower turbocharged 4-cylinder engine mated to a slick 8-speed automatic transmission.
Our staffers also had positive things to say about the steering feedback and the sedan's cornering capabilities, which are athletic for a midsize model. Other items drawing praise included the Malibu's visibility -- especially due to its low dash, which helps forward visibility -- along with its steering wheel, which is wrapped in soft leather, and its instrument cluster, described as "small and tidy, but legible."
... With a Few Drawbacks
Still, there's no doubt that the Malibu has a few drawbacks. One is the fact that our pricey test car -- an upscale 2LT model -- doesn't include leather upholstery or a power sunroof as standard equipment. To us, that's disappointing for a car that starts at nearly $30,000. To get those features, you have to step up to the Malibu Premier -- at a $2,300 premium -- and even then, a sunroof remains on the options list.
We've also noted a few complaints about cloth material on the Malibu's dash -- an unwelcome throwback to classic Malibu models -- and excess road noise that appears to be coming from the sedan's rear tires. But with those exceptions, our 2016 Chevrolet Malibu has made a strong impression on most drivers in our office.