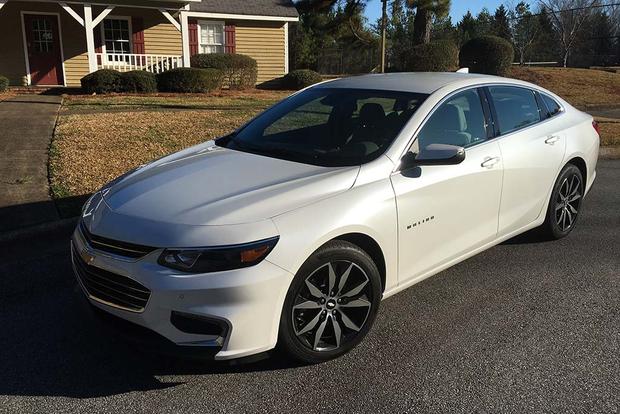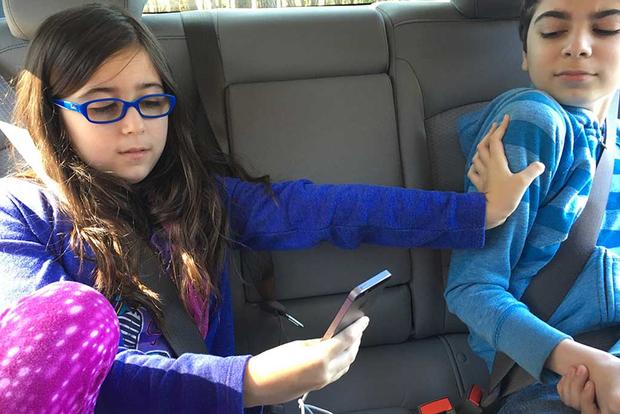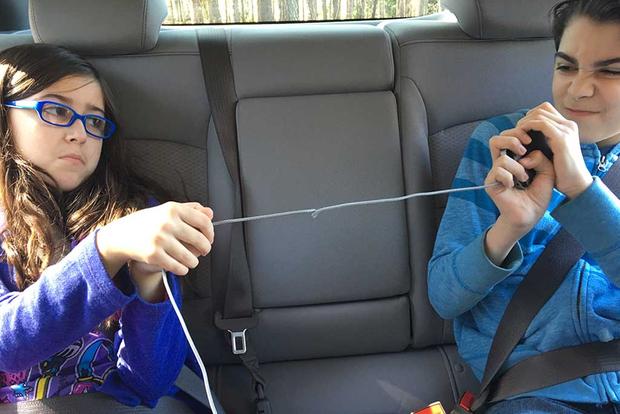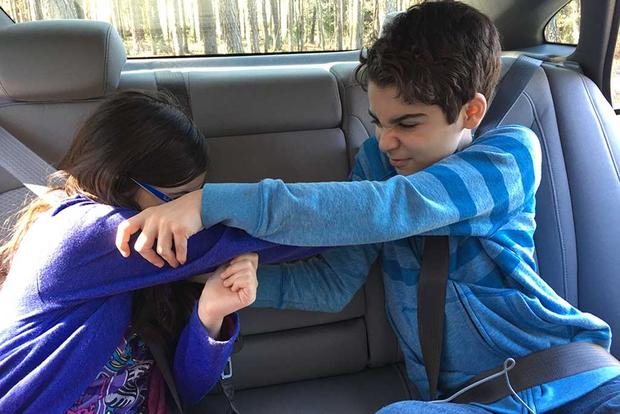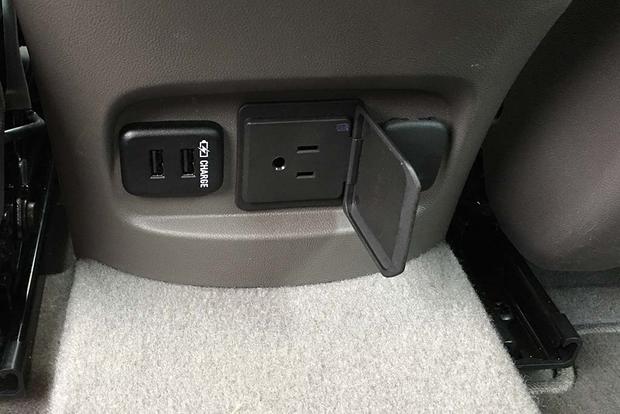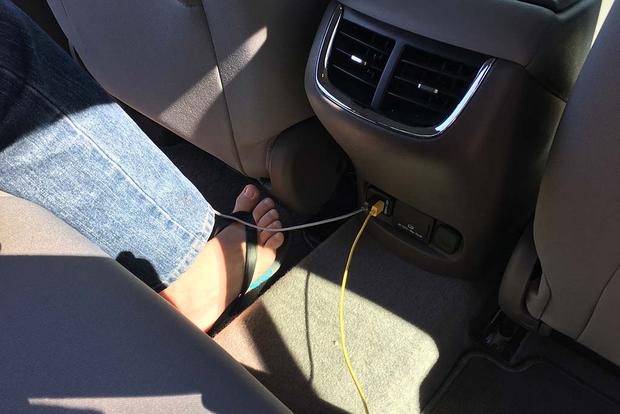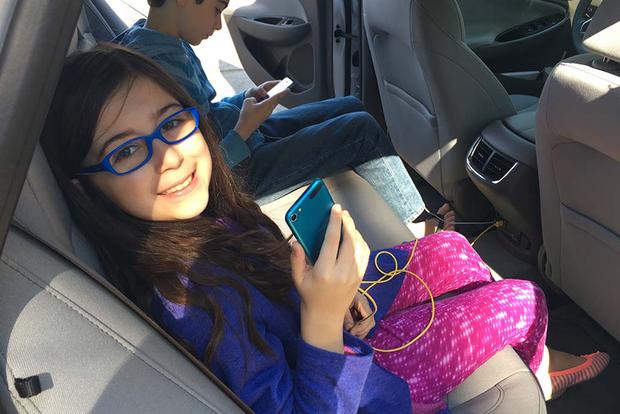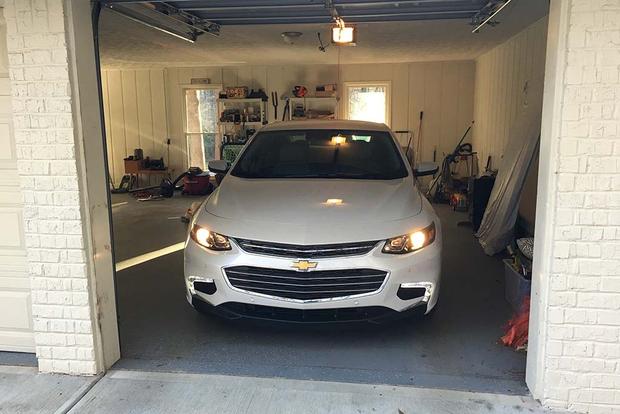 Want to know the best way to get a school-aged brother and sister to fight? Put them in the back seat of a car with just one power source. Despite repeated lectures about "responsibility" and "you're responsible for keeping your phone charged," my 13-year-old son seems to operate his device in a constant state of battery depletion -- and his 10-year-old sister isn't much better. In high school, I may or may not have done this same kind of thing with my first car's gas tank, but I had a good excuse: Gas costs money. Plugging in a phone, however, is essentially free from a kid's point of view. While I admit that having a car with extra power outlets doesn't do anything for teaching the consequences of clueless behavior, it does give my wife and I a little break from the familiar chorus of "Stop it!" or "I'm telling... MOM!!"
On the family-friendly meter, the 2016 Chevrolet Malibu ranks very high thanks to a spacious back seat and four different ways to power up. There are two USB ports, a household-style power outlet and a cigarette-lighter-style power point. So far, this has eliminated A LOT of fighting and has led me and my wife to the occasional conclusion that we're not the worst parents in the world. Instead of "I'm telling!" we now hear: "That's cool, how did you get the high score like that?" My wife has this theory that both kids actually do like each other; multiple power points in the back seat only increased the evidence that her theory is true.
In the coming weeks, we'll try the 2016 Chevrolet Malibu's Apple CarPlay and check in with the turbocharged engine's fuel economy.