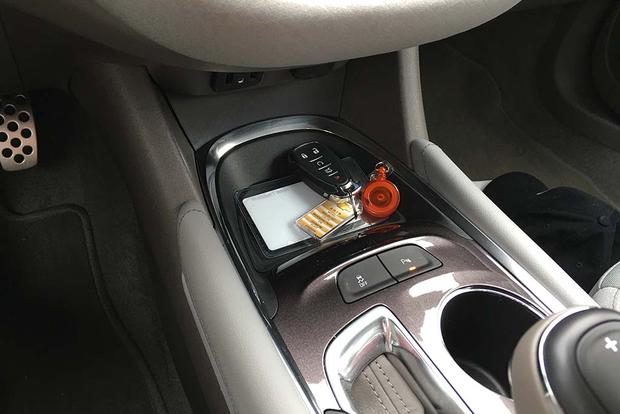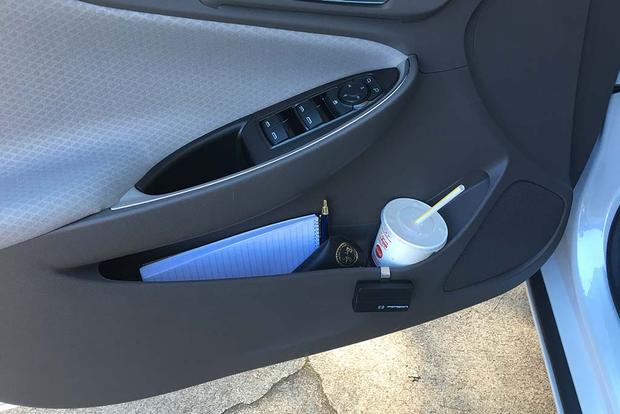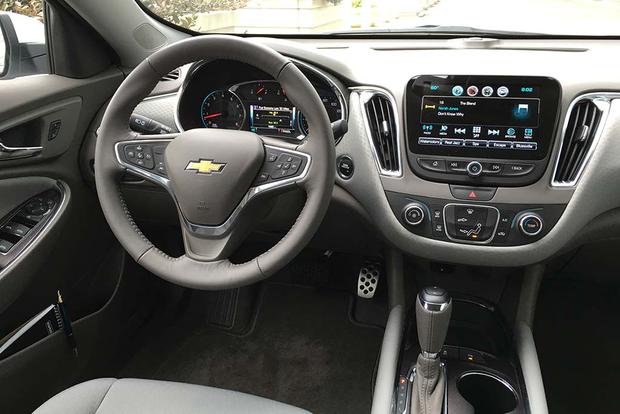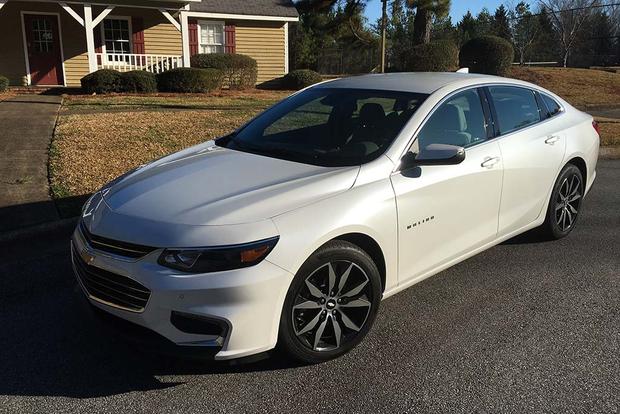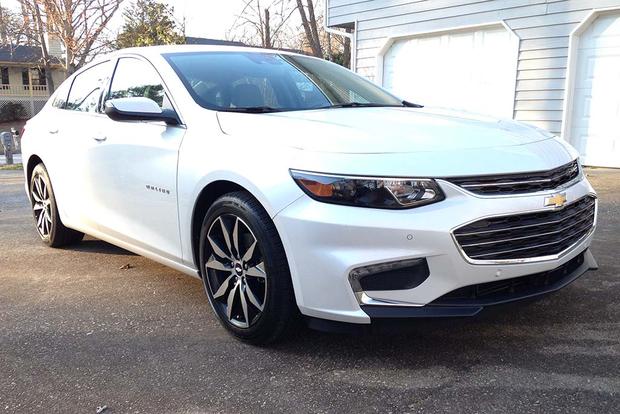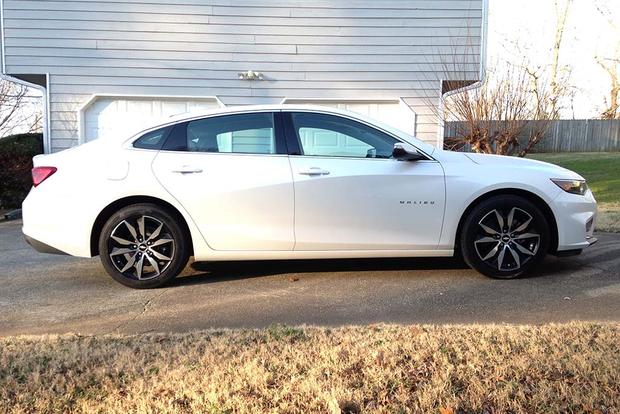 One of the family-friendly features we're enjoying in the 2016 Chevrolet Malibu is the many storage areas.
Keeping Things in Perspective
Have you ever gone shopping for a house or apartment and been impressed with the size of the bedrooms, living room or garage -- only to be disappointed later? This usually happens when you look at an empty house; with all the furniture out, the place looks huge. Add your king-size bed, vintage dresser and vanity, plus a small nightstand, and the master bedroom suddenly looks a lot less than master-sized.
The same thing can be said of family cars: The clean floor, empty seats and spacious interior you notice on the test drive might not feel quite so spacious once the whole family (and all their junk) is in the car. Organizing that junk is one thing the Malibu does well. SUVs do this remarkably well, and they've kind of spoiled us into thinking that every car should have lots and lots of interior storage areas.
Nooks and Crannies
Chevrolet Malibu designers made the most of the available interior space by putting lots of different storage areas throughout the car. The door pockets are deep, and while the center storage box could be a little bigger, it does hold a good deal of stuff. I even like the small open area just ahead of the shifter that's perfect for holding things such as a connected phone, wallet, parking access badge or even small snacks on a long trip. Rear-seat cupholders and large seatback pockets are nice, too.
It might not sound like much, but the appropriate amount of storage areas can make the difference between a really good car and a great family car.