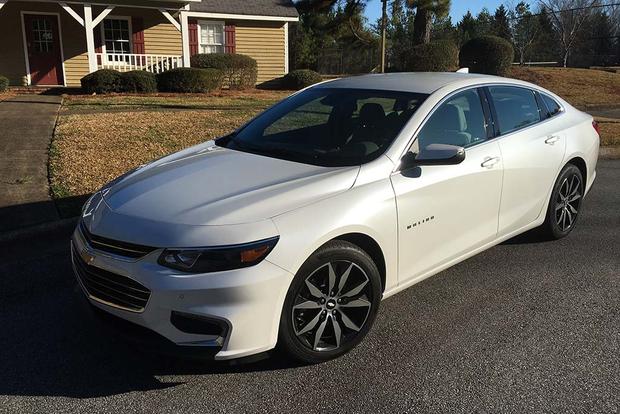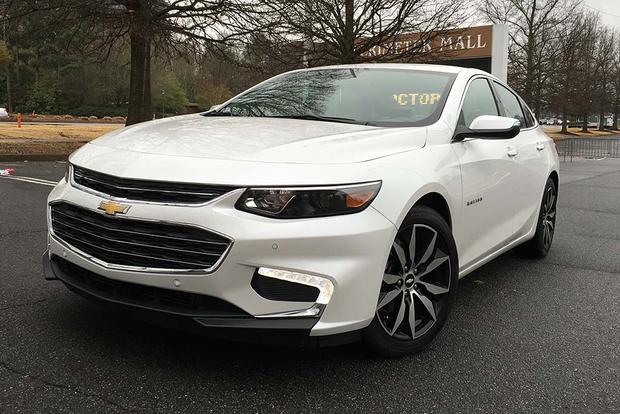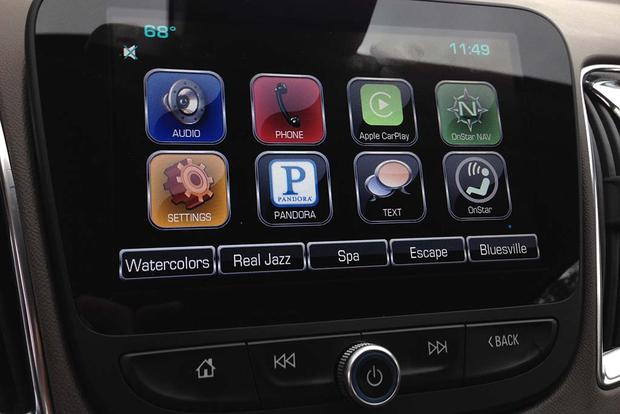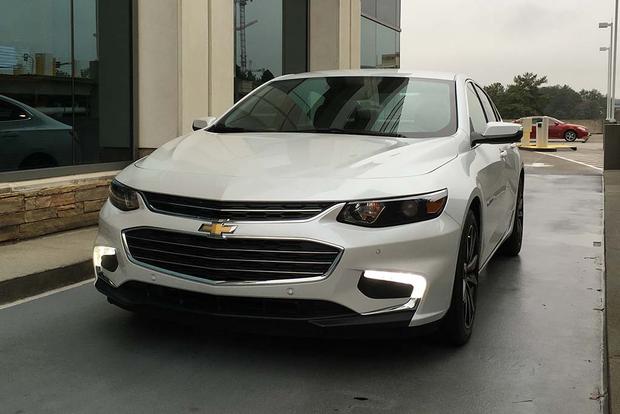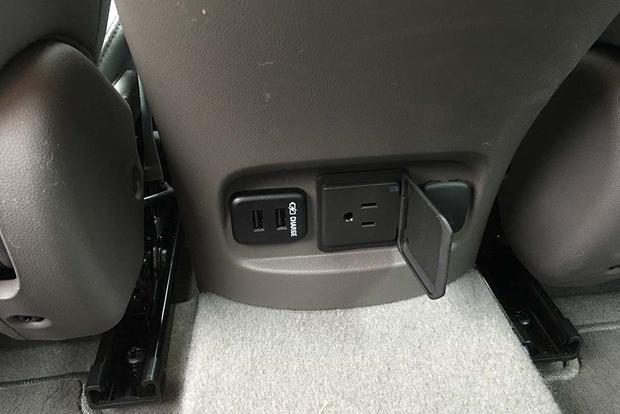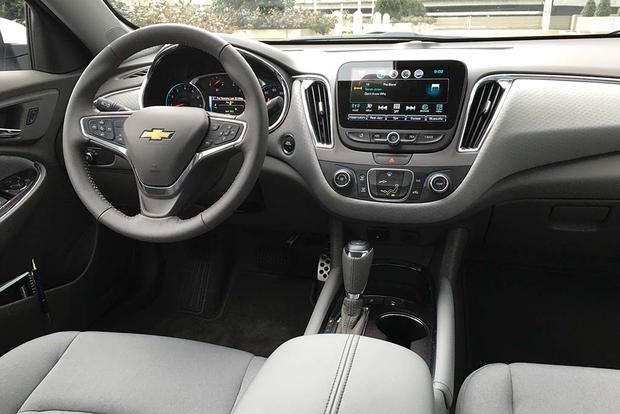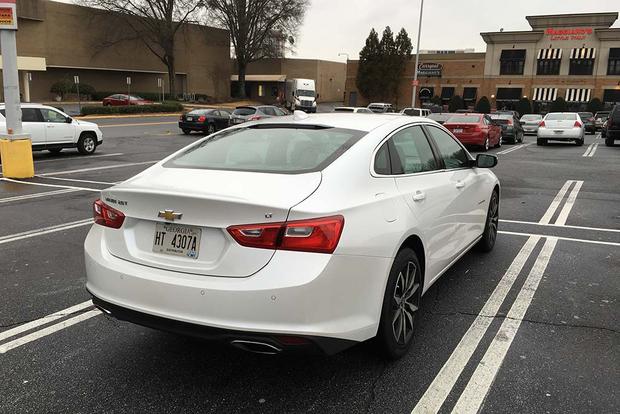 Getting used to a new infotainment system can take time, unless your car is outfitted with the latest and greatest in-car tech -- namely, Apple CarPlay. Our long-term 2016 Chevrolet Malibu has this technology, which essentially turns your car's infotainment screen into your iPhone -- something you likely already know how to use. Our executive editor has been singing its praises for a while now, and after a few days behind the wheel of the Malibu, I see why.
Pandora's Box
With two kids in tow, we pretty much exclusively listen to Disney songs on Pandora. Now, you can still listen to Pandora even if you are not using Apple CarPlay, simply via the car's Bluetooth connection to your phone. But having done it both ways over the past week, it's truly amazing how much better the interface is with Apple's technology. There's a Pandora icon on the touchscreen that brings up your saved stations, making it easy to choose one of your favorites or browse new ones without ever looking at your phone. You can also easily skip or thumb up and down songs directly on the touchscreen.
Cord Complications
As much as I love Apple CarPlay, I do wish my iPhone would connect wirelessly, as opposed to requiring a Lightning-to-USB cable. For the past week, I've managed to forget my cable about half the time, which means I can't use the feature. Of course, it also means I've gotten to know Chevrolet MyLink (the car's standard infotainment system) quite intimately. Now, the need for the USB-compatible cable isn't Chevy's fault -- it's an Apple thing (if you have an Android phone, no cord is needed) -- but it's annoying nonetheless. I went ahead and ordered an extra cable so I can just leave one in the car going forward.
Favorites List
When I'm in the car by myself and not listening to Pandora, I often switch between a few local radio stations and a couple of SiriusXM channels. One thing I really like about the Chevrolet MyLink system is that it lets you save favorites from multiple mediums all in one place, as opposed to having your local radio favorites separated from your satellite radio favorites, and so on.
The technology in the 2016 Chevrolet Malibu is definitely setting the bar pretty high. Other automakers should take notice.