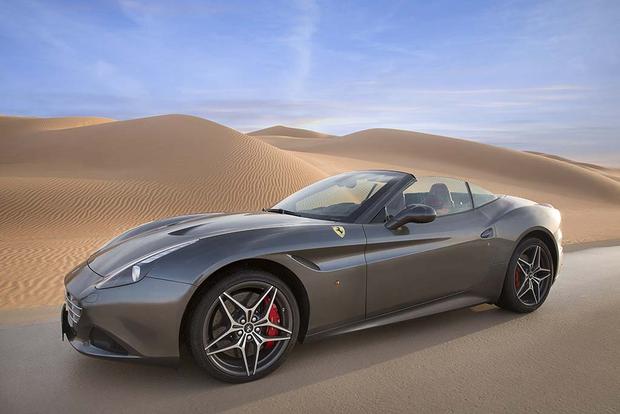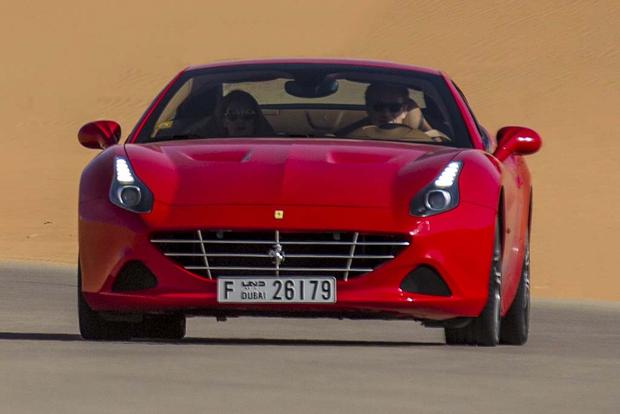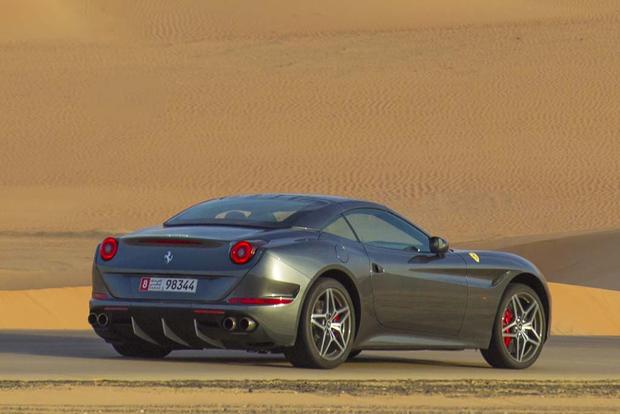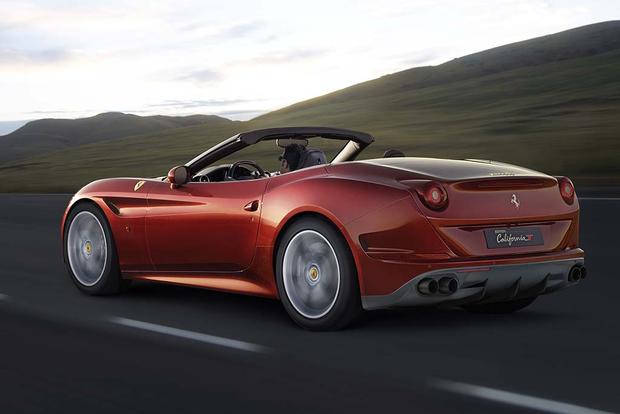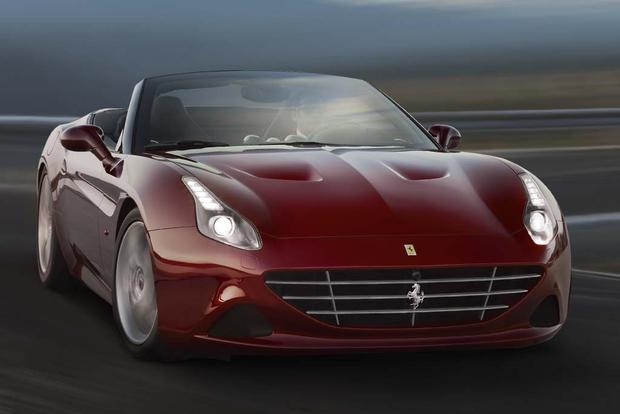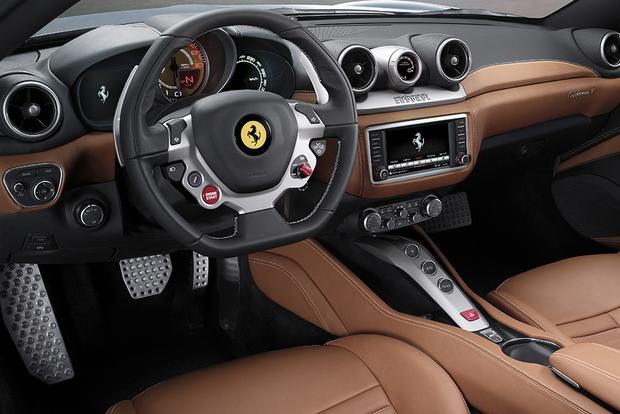 What's New For 2016?
The 2016 Ferrari California T adds a new Handling Speciale package for drivers interested in a more agile cornering experience compared to last year's model.
What We Like
Beautiful styling; well-crafted interior; amazing performance; top-down thrills
What We Don't
Still has the baby-Ferrari aura; not as eye-catching as the brand's other models; expensive options
Overview
The 2016 Ferrari California T represents the latest model year of the brand's California sports car, which was heavily updated last year with revised styling, an upgraded interior and a turbocharged engine -- hence the new California T moniker. As a result, there are few changes this year aside from the newly available Handling Speciale package.
Not that the California T needed many updates. The latest model redefines the term entry level in a way that almost has us convinced this could scarcely be an entry-level car -- until we lay eyes on the especially impressive 488 GTB or F12berlinetta. No, the California can't go toe to toe with those ultra-exotic Ferraris -- but it still packs a mean punch.
That punch comes from the convertible's turbocharged 3.9-liter V8, which touts an amazing 553 horsepower and 557 lb-ft of torque -- good enough to send the California T from 0 to 60 in roughly 3.6 seconds. Facilitating that speed is a lightning-quick 7-speed dual-clutch automatic transmission, which is one of the most impressive gearboxes on the market.
But the California is about more than just its engine. There's also a nearly endless color palette for the exterior hue, a highly customizable interior and a surprisingly wide array of modern technology that includes adaptive suspension, front and rear parking cameras and an excellent touchscreen navigation system.
The downside? That would be the California T's price, which starts around $203,000 with shipping. Not bad for a Ferrari, but a lot of money for the entry level.