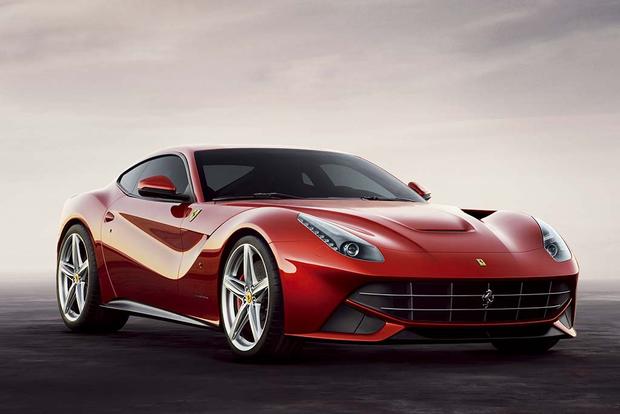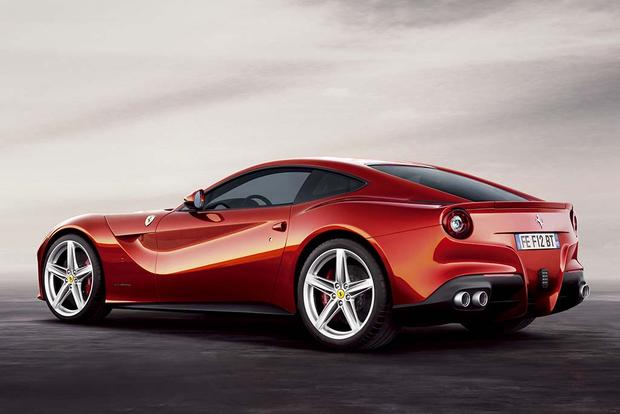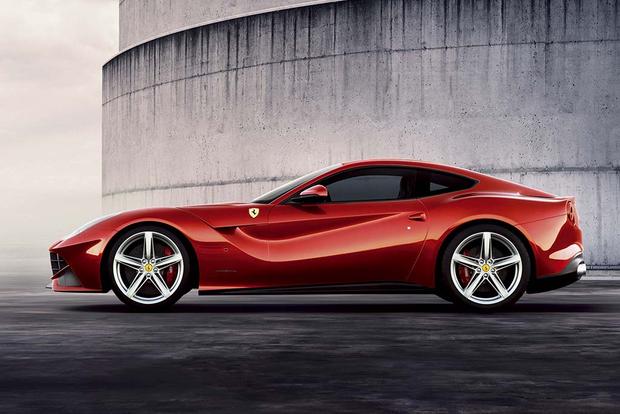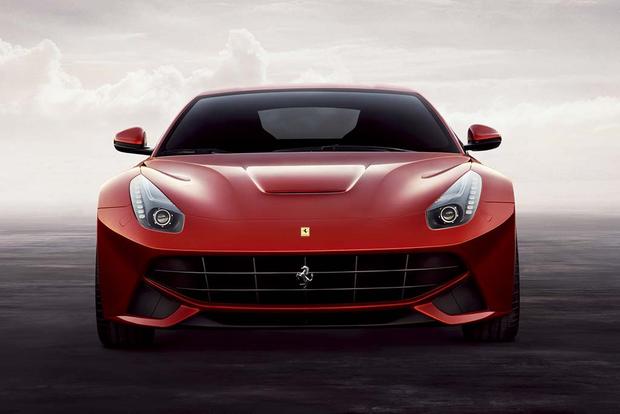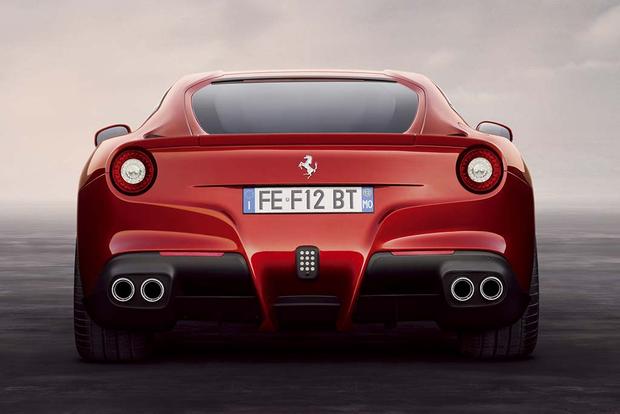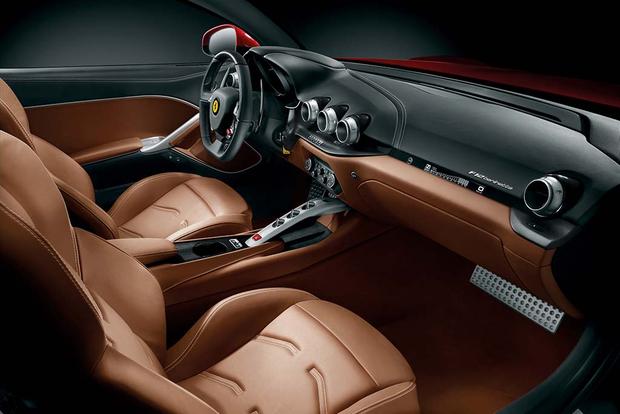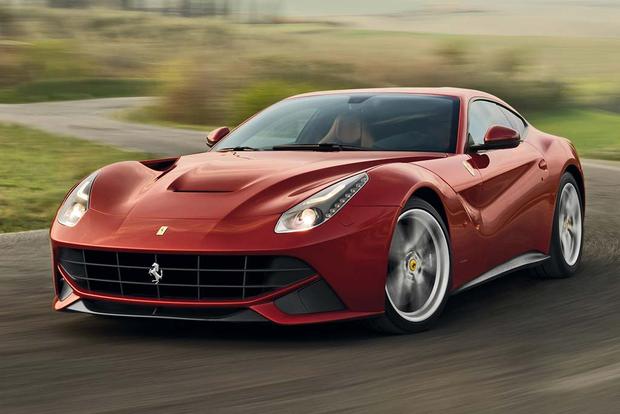 What's New for 2016?
The 2016 Ferrari F12berlinetta makes one major change for 2016: the addition of a limited-production, even higher-performance model called the F12tdf.
What We Like
Insane performance; beautiful styling; highly unusual, even for a Ferrari
What We Don't
No convertible; impractical and inefficient; maybe too much power
Overview
The 2016 Ferrari F12berlinetta returns to the top of the Ferrari lineup after briefly ceding the brand's halo-car position to the LaFerrari supercar last year. This year, the F12 is better than ever, as it brings an all-new, high-performance version to the market: the new F12tdf, which takes the standard F12's performance to a truly insane level.
But we're getting ahead of ourselves. First, let's discuss the normal F12, which uses a 6.3-liter V12 that makes 731 horsepower and 509 lb-ft of torque. Rear-wheel drive is standard, as is a 7-speed dual-clutch automatic transmission. Performance numbers are an impressive 0-to-60 time of 3.1 seconds and a top speed of 220 miles per hour. In other words, this thing is fast. And yet, the F12tdf is faster still, with 769 hp, 520 lb-ft of torque and other go-fast add-ons.
Of course, you'll pay big money for the F12's speed. In addition to fuel-economy numbers of just 11 miles per gallon in the city and 16 mpg on the highway, the starting price of an F12berlinetta is $321,000, and that's before Ferrari's long and plentiful list of options. A well-equipped F12berlinetta can cost around $350,000 or more. And the F12tdf? Forget about it. All 799 global units are already sold out -- not that you would've been able to afford its astronomical price anyway.
Are there any drawbacks to this amazing car? Our biggest gripe is that there's no convertible model offered. That's not unusual, as Ferrari rarely sells drop-top versions of its V12 models, save for limited-production offerings at the end of a life cycle. But we'd love to see the F12 with a removable roof, because we think that would complete the package. Our other complaint is that it only has two seats. That said, if you long for a V12-powered Ferrari with more practicality, you can always opt for the similarly impressive FF.