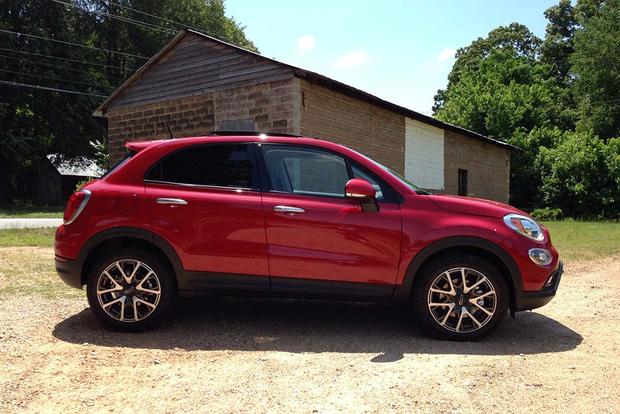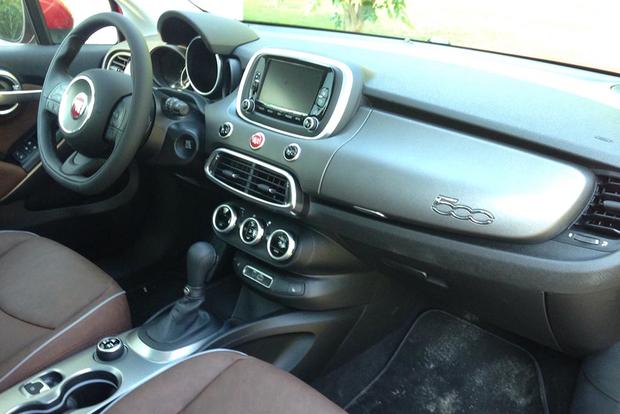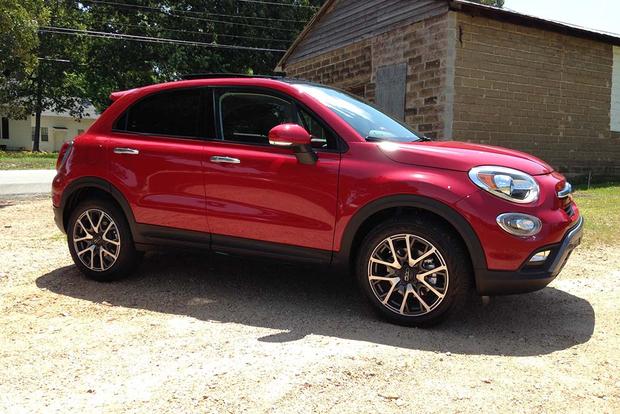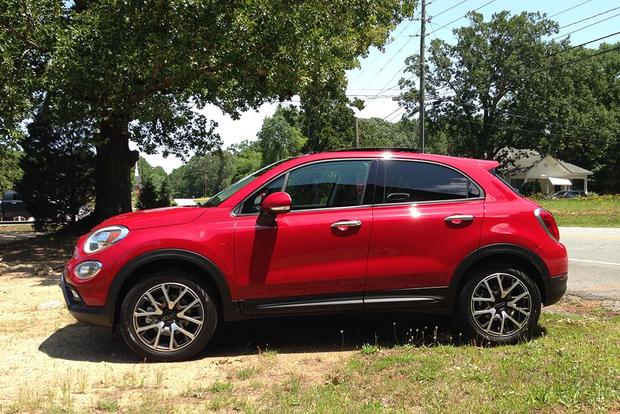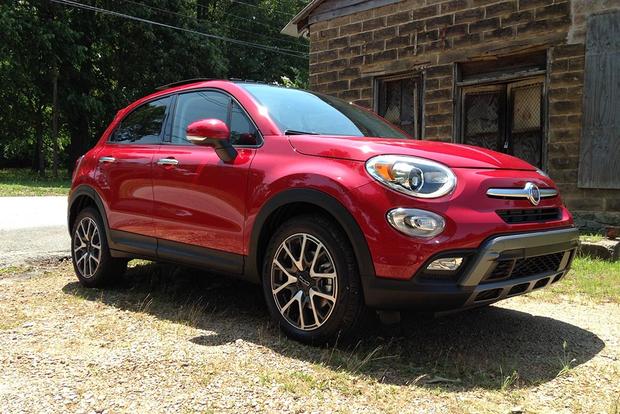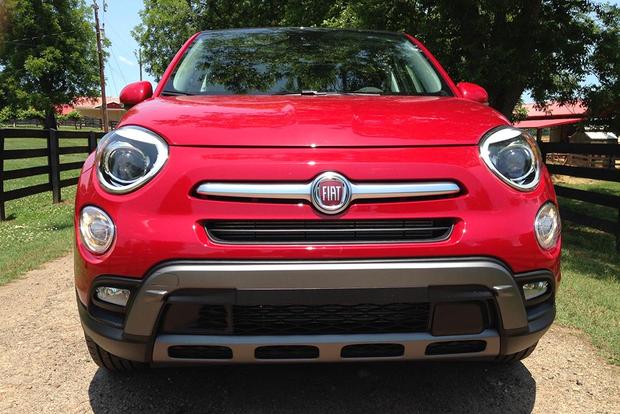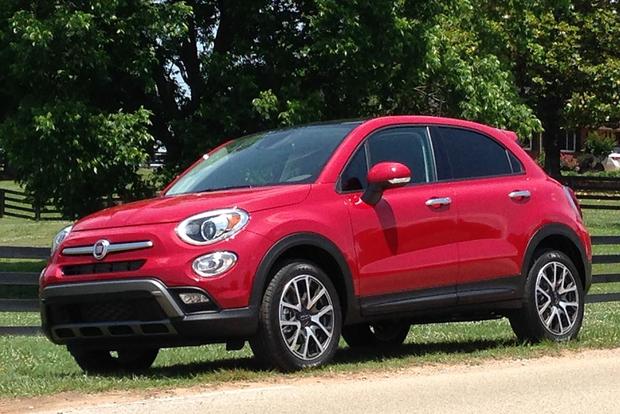 The 2016 FIAT 500X is probably not the first car that springs to mind when someone mentions Italian imports. Still, the tiny SUV has a swagger that's indicative of its homeland, even if it does resemble a hatchback on steroids. I've been behind the wheel of the diminutive crossover for a little over 2 weeks now, and so far, it's been a bit of mixed bag, sort of like an antipasto on wheels -- some savory prosciutto and mozzarella, along with a couple just-too-pungent anchovies.
Straight Outta Europe
The FIAT 500X is unmistakably European, which can be both a good thing and a bad thing. Whether you're a fan of FIAT's exterior design cues or not entirely sold on the somewhat bulbous design, one thing's for sure: The car stands out. I tend to fall into the latter category, but I'm definitely sold on the classy, unique interior. The brown leather of the seats is something you would expect in a financier's office, not necessarily a compact crossover. It's a nice touch, and one that almost makes me forget the undersized cupholders, which somehow also seem to ooze European influence.
Nice Ride
Style aside, the 500X is amazingly easy to drive and has ample acceleration, especially for a small car. The compact size and increased ride height make for a highly maneuverable vehicle with plenty of visibility. In addition, the exhaust note is pleasing to the ear, invoking images of a much sportier vehicle. Still, the 500X is not without its issues. The transmission has felt a bit clumsy at times, which is disconcerting given the extremely low number of miles. It seems time will tell if this a matter of the driver not being acclimated to the transmission's idiosyncrasies or a potential problem waiting to fully reveal itself.
Mixed Signals
The Uconnect system on the FIAT 500X works well enough, but it, too, has its foibles. The system is easy to navigate, and the features work, but it can also get hung up when cycling through stations at a faster pace. If the tuning dial is turned too quickly, the system will not recognize what is going on and will either cycle more slowly or go backward. While driving the 2016 Jeep Renegade Trailhawk, I experienced a similar issue, albeit to a much greater extent. While this might not be a big deal for most, it can get pretty frustrating when you're trying to tune to an XM station 80 channels away.
Moving Forward
Given the short amount of time I've spent behind the wheel of the 2016 FIAT 500X, it's tough to say how I feel about it yet. The interior is plush, but at times it feels like it might not be as well conceived as some competitors. For now, we'll have to wait and see if the 500X will prove to be full of Italian goodness -- or if there are more anchovies lurking beneath the surface.