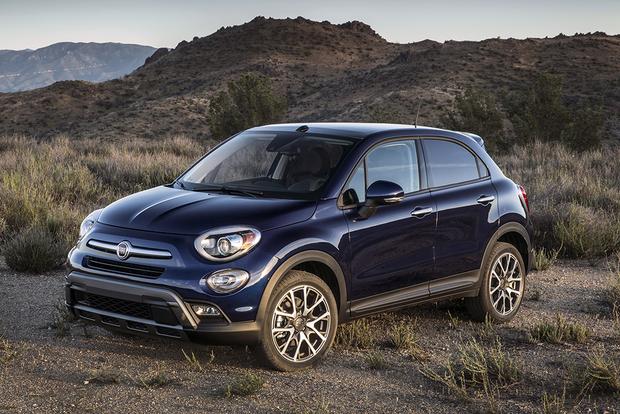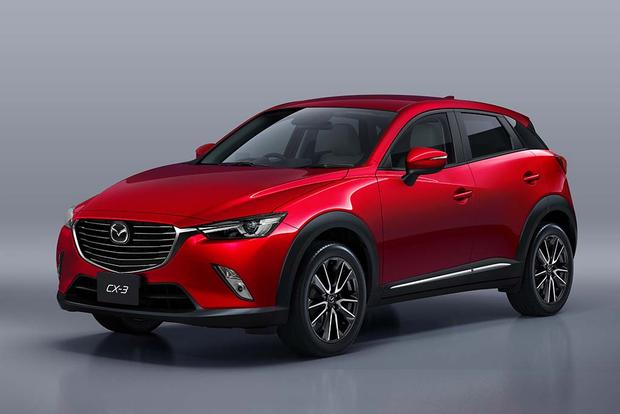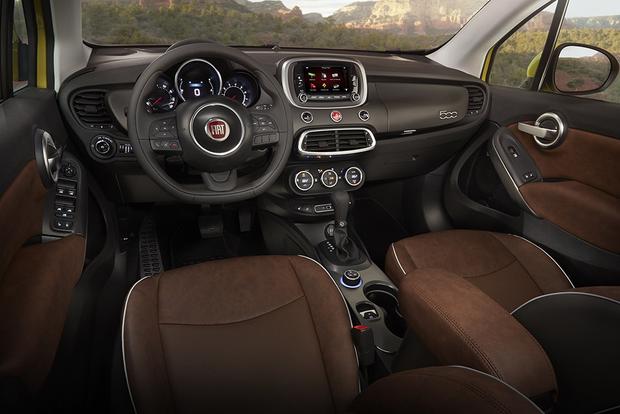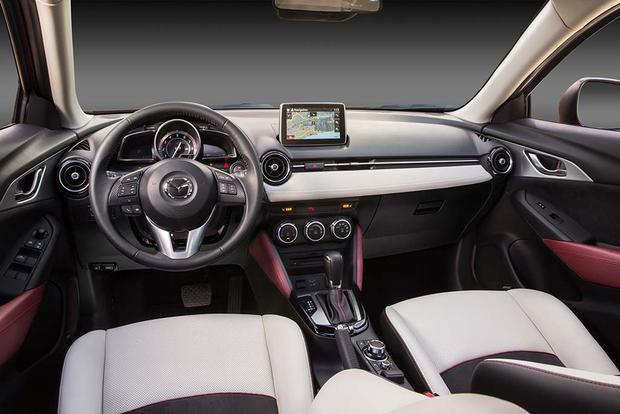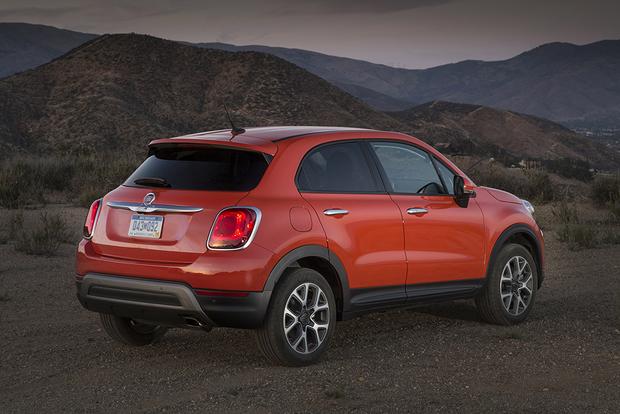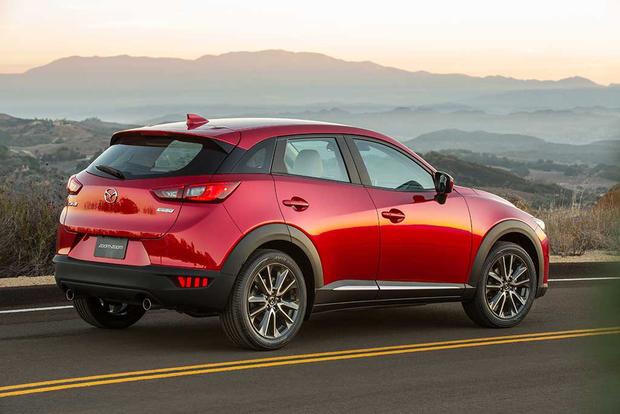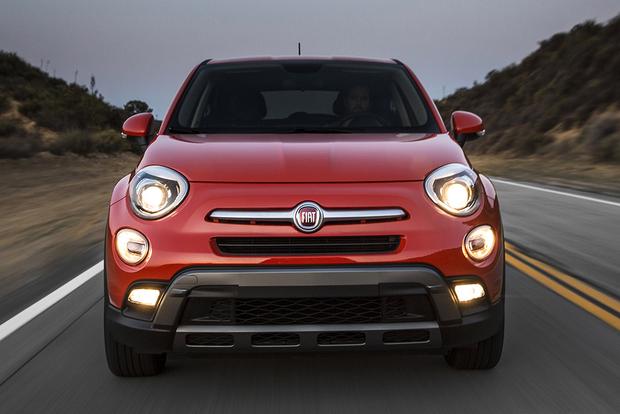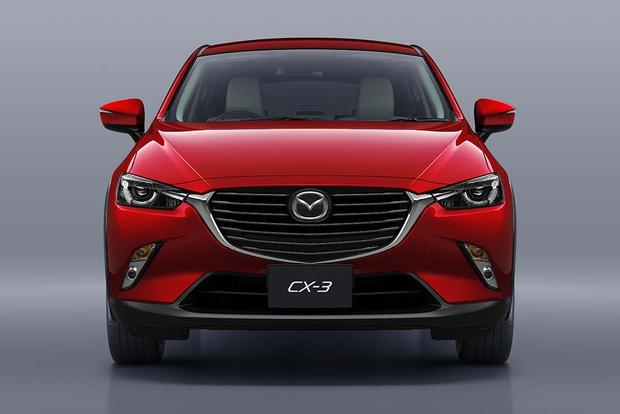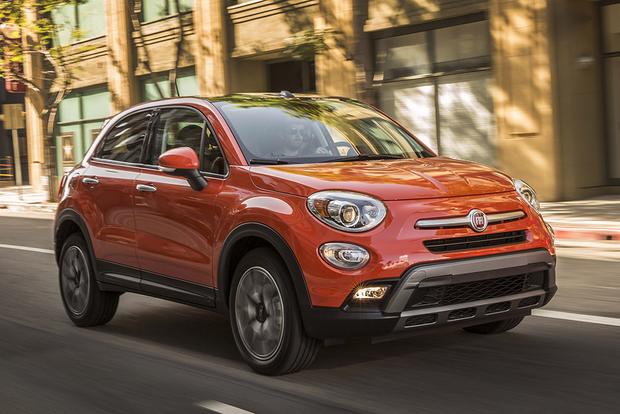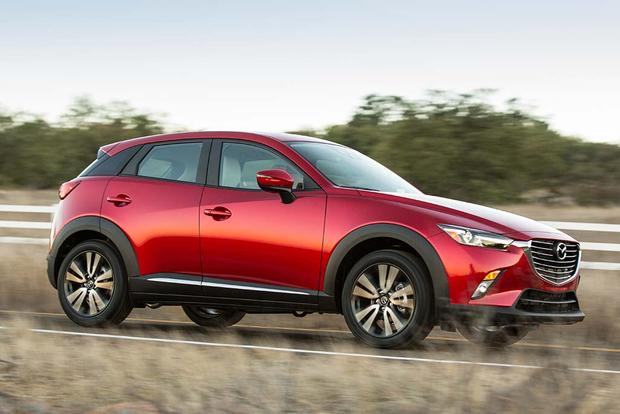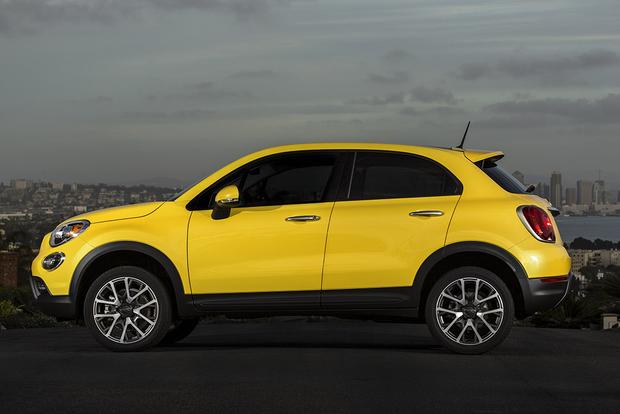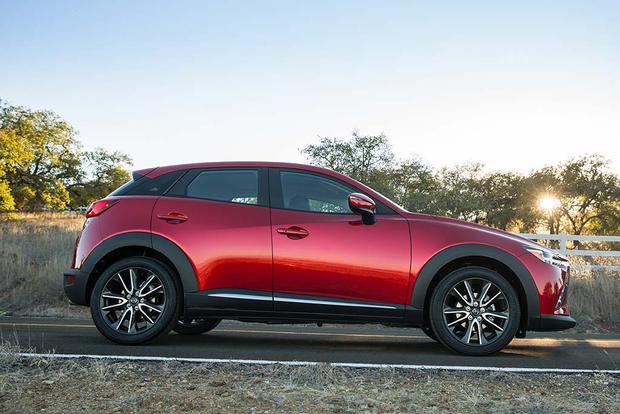 The subcompact-crossover segment is heating up -- and two of the newest arrivals are the 2016 FIAT 500X and the 2016 Mazda CX-3, both of which are new for the latest model year. If you're interested in a small, budget-priced crossover, we're sure you have one of these two on your shopping list -- but which is better? And which one should you buy? We've created a close comparison that will help you answer exactly those questions.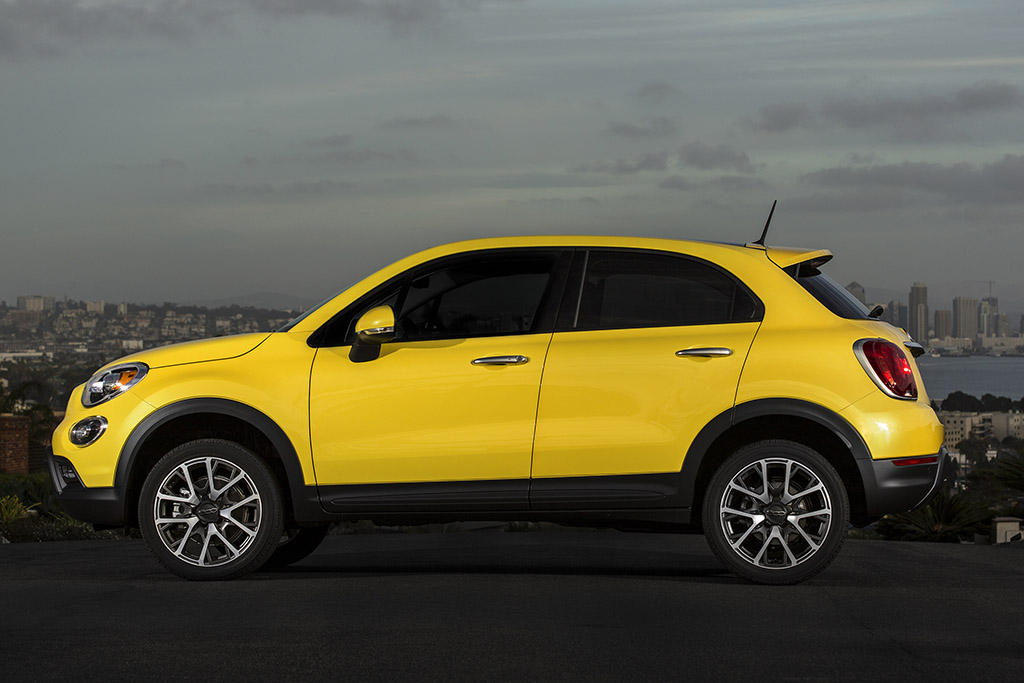 Reliability
Given that the 500X and CX-3 haven't even been on sale for a year, they're way too new for reliability ratings from the experts at J.D. Power. Warranty coverage is also a bit of a tossup: The Mazda offers 3 years or 36,000 miles of bumper-to-bumper protection, along with 5 years or 60,000 miles of powertrain coverage. Meanwhile, the 500X is right in the middle, offering 4 years or 50,000 miles of bumper-to-bumper coverage and no additional powertrain protection.
Unfortunately, we can't yet award a winner in this category. Warranty coverage is too similar, while reliability information is unknown -- and that's the one of the downsides of buying a brand-new model in its first year on the market.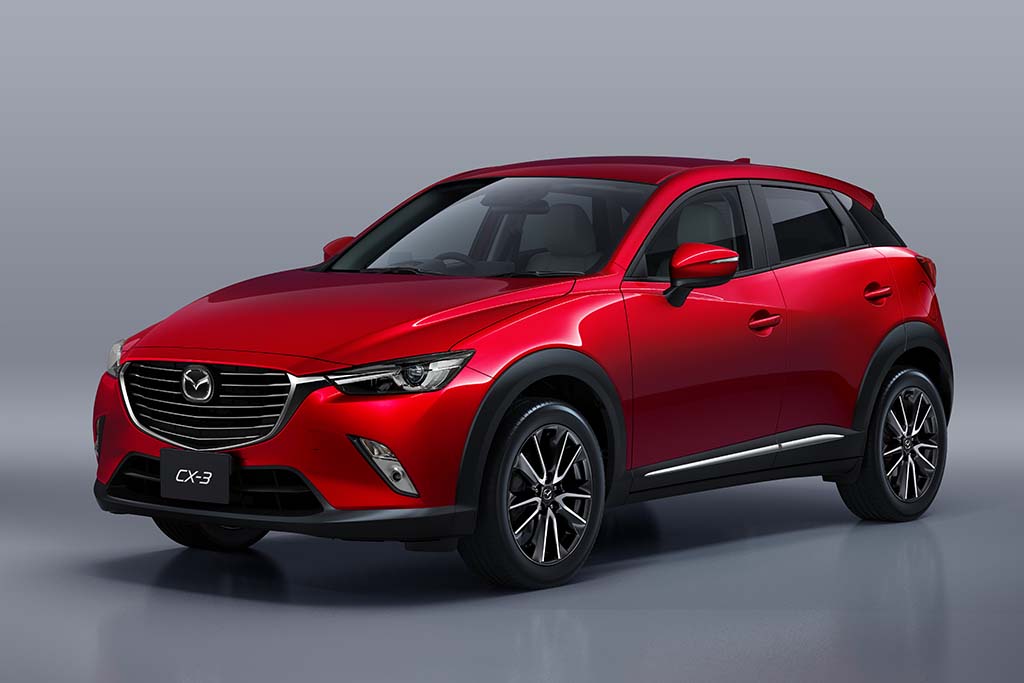 Fuel Economy
The 500X offers two powertrains. Base models use a 160-horsepower 1.4-liter turbocharged 4-cylinder and a standard 6-speed manual transmission, which offers up to 25 miles per gallon in the city and 34 mpg on the highway. Drivers who want more power can upgrade to a 180-hp 2.4-liter 4-cylinder, which comes with a 9-speed automatic. That engine returns up to 22 mpg city/31 mpg hwy.
The CX-3, meanwhile, offers only one engine: a 146-hp 2.0-liter 4-cylinder. Given its lower hp rating, it gets predictably better gas mileage than the 500X, returning 29 mpg city/35 mpg hwy with front-wheel drive and up to 27 mpg city/32 mpg hwy with optional all-wheel drive.
If gas mileage is a major priority, you'll want the CX-3. Although the 500X is no slouch when it comes to fuel economy, the Mazda offers some of the best gas mileage numbers among today's subcompact SUVs.
Safety
Because the 2016 Mazda CX-3 and 2016 FIAT 500X are so new, they haven't yet been crash-tested by the federal government's National Highway Traffic Safety Administration. The CX-3 also hasn't been tested by the nonprofit Insurance Institute for Highway Safety (IIHS) -- but the 500X has, and it earned the firm's highest possible Top Safety Pick+ designation.
As for safety equipment, both the CX-3 and the 500X offer everything you might expect, including standard side-curtain airbags, anti-lock brakes and stability control. Both models also share a few options, like forward-collision alert with automatic braking, rear cross-traffic alert, and a blind spot monitoring system. But the 500X trumps the CX-3 when it comes to safety features, touring additional items, like rear parking sensors and lane-keep assist. Those features -- plus its excellent IIHS rating -- give the 500X a slight leg up over the CX-3, at least for now.
Technology
Going over the equipment lists for the 500X and the CX-3, it's almost hard to believe these two models are subcompact crossovers and not luxury vehicles. That's because they both seem to offer everything: automatic high beam control, navigation, advanced infotainment systems, automatic wipers, forward-collision braking, heated seats and leather upholstery. It's truly impressive.
Admittedly, there are a few features you can get in the 500X that aren't offered in the CX-3, and vice versa. For example: only the 500X offers a remote starter, while only the CX-3 boasts a Bose audio system. Only the 500X offers a panoramic sunroof, while only the CX-3 touts adaptive cruise control. As a result, you may want to study the options lists for these two crossovers if there's a particular feature you really want. If there isn't, we suspect you'll find that either one offers enough features and technology to please the vast majority of drivers.
Driving Experience
Although the 500X and the CX-3 seem pretty close on paper, there are surprisingly large differences when you climb behind the wheel. If we were to sum it up succinctly, we'd say that the 500X is a lot more fun than the CX-3 -- but it doesn't stop there. Not only does the 500X feel more enjoyable in the corners and quicker off the line than its Mazda rival, but it touts a more inviting interior and more forgiving styling. We also prefer the 500X's wider visibility to the CX-3's slightly claustrophobic cabin.
The CX-3's only real advantage comes at the pump. Our real-world driving proved the Environmental Protection Agency's fuel economy figures right, meaning that CX-3 drivers can count on a 3-mpg or 4-mpg advantage over those who instead choose a 500X.
Autotrader's Advice
Because the 500X and the CX-3 offer virtually identical pricing (the 500X starts at $21,980 with shipping, while the CX-3 is $21,840 -- a difference that stays close throughout the trim levels), the MSRP isn't really a consideration here -- an unusual situation when you're buying a vehicle. Instead, you'll have to think with your head and with your heart -- and to us, the 500X wins in both areas. Yes, the CX-3 offers better gas mileage, but the 500X has a nicer interior, better performance, improved safety features and (to us) more pleasing styling. While we don't think the CX-3 is a bad car, we prefer the 500X and we'd choose it over its Mazda rival.