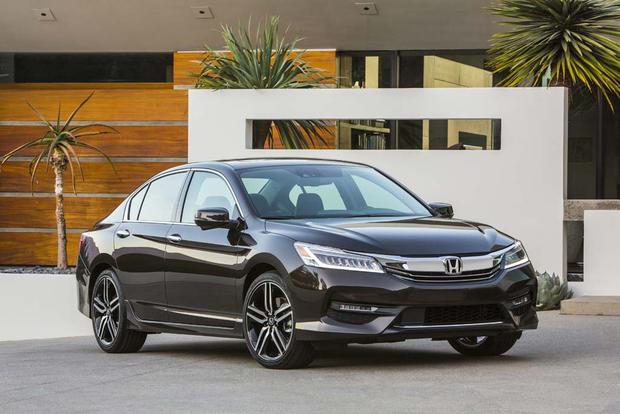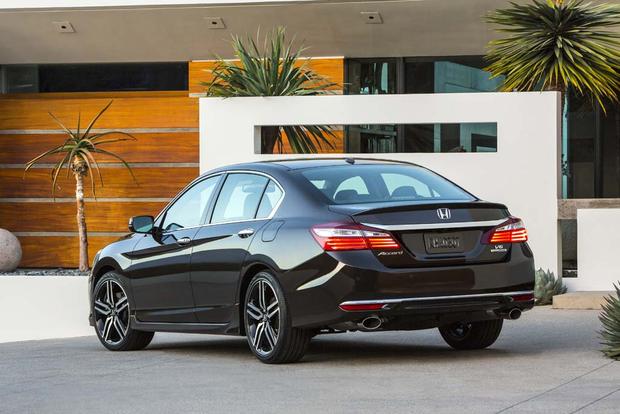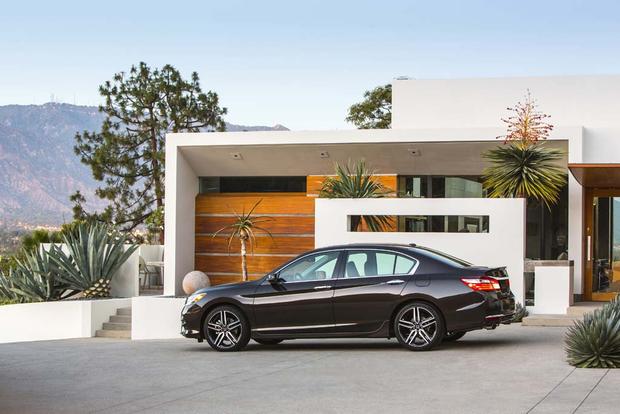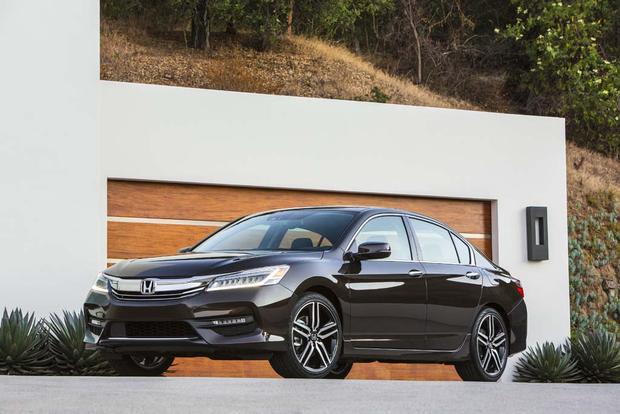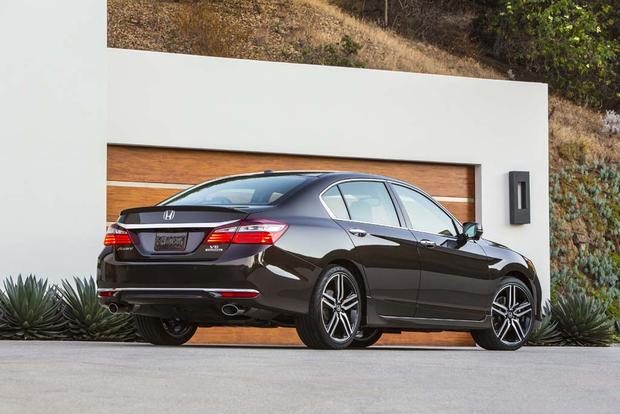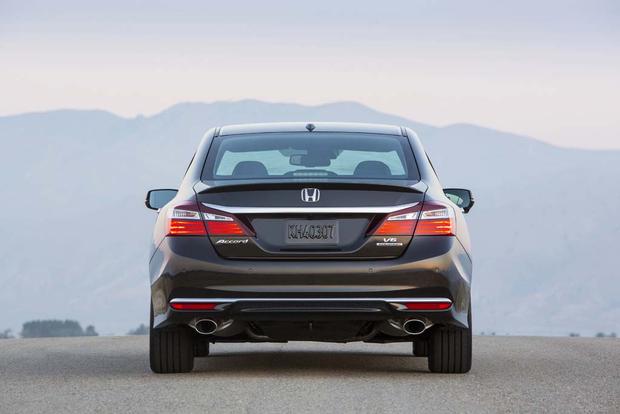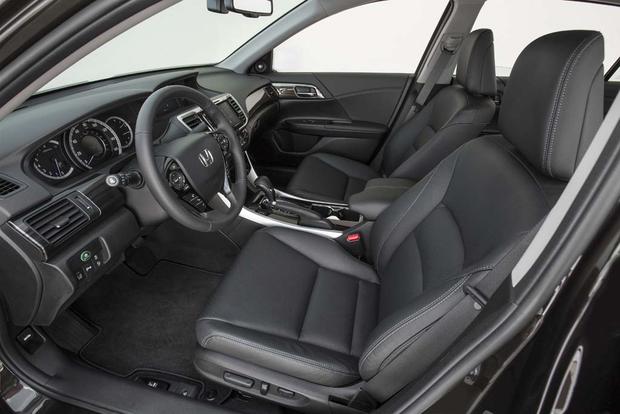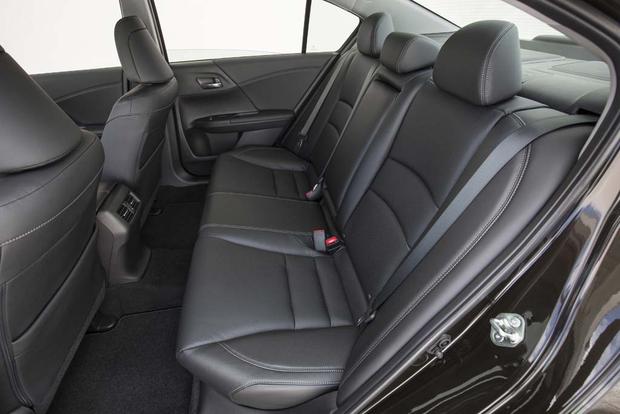 The Honda Accord has been updated for 2016, touting styling revisions, new features, an improved suspension and other important revisions, such as new Apple CarPlay and Android Auto functionality. But how does it all come together? In order to find out, we recently had the chance to drive a well-equipped 2016 Honda Accord Touring. Here's what we think.
(One of) the Best Gets Better
Most of our editors already agreed that the Honda Accord was among the best models on the market -- and for 2016, we're in similar agreement that it's gotten even better. Although the latest Accord doesn't offer a lot of major changes, the minor revisions are noticeable -- and they include everything from rain-sensing wipers to Apple CarPlay. Although last year's Accord was hardly a technological dinosaur, the new model is clearly a cut above.
It isn't only the technology that we like. Our editors also praised the sedan's styling, noting that it already looked good but became a little more appealing with the latest facelift. The facelift's revisions -- including a new front bumper and a new back bumper -- certainly serve to modernize the sedan's design in the face of ever-changing competition.
And then there's the functionality. The Accord is a car that has been refined over dozens of generations and more than 30 years on the road -- and it clearly shows. The seats are comfortable, all the controls are where they should be, nothing is hard to read, and everything is easy to touch and simple to use. In fact, we'd say the Accord's ergonomics are perfect, except ...
Give Us a Volume Knob!
We're not sure why the Accord still doesn't have a volume knob. While we find it easy to use just about every other control in the Accord, we can't begin to explain how annoying it is to reach for a knob in order to turn down the stereo and to instead find a tiny little slider that's difficult to perfectly locate without taking your eyes off of the road. Other Honda models have a volume knob -- and we think this one should, too.
Our Take
This one is easy: The 2016 Honda Accord is one of the best midsize sedans on the market, and the latest model's high-tech features, new equipment and modernized styling cues only make us want it more. We think it's a great sedan -- and after a week behind the wheel, we're happy to affirm our belief that if you're buying a midsize sedan today, the Honda Accord should be on your shopping list.